A healthy and glowing skin even in winter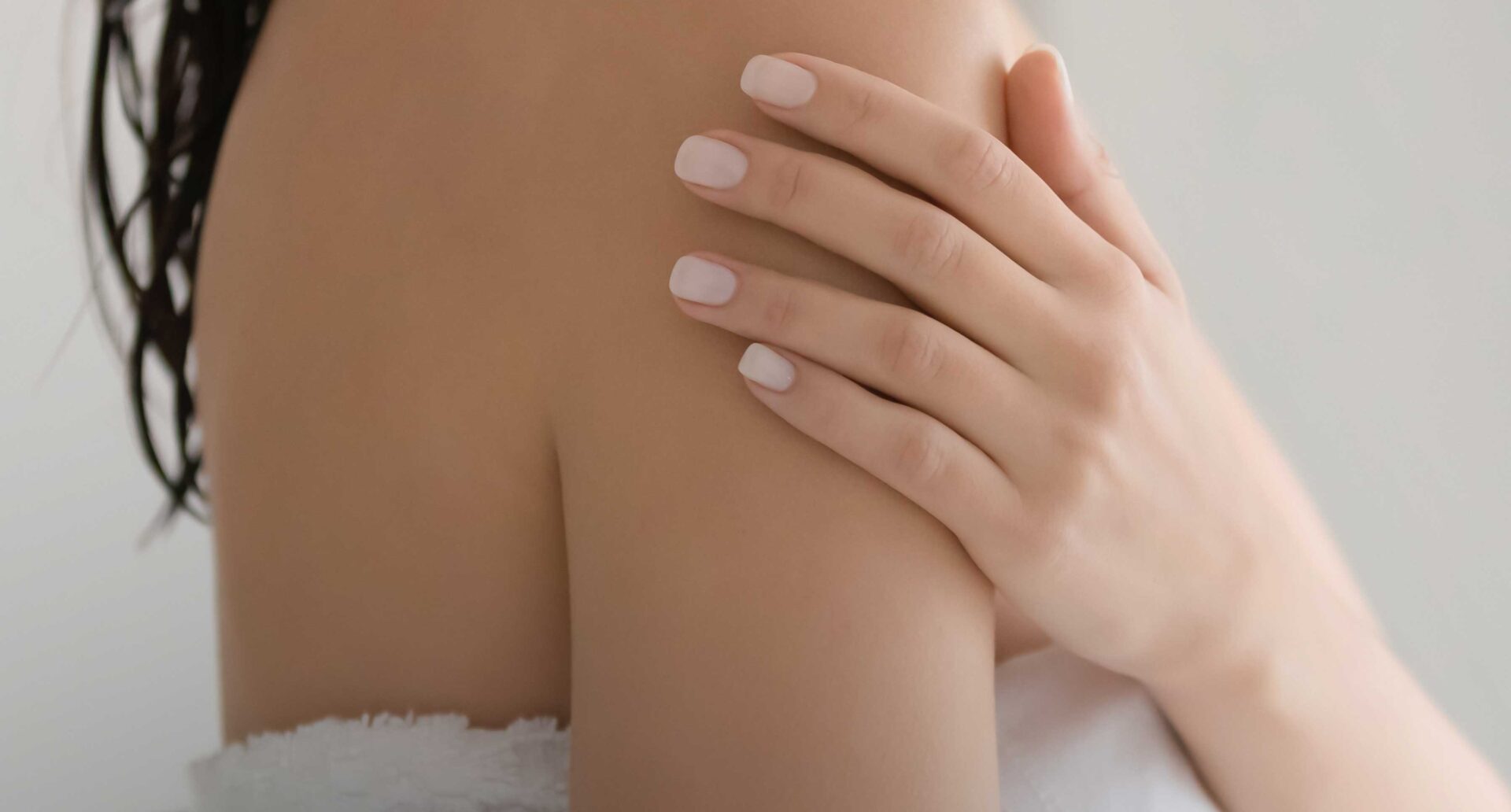 The key to combat skin ageing and always ensure a glowing facial skin is to build and maintain a daily skin care routine using specific products depending on the season.
Especially in winter, the cold and changes in temperature cause stress on the skin, so additional care is required. Low temperatures cause your blood vessels to narrow, leading to decreased oxygenation and nourishment of the tissues, resulting in slower cell turnover.
On top of this, heating in our homes further contributes to drying out the epidermis, weakening the skin's hydrolipidic protective barrier. As a result, the skin is dry, less toned and elastic, and the signs of ageing are more evident.
What can we do to restore the skin barrier to protect it and regain our natural radiance?
A perfect skincare is the key and the most important step is cleansing. Before applying any product, the skin must be cleansed morning and evening to free the pores and prepare it to absorb nutrients. Thanks to the elements contained in Rose, Orange and Jojoba Oil, Lefay SPA's "Nuovi Sogni" cleansing tonic milk thoroughly cleanses by removing even the smallest impurities.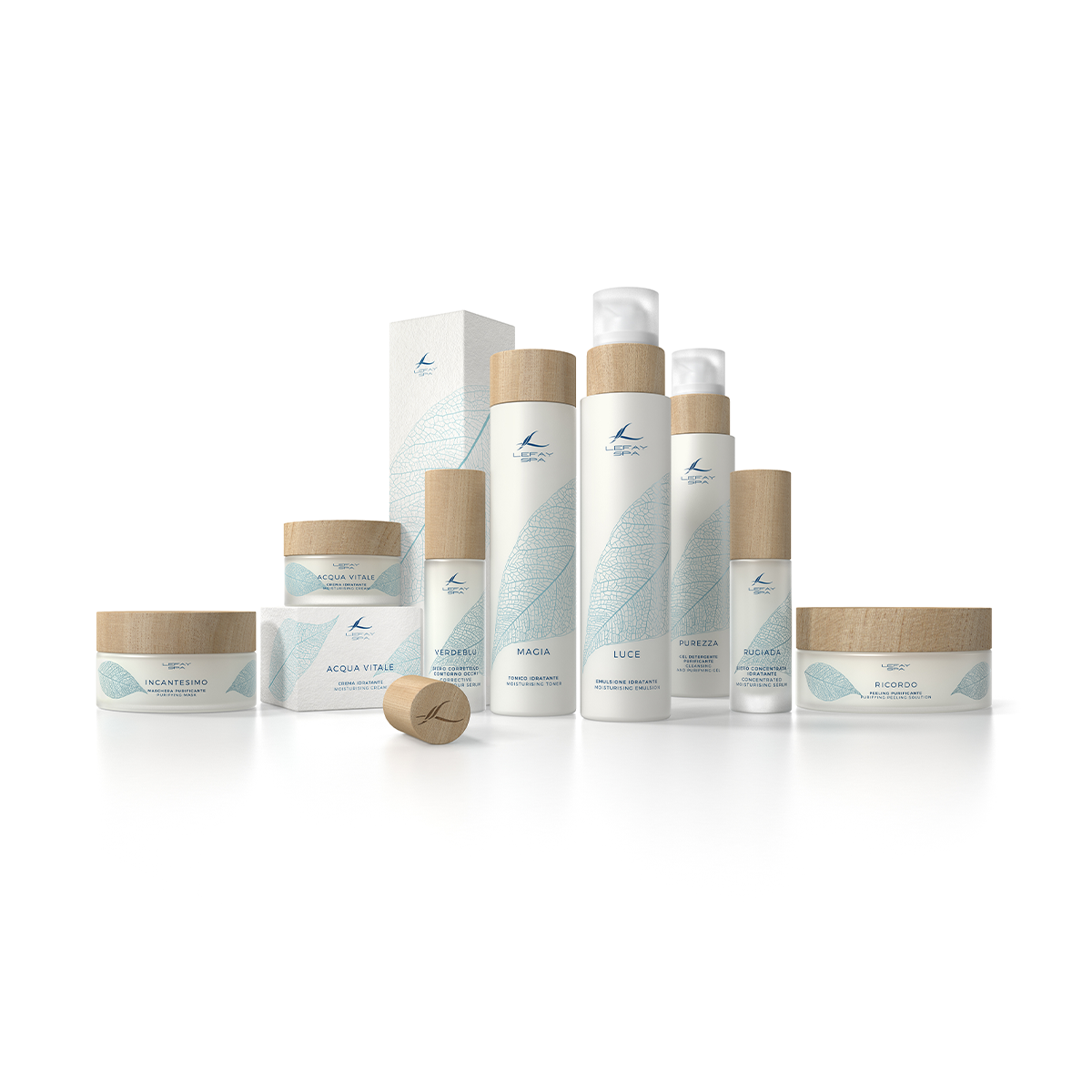 The tonic is then used to restore the natural pH and hydrolipidic film of the skin, strengthening its natural defences. The "Magia" tonic has a refreshing, moisturising and toning action that also helps to remove cleansing milk residues. Moreover, it balances and soothes redness thanks to active sugar and salt constituents and to Lavender and Witch Hazel distilled waters.
Finally, a moisturising cream adapted to individual needs is applied. For sensitive and easily irritated skin in particular, Lefay SPA Team suggests "Colore", an easily absorbed cream with a soft texture.  The active principles of Calendula and Panthenol soothe, moisturise and protect skin from external attacks, bringing back the magic of a glowing face.
For a deeper hydration, we recommend applying the "Orizzonte" moisturising mask, rich in Vitamin C, Panthenol and algal mucilage. After 15 minutes, rinse it off and use the toner. Give yourself a moment to relax, preferably after a shower.
Discover all products on our e-Boutique.