"Branded Residences": a new concept of living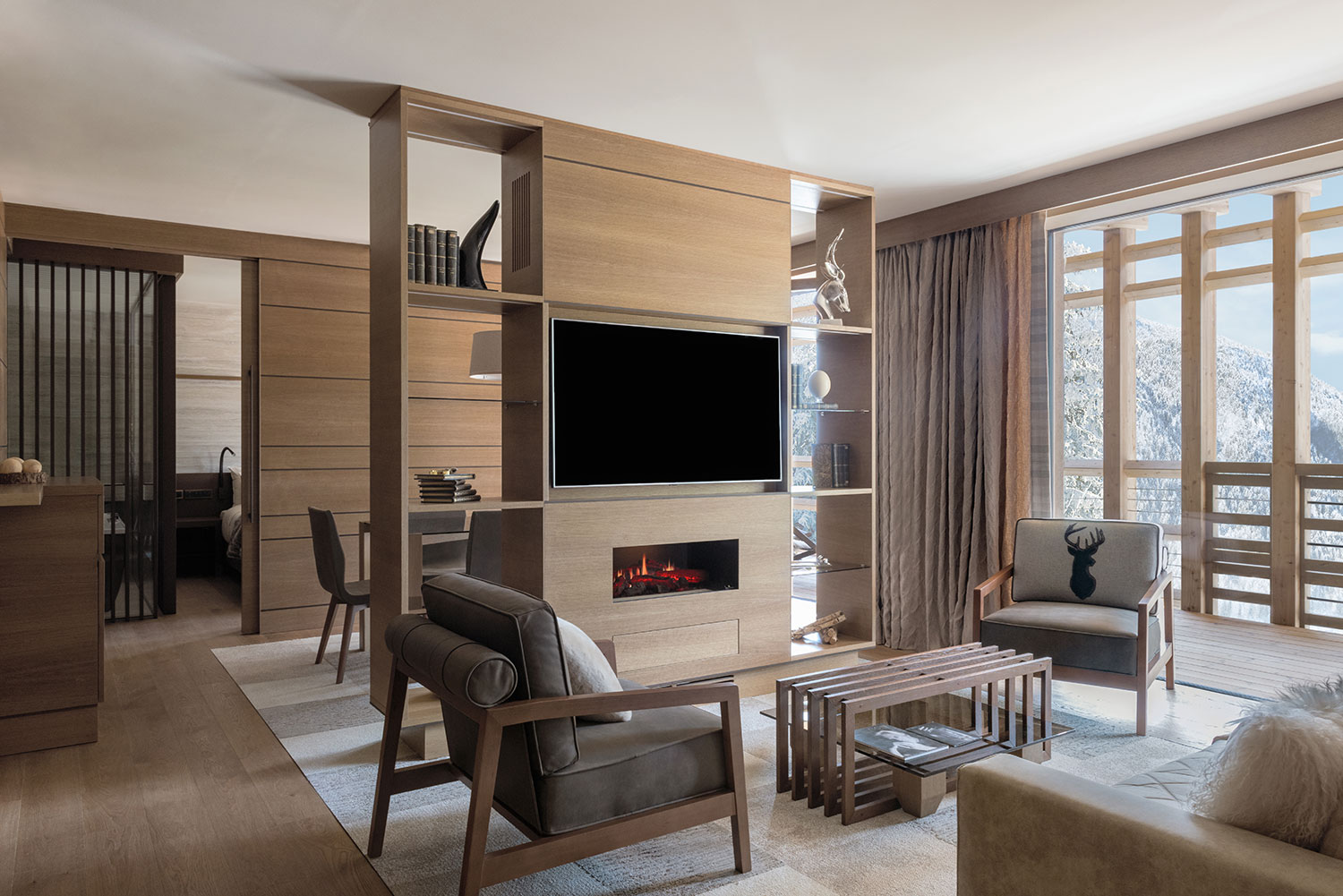 It was the 1920s and in New York, while prohibitionism and jazz music were spreading, the luxury hotel "The Sherry-Netherland" started to serve some prestigious apartments on Fifth Avenue in one of the first skyscrapers of the city, later recognized amongst the icons of the Big Apple.
A new lifestyle began: private homes enriched with exclusive services provided by a hotel. The concept of "Branded Residences" was born.
However, they did not catch on until the 1980s, when some of the largest international luxury hotel groups entered this new business segment, followed by other major operators.
What does "Serviced Branded Residences" mean today?
This expression refers to homes in prime locations that leverage off the quality, luxury, services and prestige by associating with an established – and usually adjacent – hotel brand.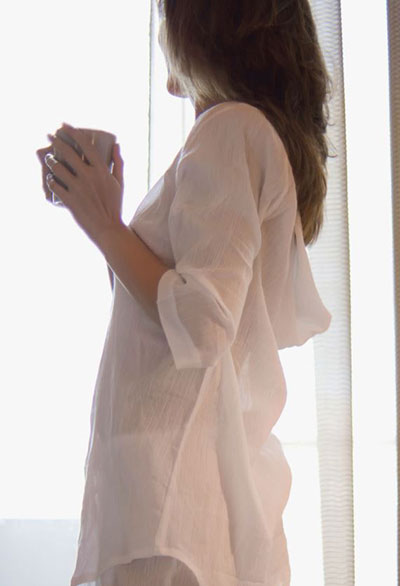 In other words, it is about having high-end properties without the cares and concerns usually connected to the management of a second home and, most of all, with the advantage of exclusive services.
According to data from AHV Associates, leader company in bank investment services, USA and Europe are the most interested areas regarding these investments, which are set to grow. In the past, possessing a property was a symbol of prestige, but today the true value lies in the formula that combines services and longer time availability.
This new way of living fits perfectly with the Lefay New Luxury concept, associated with aspects such as space, nature, silence, time for oneself and discrete service but still with great attention to detail.
In 2018 Lefay Resorts, beside the implementation of Lefay Resort & SPA Dolomiti, has also launched the Wellness Residences project, an absolute innovation in the Italian real estate market.

The Residences, available in four different types, will be connected to the second Resort in the Collection: Owners will have direct access to the 5.000 sqm wellness area, to the two restaurants and to unique services, such as the dedicated Concierge.
Owners will also have the chance to sign up to the Rental Programme, a solution that allows them to make Residences available to the Resort when not in use, thereby receiving the return generated by the sale revenue.
All information: lefayresidences.com