Homemade protein bars: Give it a try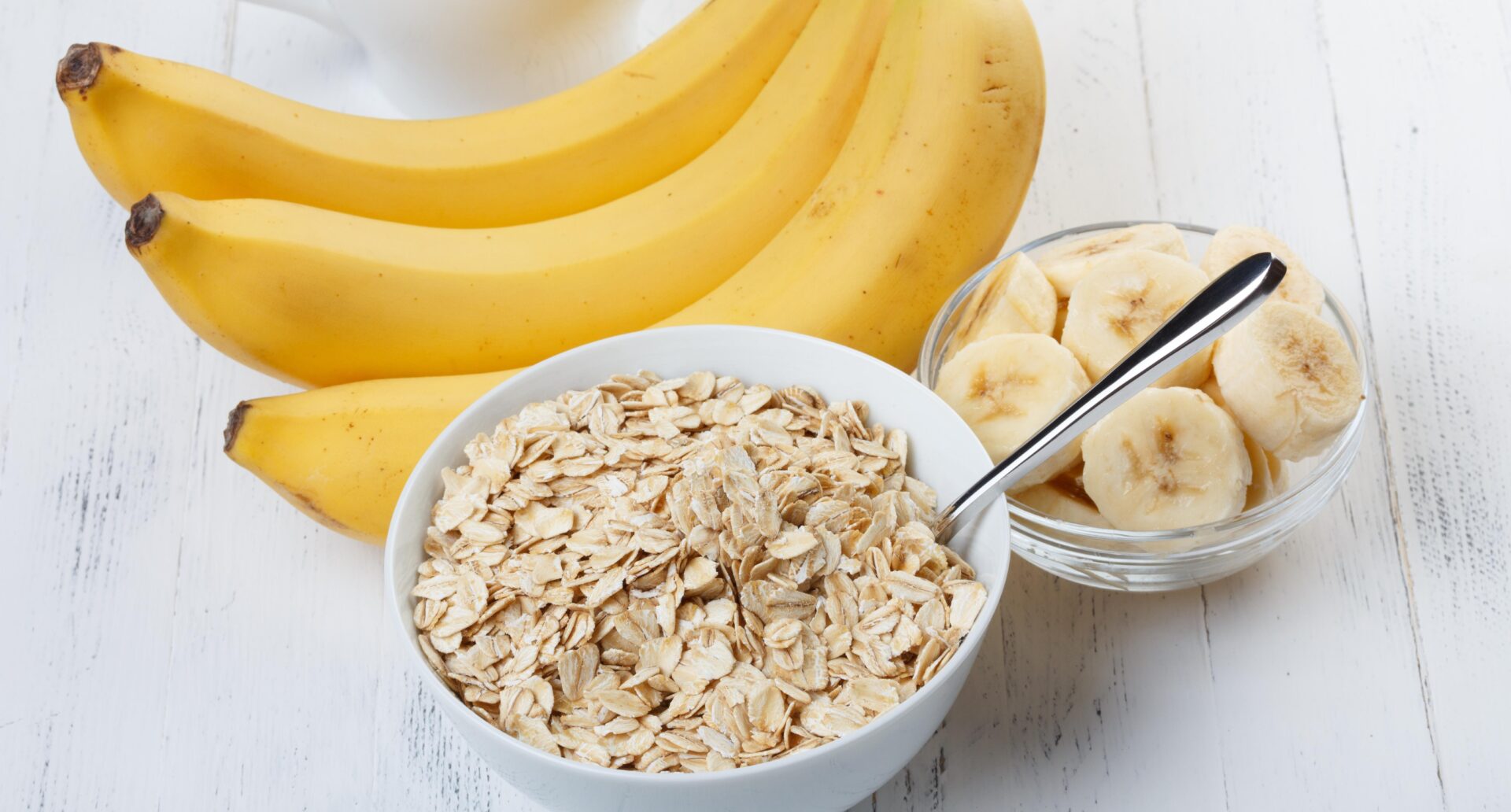 Staying home means experiencing a new routine: many people are taking advantage of the situation to do all things they normally don't have the time for. Having indoor workouts, learning new fitness exercises and taking some time to cook are the top trending activities.
The homemade protein bars by our Executive Chef Matteo Maenza are perfect for such renovated habits. They are an ideal snack for all those who need to contrast their muscle catabolism, recovering the stored energy after workout. Also, they constitute a good dietary supplement for those who want to avoid hunger attacks when following a low carbs and low fats diet (always with a great attention to the balance of nutritional elements and without negatively affecting the daily carbohydrates intake).
Last but not least, they are healthy, fast to make, easy to storage and single portion. Have fun!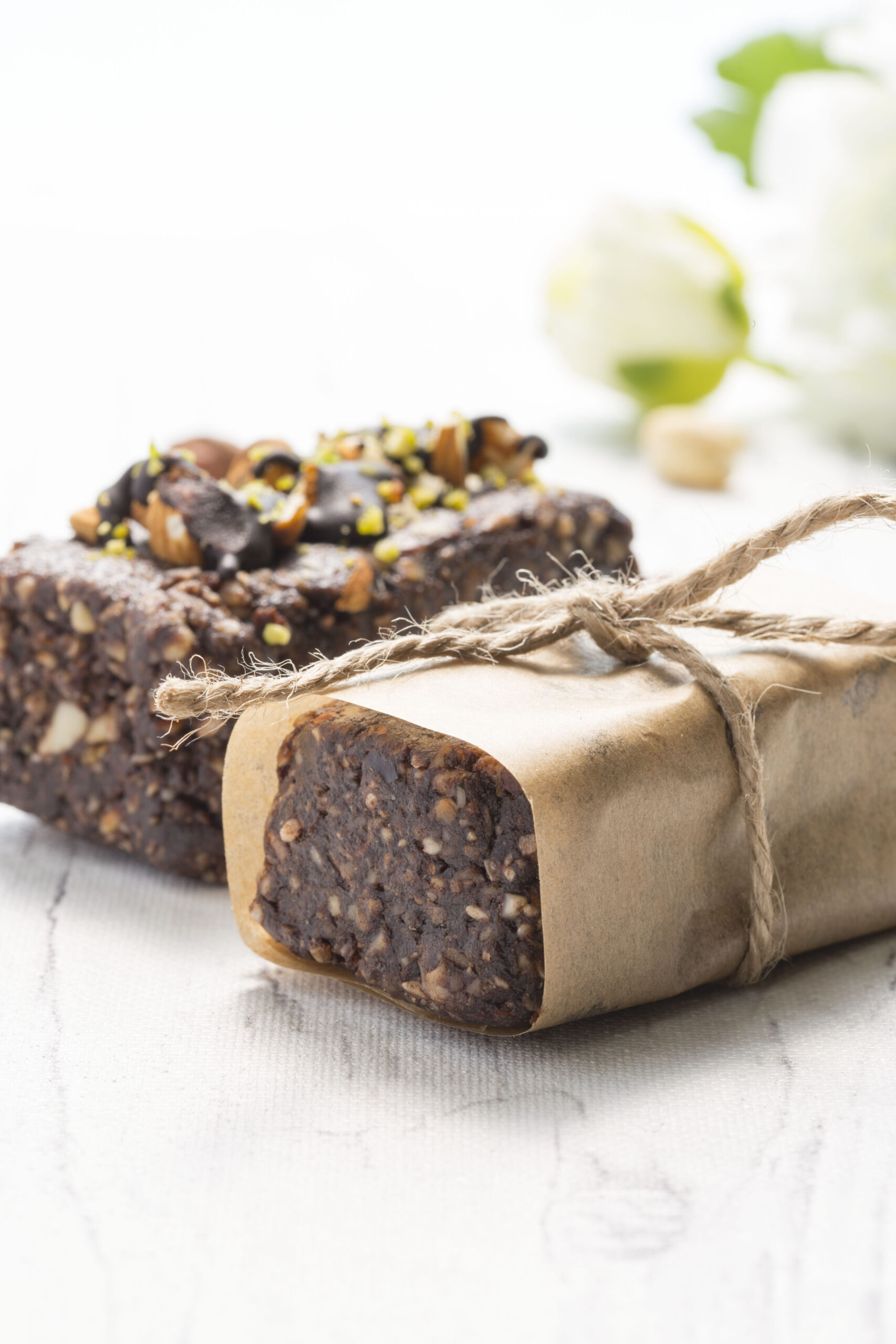 INGREDIENTS
2 egg white
1 banana
130g oat flour
20g bitter cocoa powder
110g water
70g honey
30g vegan proteins powder (or chickpeas flour)
1 full spoon of baking soda
HOW TO MAKE THEM
Cook the banana with its skin in the oven with a temperature of 90°C for 15 minutes. After peeling it, whisk it with honey and cocoa powder. Add egg white, water, oat flour, vegan proteins and baking soda after sieving them together. Put the mixture in a baking pan lined with parchment paper and cook in the oven with a temperature of 170°C for 30 minutes. Once cold, cut it in little squared slices of 50 gr each.