We are part of the solution: nature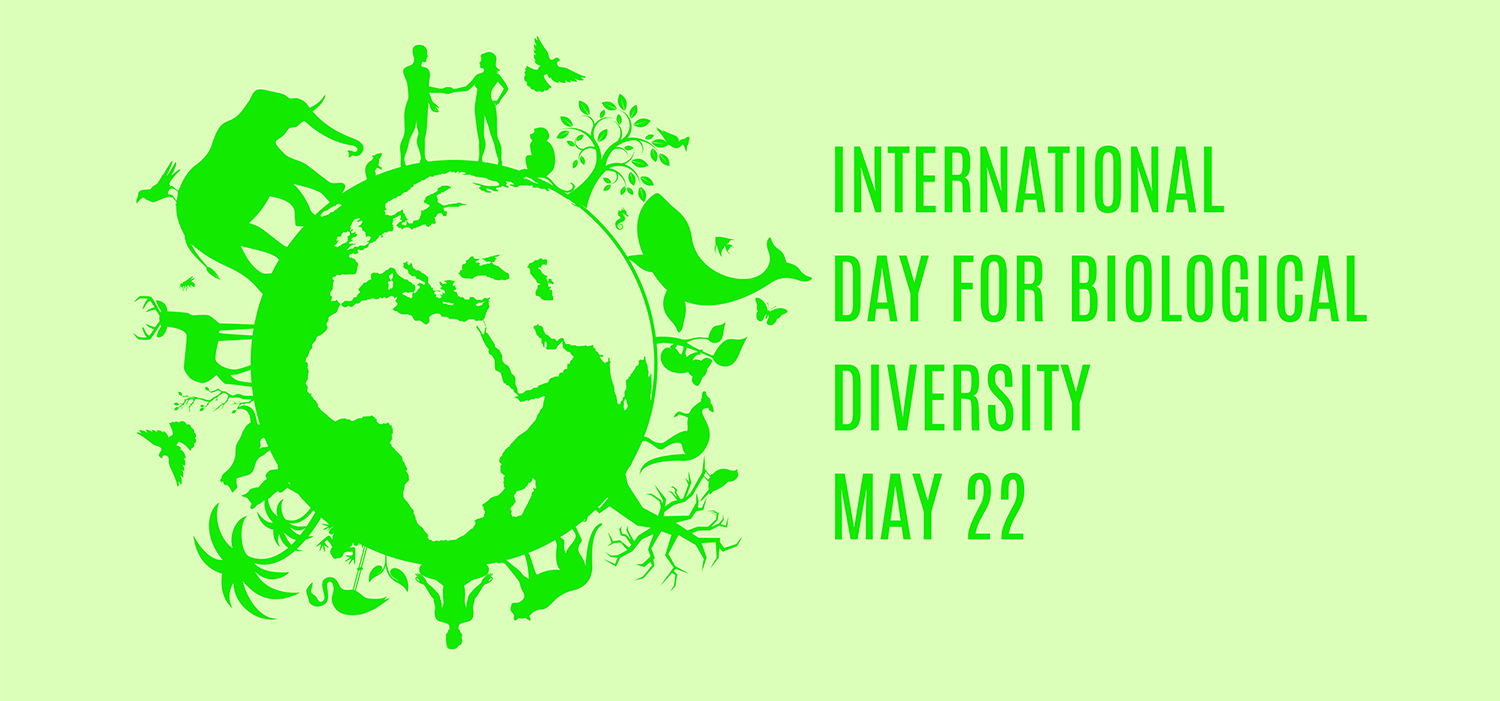 It's springtime, a timid sun is shining and during a walk in the woods along with some friends, we admire birds hunting in the sky, trying to guess what kind of bird it is.
Fifty years later, the same bird of prey we had fun classifying with the most unlikely names is being reproduced in the city's new open museum. Its dark silhouette soaring against the blue sky is just a distant memory.
The enormous variety of animals, plants, fungi and microorganisms that characterised our planet (biodiversity) is now in a state of emergency: speaking of fauna, in less than 50 years, from 1970 to 2014, there has been a 50% loss of mammals, birds, fish, reptiles and amphibians worldwide (WWF Living Planet Index). In addition, 75% of crop plant diversity was lost between 1900 and 2000 (FAO Report, 2019).
The key importance of biodiversity lies in the relationship between different species and organisms and in the way this relationship creates a balance for life on Earth, providing food, clean water, safe havens and essential resources for our survival. This is an issue all of us should be aware of: that was the goal of the United Nations on the day of the establishment of World Biodiversity Day, coinciding with the UN Convention on Biological Diversity which opened in Nairobi on 22 May 1992 and was signed in Rio de Janeiro on 5 June.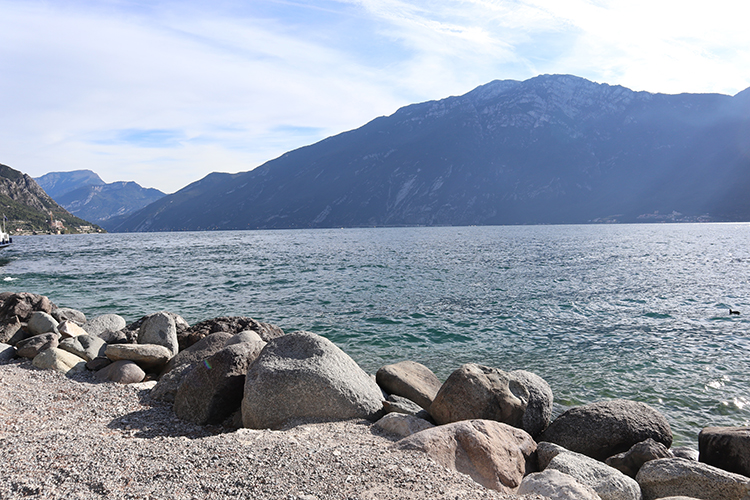 The chosen motto for the year 2021 is 'We are part of the solution', where 'solution' is nature itself: This is not a problem to be solved, but a real human right; biodiversity is in fact a right to life, safety, health, food, culture and work.
And while the European Union and the UN aim to achieve a zero-pollution circular economy by 2050, using legislation to transform a commitment into a legal obligation and long-term strategies to reverse the degradation of ecosystems, here at Lefay we think local and celebrate biodiversity by telling you about our locations: Established in 1989, the Alto Garda Park covers an area of around 38,000 hectares and is characterised by strong environmental contrasts: in terms of altitude, from the 65 metres of the lake to the almost 2,000 metres of the highest mountains (Monte Caplone, 1,976 m); in terms of climate and vegetation, from Mediterranean scrub to subalpine rocky endemism.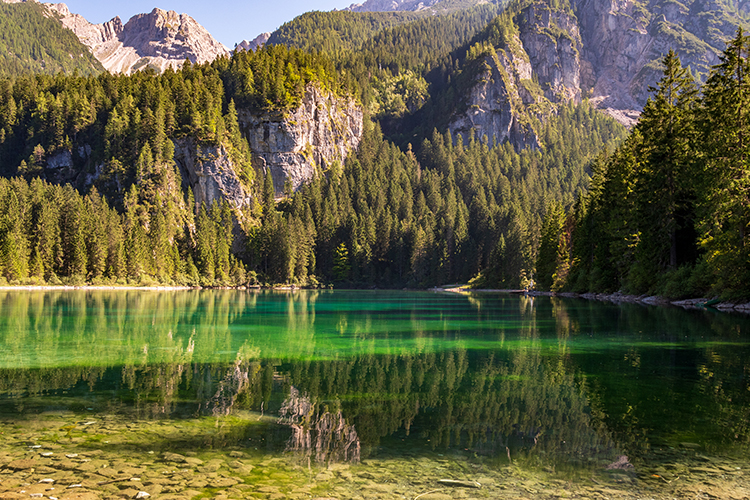 The Adamello Brenta Nature Park, established in 1967 and included in the UNESCO Global Geoparks list, is covered by deciduous and coniferous forests, including chestnut, pine, maple and hazelnut trees. Its fauna is extremely diverse; the avifauna consists of more than 130 types of birds, including the golden eagle, capercaillie and ptarmigan, as well as woodpeckers and owls. Mammals include brown bears, foxes, jackals, hares and various ungulates.
We hope to be able to continue looking for them in the alpine vegetation, without paying the museum ticket.