REBALANCING IN SUMMER WITH LEFAY SPA JUICES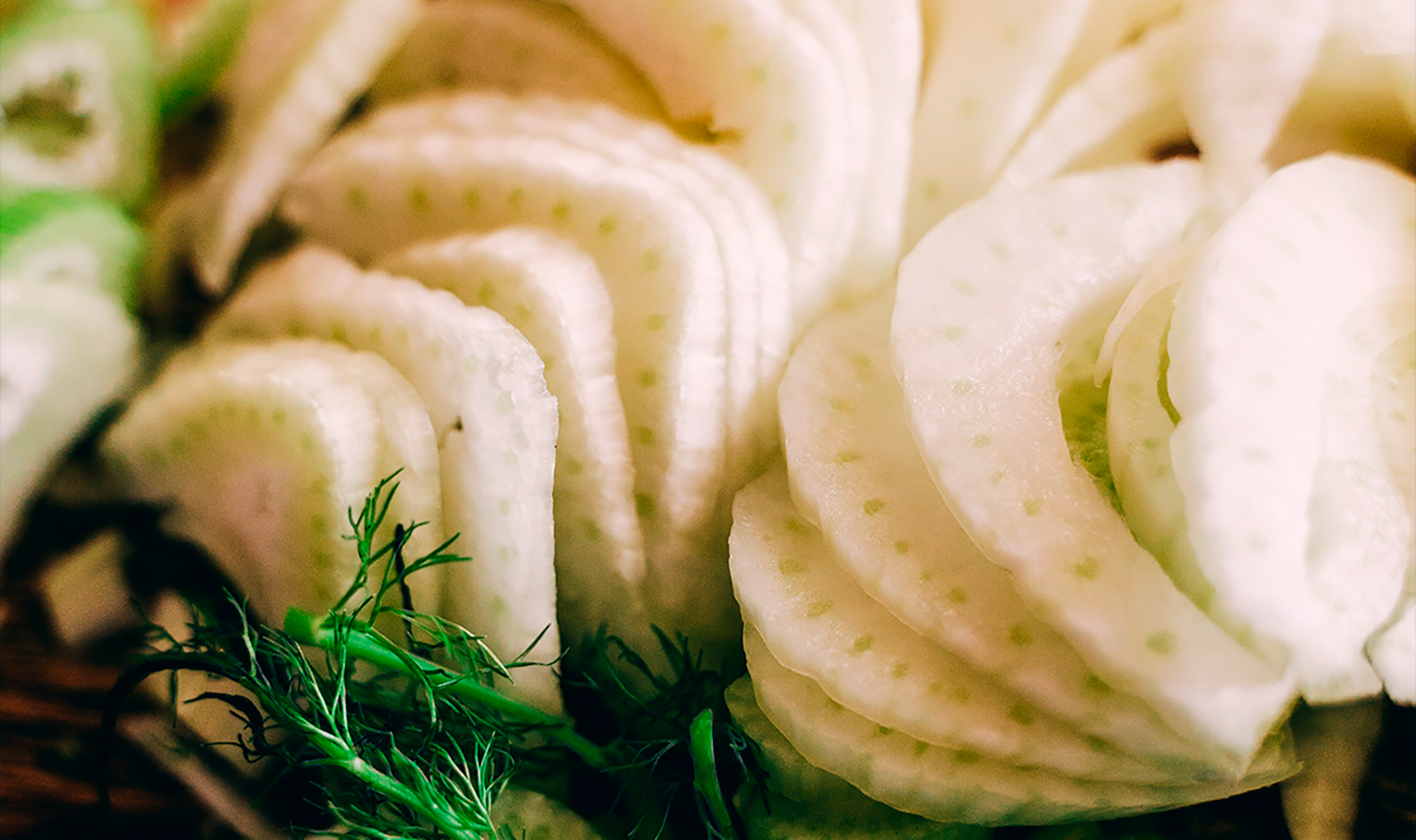 The high temperatures, the feeling of exhaustion, the longer days, the struggle to get a good, long night's sleep: in summer, there is hardly any desire to spend time in the kitchen. And yet, we still feel the need to eat properly.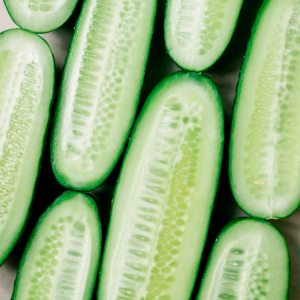 Mineral salts and food supplements can be a valuable aid when the body is under great stress; however, the first thing you can do to improve your well-being is using products offered by nature. In warm weather, the body's main needs are to hydrate, flush out excess fluids, improve digestion and detoxify.
As they are convenient and quick to prepare, juices are a valuable aid. Let's see which ones are the most recommended by Lefay SPA experts.
All vegetables and fruit can be used for juicing. For this time of year, we suggest two: the first one, is made with fennel and cucumber and the second uses apple and celery. The process is pretty simple: just rinse and wash the ingredients (preferably using baking soda), chop them roughly and juice them.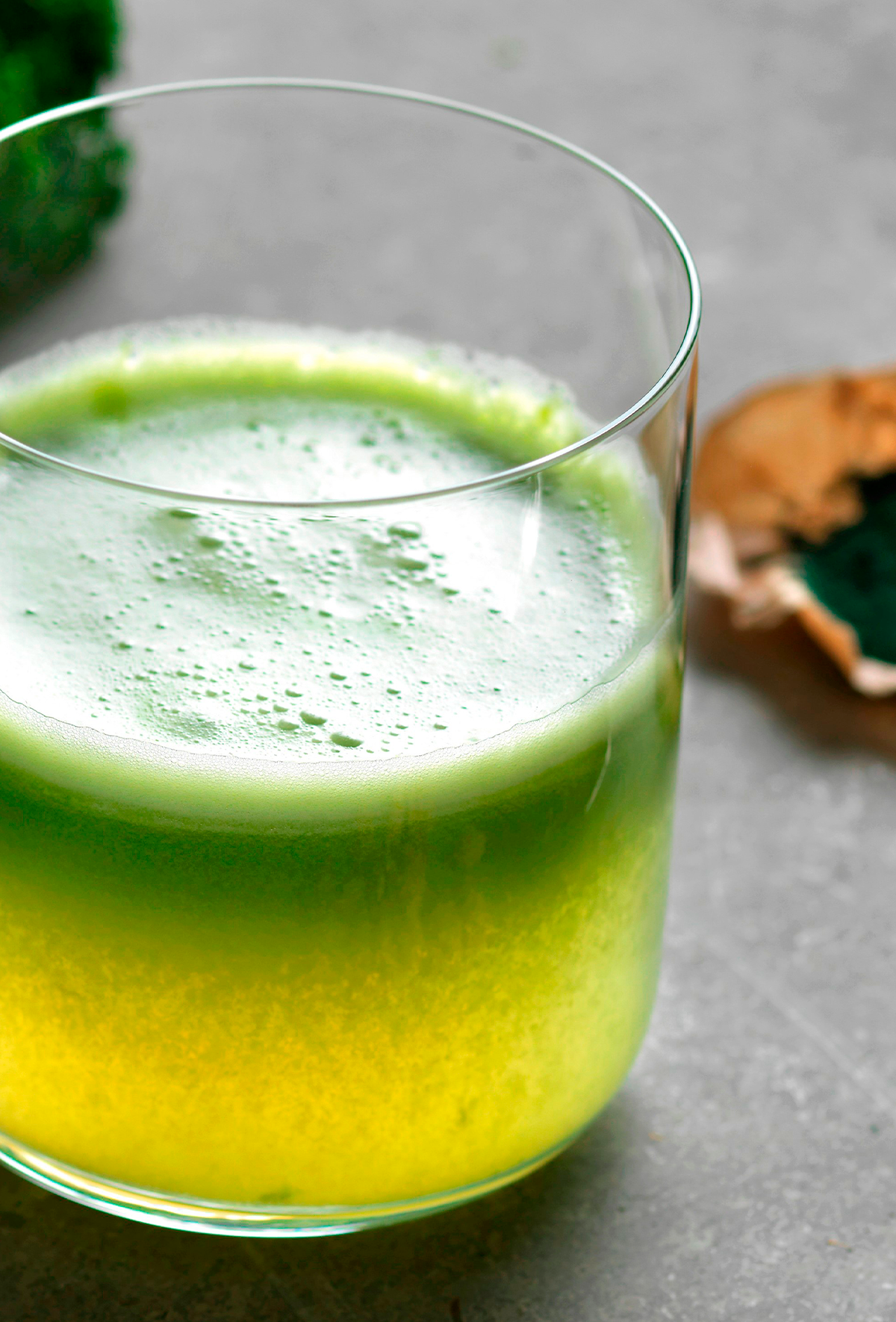 Fennel And Cucumber Juice
Sweet-tasting and naturally fresh, it reduces body heat and improves circulation. It is also suitable as a treatment for dry skin. Thanks to the active components in fennel, namely anethole, flavonoids and coumarins, inflammatory states are also reduced, and digestive health improved. Cucumber, rich in vitamins A, C, E, K, B1 and Niacin, as well as protein, potassium, calcium, iodine and manganese, is low in calories and can be included in all diets thanks to its detoxifying properties.
Apple And Celery Juice
It has overall protective and detoxifying effects on the body. Apple, with its polyphenols, catechins and triterpenoids, has antioxidant and protective properties against chronic diseases. For this reason, energy medicine recommends its use particularly for stressed and anxious people. The luteolin contained in celery has numerous beneficial effects, including antioxidant and anti-inflammatory properties. It strengthens the organism, tonifies spleen and stomach and stimulates diuresis; it is digestive, tonic and anti-rheumatic.