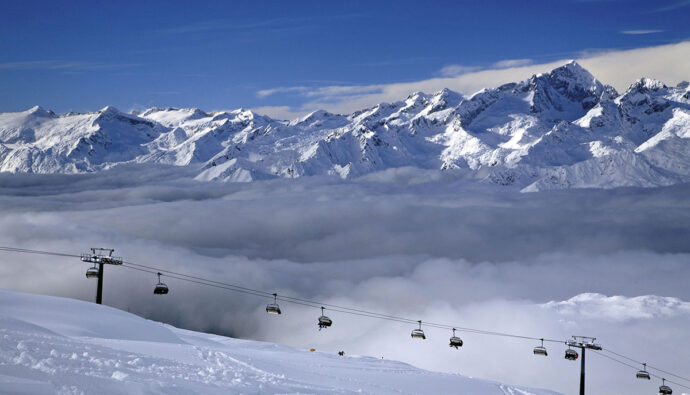 As in the past few years, the ski season in Madonna di Campiglio started early.  By the end of November, thanks to a soft autumn ...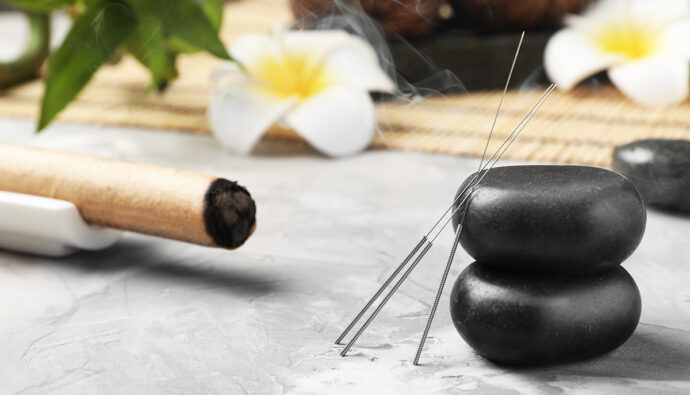 Moxibustion derives precisely from this principle: to heat the energy points of the body, using the combustion of dried and powdered medicinal herbs.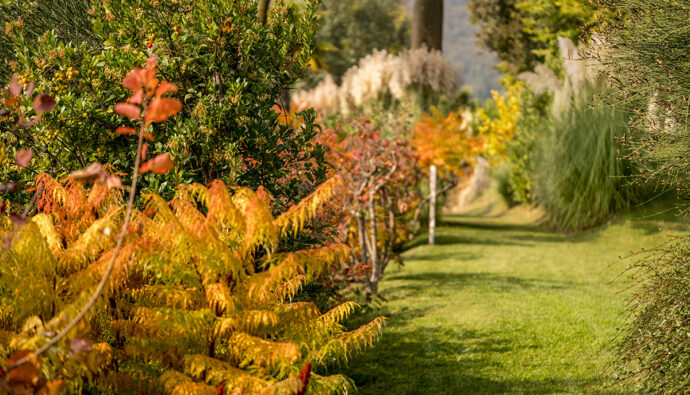 Autumn is a good moment to take care of our inner body and the truest part of ourselves.