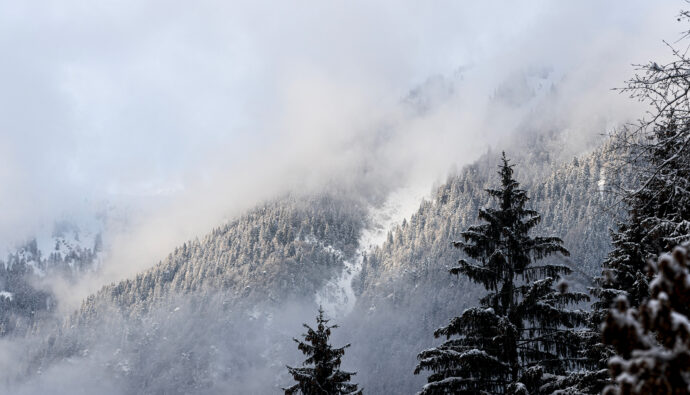 In the mountains, the snow has arrived right on time, to mark the opening of the Funivie Pinzolo lifts. A promising start to a season ...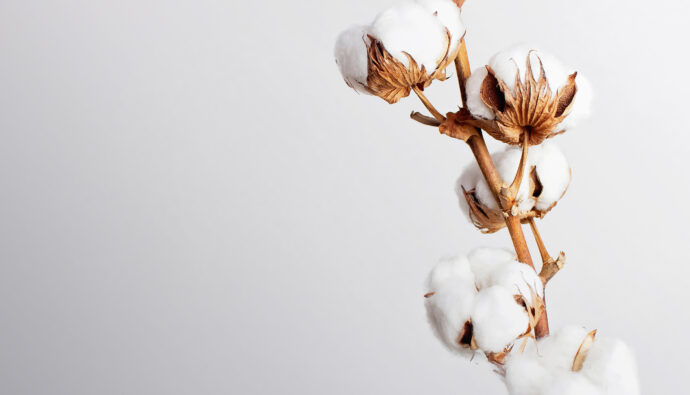 Our skin is more than an external barrier: For this reason, it is important to wear eco-friendly clothing made from natural fabrics.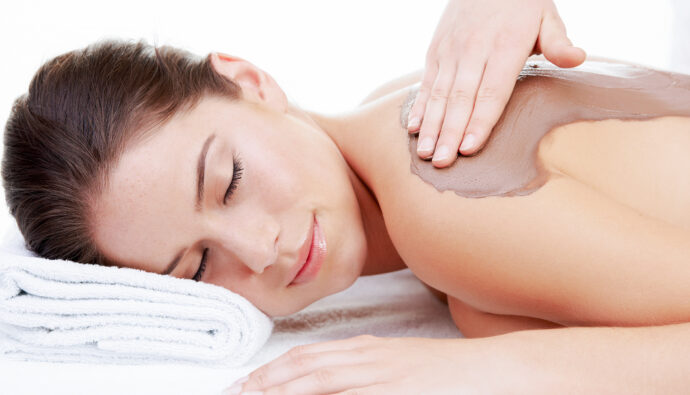 In Classical Chinese Medicine, winter months are linked to the concepts of 'closing and storing'. Metaphorically, in nature, water freezes, the earth cracks. Human beings ...