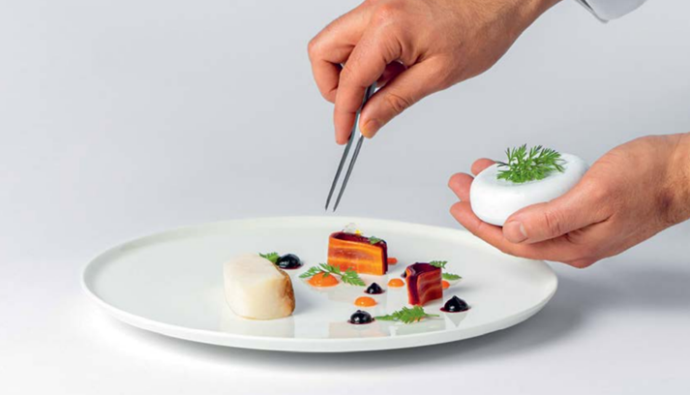 Lefay Vital Gourmet: a sustainable cuisine that never ceases to amaze! Discover more in our new article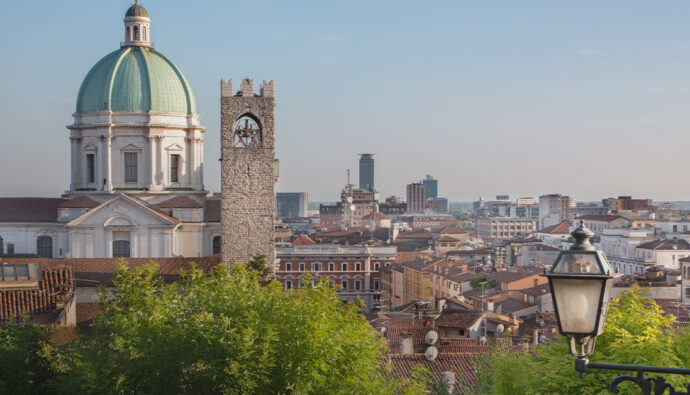 rescia Italian Capital of Culture 2023: an open territory, where difference is perceived as a tool for evolution and awareness.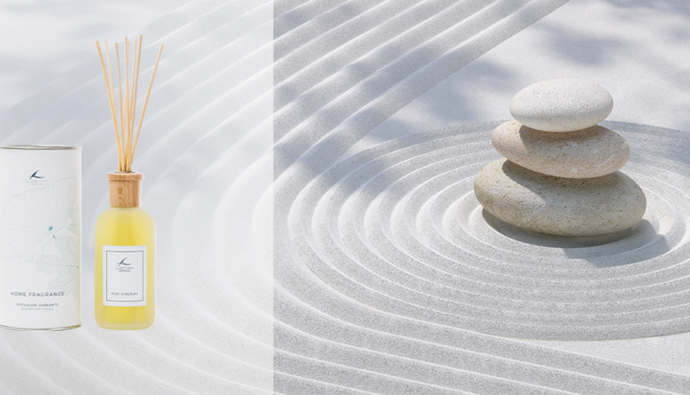 This happens because smell is the oldest, most primordial and instinctive sense that is processed in a deep part of our brain: the olfactory bulb.