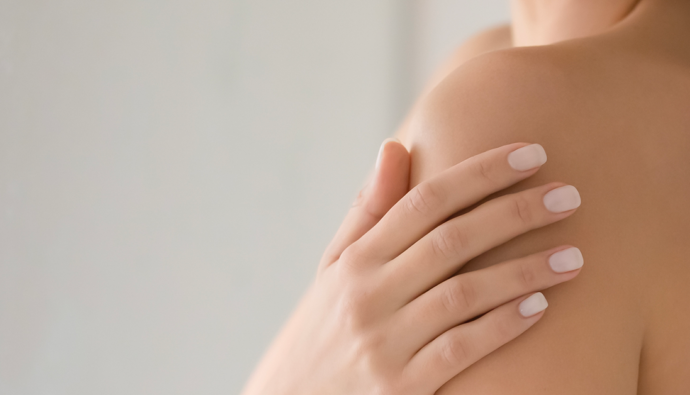 Among the new trendy beauty programmes, the favourite this year is a treatment that uses cold to treat imperfections: cryotherapy. Despite what one might think, ...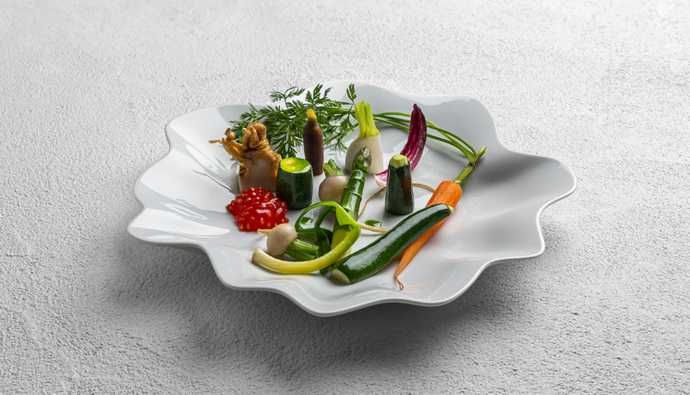 Gramen means grass, herb, gramineous plant in Latin; it is a path to connect ourselves to nature.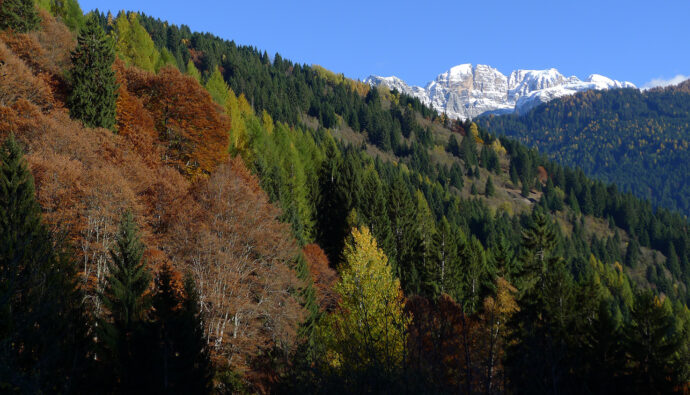 President Walter Ferrazza talks about the Adamello Brenta Natural Park in an exclusive interview for Lefay Magazine.