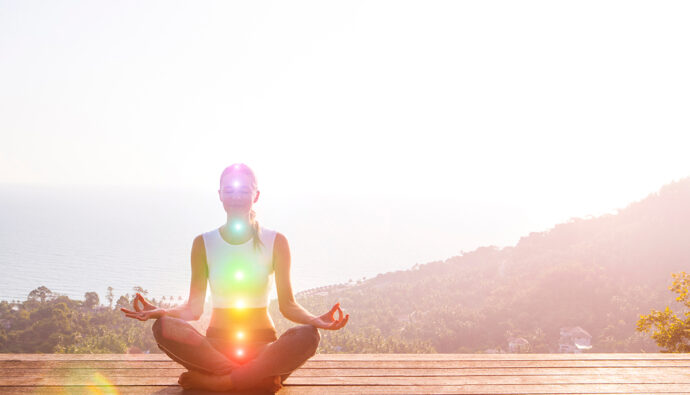 Let's now explore the effects of stress on our health with Dr. Carlo Barbieri, Chairman of the Scientific Committee Lefay SPA Method.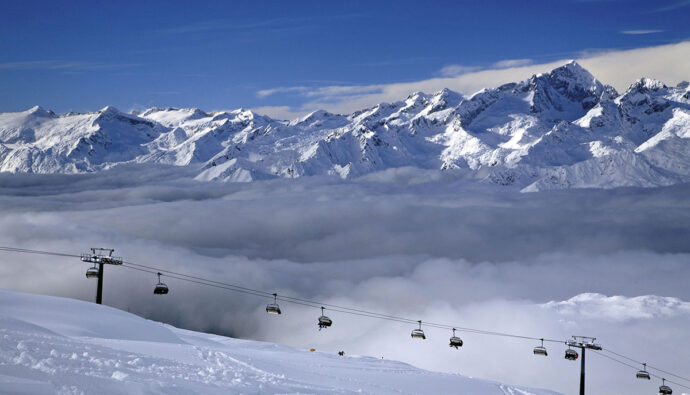 As in the past few years, the ski season in Madonna di Campiglio started early.  By the end of November, thanks to a soft autumn ...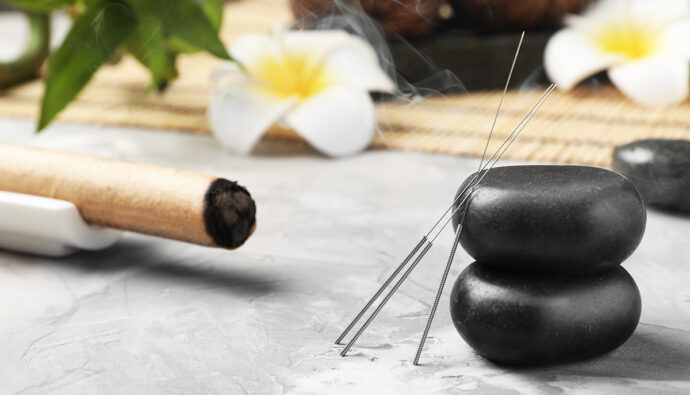 Moxibustion derives precisely from this principle: to heat the energy points of the body, using the combustion of dried and powdered medicinal herbs.