5 good reasons to visit Lake Garda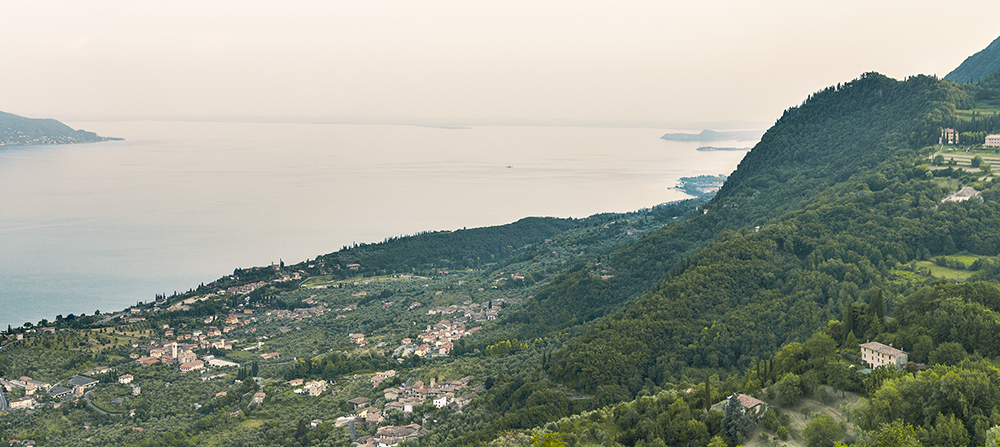 After travelling the world, you won't be the same person. After returning home dreams, memories, sensations, new flavours, scents, and places will fill your mind.
For this reason, luxury wellness holidays always include activities to explore the destination.
Discovering the area is the main reason we travel; it is what inspires us, what drives us to look elsewhere. No wonder the resorts of the Lefay Group have made their location their name. Lefay Resort & SPA Lago di Garda is set in the hills of an enchanted lake: the largest in Italy, the northernmost place on the globe that has a Mediterranean climate, where olive and citrus trees are grown.
A place of great beauty and much more. Here are the experiences not to be missed:
Lifestyle. The best way to experience the lake is by boat. A privileged point of view that allows us to admire the most sought-after villages and, at the same time, immerse ourselves in the rejuvenating power of Lake Garda. Personalised excursions with a Frauscher motorboat are organised by the resort.
Nature. Bassa Via del Garda Trail, the hermitage of St. Valentine, Mount Pizzocolo, Valvestino and the Paper Mill Valley. Offering a high biodiversity level, the hinterland offers walks with views or amongst the native vegetation.
Tradition and folklore. The Limonaie must not be missed. They are the gatekeepers of customs and lifestyles, ancient trading emporiums, typical buildings with unique architecture. Many of them are perfectly preserved, especially in the Upper Garda area.
History and Culture. A monumental citadel built in Gardone Riviera by poet Gabriele D'Annunzio. It is among the most visited museums in Italy and features buildings, squares, theaters, gardens, and waterways. The 'Vittoriale degli Italiani' brings visitors back to late-19th-century. In summer, its open-air amphitheatre hosts the most sophisticated international artists.
Garda Gourmet. An area literally dotted with famous and award-winning restaurants, many of them Michelin-starred. After a dinner at Gramen, the fine-dining proposal signed Lefay, in the surroundings of Gargnano, within a 20-minute drive from the Resort, we find the very elegant "Villa Feltrinelli," the historic restaurant "La Tortuga" and the well-known "Lido 84," included in the top 10 of the World's 50 Best Restaurants.