100TH ANNIVERSARY OF ARENA OPERA FESTIVAL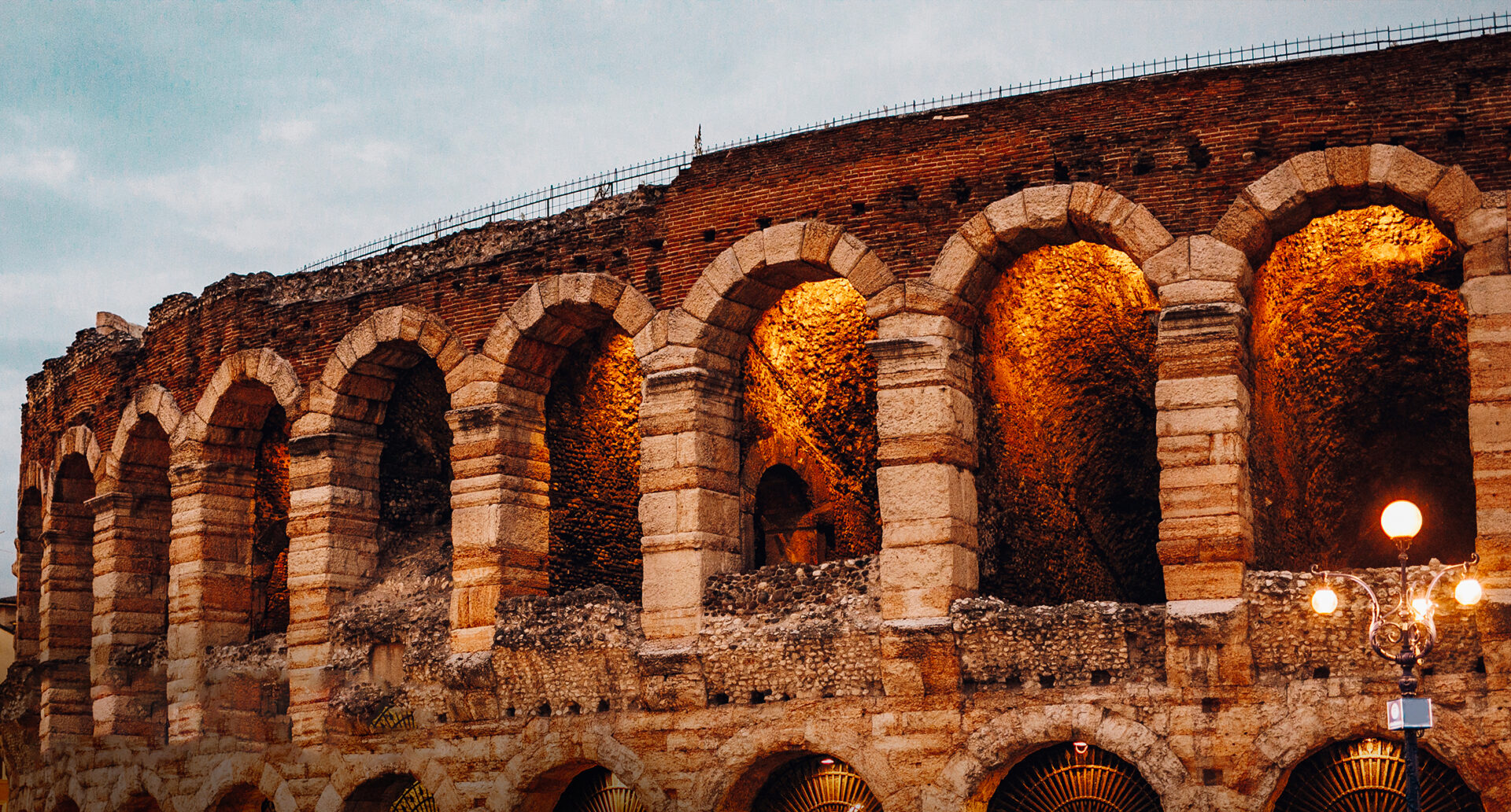 What could be more iconic than opera at the Arena di Verona? The Opera Festival celebrating its 100th anniversary.
For 2023, the Fondazione Arena di Verona announces an extraordinary festival celebrating the 100th opera season in the Arena, staging the most successful operas in the Arena's history: fifty unforgettable evenings bringing the open-air stage to life in less than three months.
Carmen, the Barber of Seville, Rigoletto, La Traviata, Nabucco, Tosca, Madama Butterfly and of course Aida are the masterpieces included in the bill. It was precisely the latter that was first performed on 10 August 1913, chosen to commemorate the 100th anniversary of Giuseppe Verdi's birth.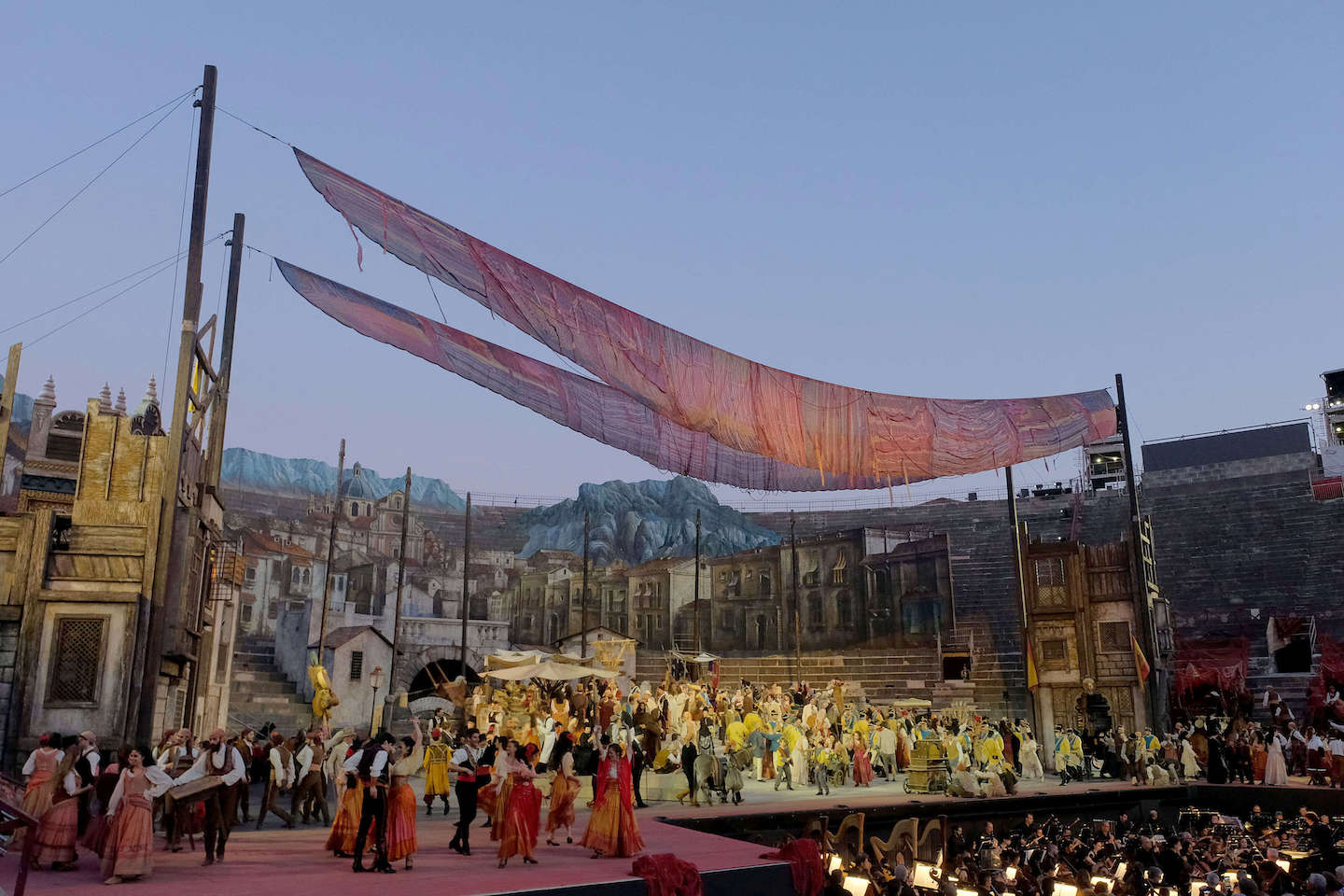 If Athens is the birthplace of theatre – and Italy that of opera – then the Arena di Verona is certainly the home of contemporary opera. Behind the magic of an opera are bustling villages of actors, musicians, singers, extras, carpenters, machinists and writers. of actors, dancers, musicians, singers, extras, carpenters, train drivers, writers, playwrights, librettists, Luthiers…Hidden Villages, which come alive every summer behind the scenes et in the Roman monument.
From 16th June to 9th September, in addition to these eight operas, the audience will be able to enjoy four gala evenings and a concert with the extraordinary participation of the orchestra and choir of the Teatro alla Scala. An emotion you may experience either up close or from afar: whether you are in the stalls wearing an evening dress or on the steps furthest from the stage, the notes of the live music and the colours of the settings will make your body and soul vibrate, in the heart of an energetic microcosm that brings together 15,000 people.
A cultural heritage representing the Italian spirit par excellence, a worldwide symbol of pure beauty.
This is the reason why, in addition to the local activities, the Resort recommends an opera night and will organise a transfer to the city of Verona and purchase ticket for Guests.