BEING GREEN ALSO COMES WITH A CHOICE: "ALPE DEL GARDA" FOR LEFAY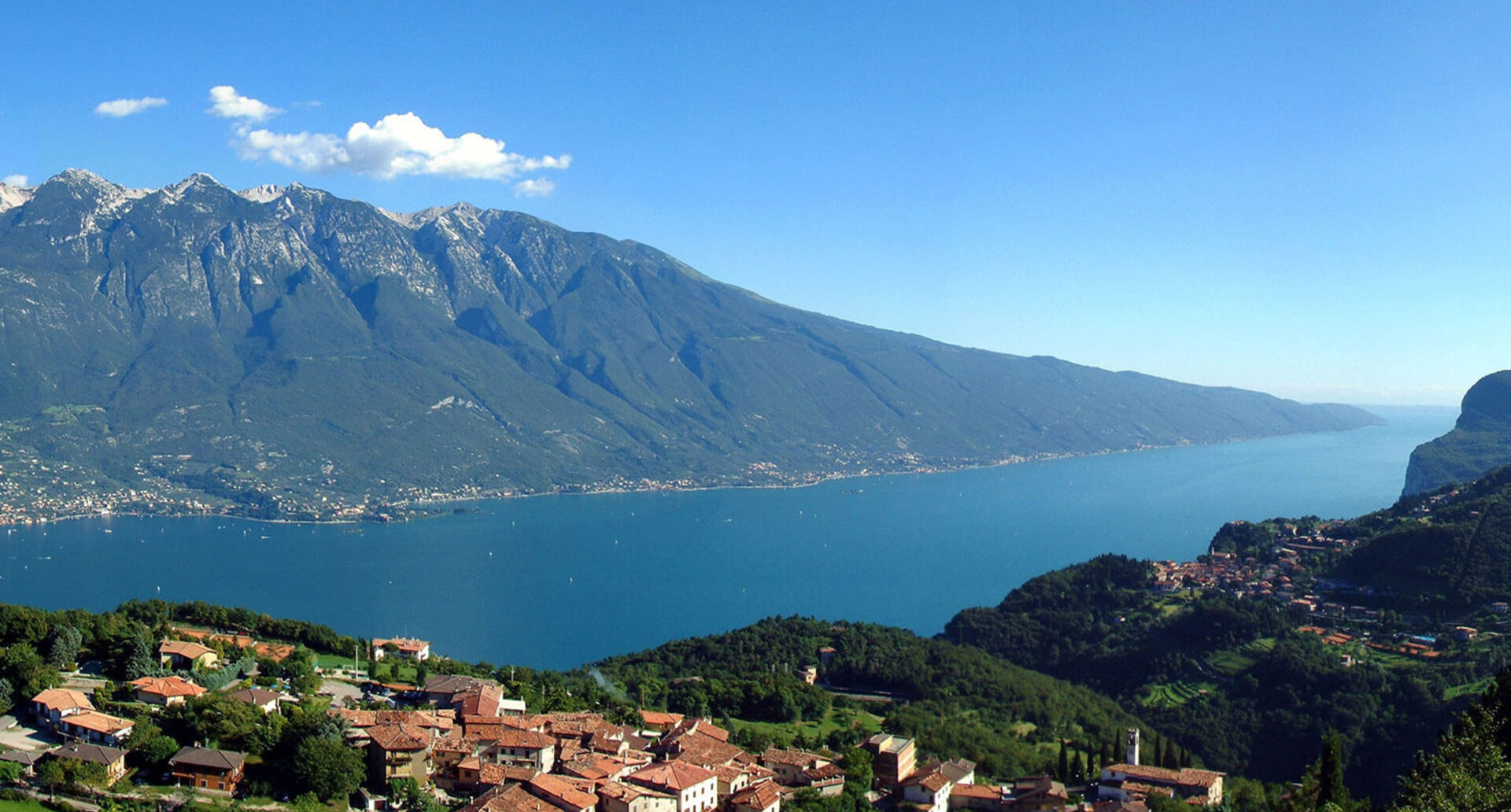 In the village of Tremosine sul Garda, amidst broadleaf thickets and green pine forests, you can breathe in the bucolic atmosphere of the past: cows bellowing in the distance, small, crowded shops and an invigorating air that regenerates the mind intoxicated by the hustle and bustle of everyday life.
Here, in the hinterland of the upper part of Lake Garda, inside the naturalistic district of the mountain community and of the Alto Garda Bresciano area, sharing borders with the Trentino Region, in 1980 a group of breeders and mountaineers created a small agricultural cooperative. building a dairy to process the milk produced in local cattle farms.
Since then, the Alpe del Garda Cooperative has grown and, following in the footsteps of the century-old local tradition of the Latterie Turnarie, for over 35 years it has enhanced the typical agricultural products of the territory, offering products from certified supply chains, all within the Cooperative itself.
High-quality dairy products, typical preparations, but also agricultural materials are what can be found here, where Brown cattle breed is also raised. Green pastures, pure air and rocks overlooking the lake; in this dreamland respect for the territory has become an increasingly important goal over the years. The Cooperative is equipped with a modern biogas plant for the production of electricity, as well as solar, photovoltaic and thermal plants. These plants have allowed Alpe del Garda to reach a production of energy even higher than that absorbed.
The awareness to create quality dairy products have led Alpe del Garda to certify their supply chain and their production and management methodologies with the best Certifying Organizations.
For this reason, the Executive Chef of Lefay Resorts & Residences Matteo Maenza has been choosing Alpe del Garda for years, adopting a sustainable procurement policy, focused on the selection of locally based producers with quality and environmental certifications, favouring 0 km products in order to reduce the impact of transport emissions and promote the development of the territory. A concrete choice that rewards local organisations: In 2022 over two thirds of the revenue for food and beverage products come from suppliers in the territories where our Resorts are located.
From breakfast, which offers our Guests the finest dairy products, to dinner, where the new autumn menu includes "Alpe del Garda" free-range chicken, served with sweet and sour Gargnano lemon sauce, potatoes and vegetables. Because sustainability also means making conscious choices.