AUTUMN ENERGY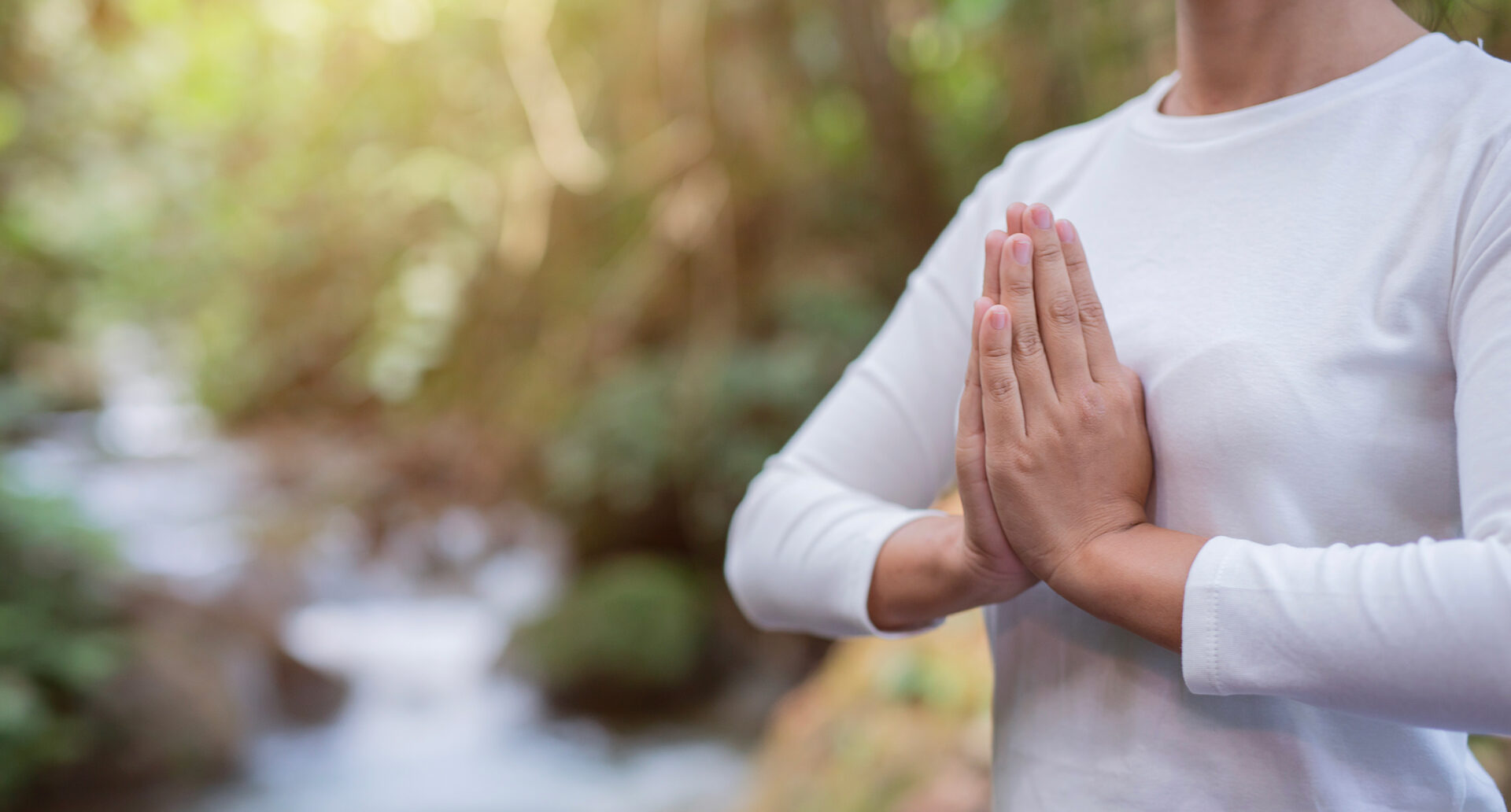 Aromas of mallow and thyme fill the air, while the light filters through the leaves of the trees projecting beautiful patterns onto the lawn. The White Tiger Station in our energy therapeutic garden is particularly suggestive at dusk, enveloped in the light of the sunset.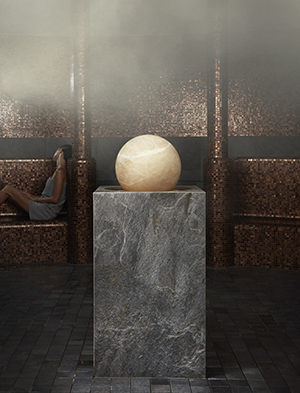 Here the White Tiger is dominated by the white colour and the metal benches that recall the key element of this energetic constitution. This green corner set in the west of the garden is meant to encourage recollection and meditation and represents the beginning of autumn and the end of the day. There is so much to know about Classical Chinese Medicine, but everything can be summarised in two well-known syllables: the Yin and the Yang, the two fundamental forces present in the human being and the surrounding nature. The first is connected to cold, darkness and immobility, while the second is related to heat, light and movement.
The energy transitions between these two poles are stages that reflect the phases of existence, seasons and parts of the day, connected to elements and organs. The White Tiger is the allegory of the time when energy concentrates in the body and spirit to prepare for winter.
A symbolic time to "stock up with energy" for the soul and body.
To support this energy supply, Lefay SPA experts have selected two activities. Yoga, a very ancient wisdom system that aims at bringing your physical and mental bodies together, removing conditioning and increasing awareness, and Anti-Stress Breathing, designed to help you understand and control your breath, promoting the elimination of toxins and relieving anxieties and fears.
As a complement, we recommend the White Tiger Massage, carried out with Western-type manual techniques, which focuses on rebalancing energy points in the whole body and aims to relax and increase the internal energy level. During the massage, essential oils of eucalyptus and thyme are used, while chromotherapy suggests white or light colours.
Considering that the lung is the organ that controls all the movements of this season, the specific herbal tea is based on mallow, soothing and softening, currant, anti-inflammatory and antioxidant, and nettle, remineralising.