PURIFY YOURSELF WITH THE POWER OF THE MOUNTAIN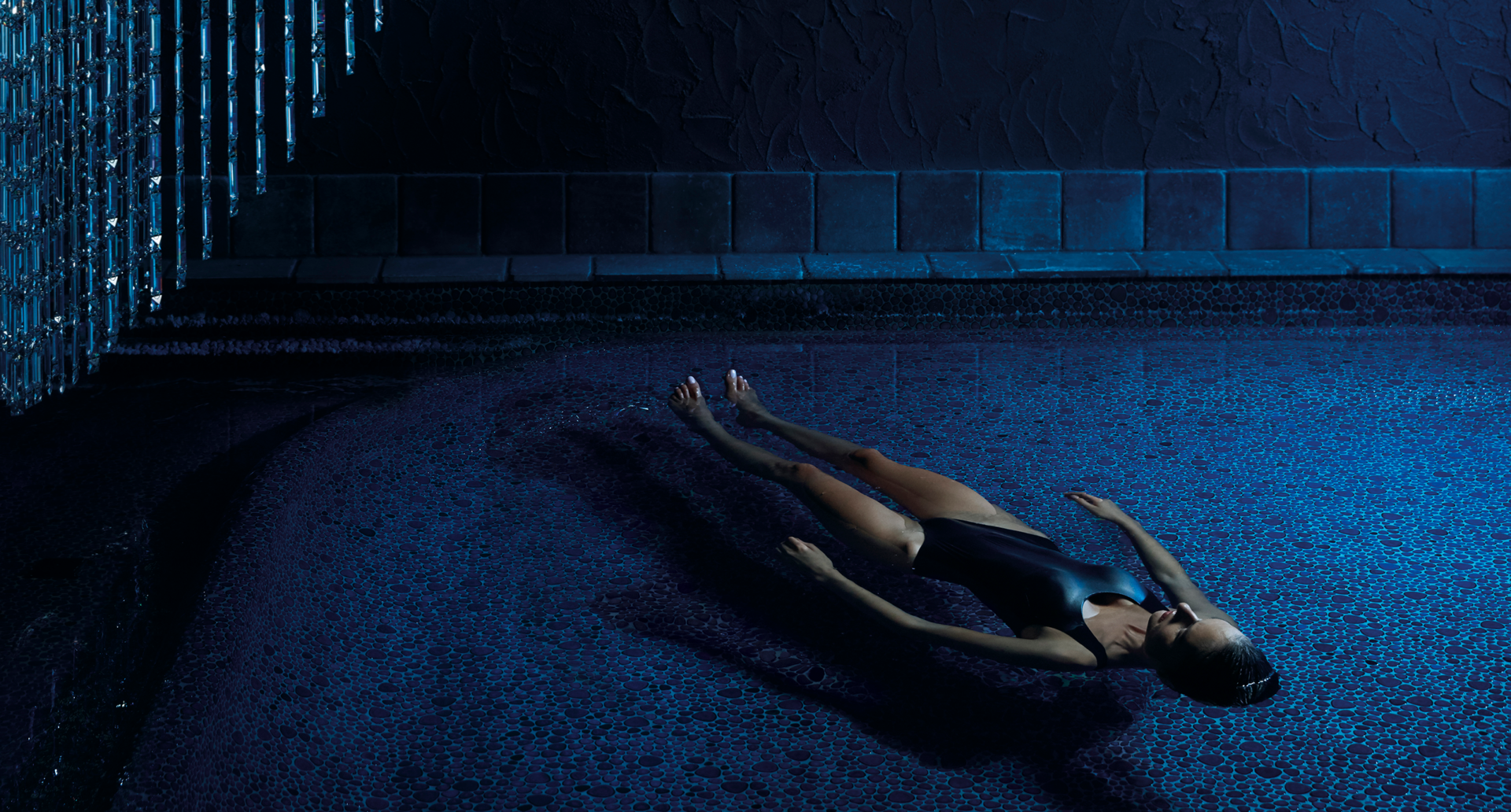 According to Classical Chinese Medicine, everything that makes us feel good can be found in the nature around us.
This principle applies to all the exchanges that take place between our organism and the products of nature: from those we eat, those we use to treat ourselves with and those we choose as cosmetics.
Lefay SPA embraces this philosophy and studies the properties and trace elements in the vegetation, minerals and elements from the territories where the Resorts in the Lefay Collection are located.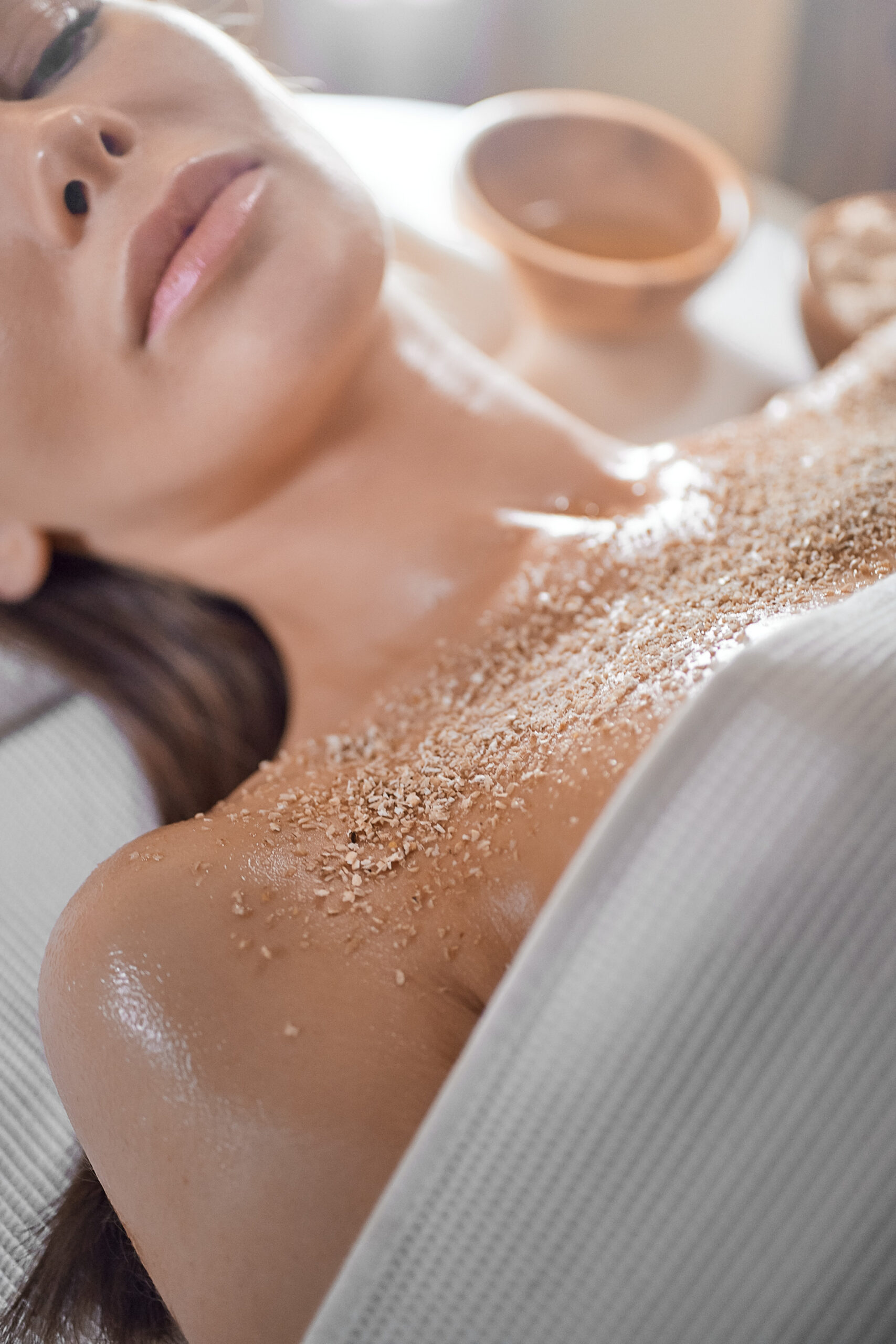 Among the Signature treatments created to celebrate the mountain and its enchanting landscape, The Paths of the Black Tortoise stand out for the area where they are carried out: an evocative mountain cave that represents the place of deep recollection, where nature goes into hibernation and Yin is at its peak.
Here, you will experience sensations that bring you back to the natural dimension: floating in the Alpine saltwater lake set in like a precious gem, breathing in the benefits of the salt grotto and regenerating yourself with mud therapy. An environment dedicated to purification, meditation, rest and recovery of vital energy.
Here the protagonists are the mud created using silt from the Val di Genova, enriched with oligominerals extracted in ionic form: malachite, with a strong antioxidant action; olivine, rich in magnesium with a powerful energising and anti-age effect; rhodolite, that stimulates the natural immune defences and zincite, that protects DNA from external damages. In these wellness "paths" it is possible to feel connected to nature along mountain trails: the perfumes of mosses, the drops of dew and the contact with vegetation.
In particular, the Detox Path purifies the entire body, thanks to the session in the salt grotto and floating in the salt-water lake, which are followed by a specific scrub, mud therapy and detoxifying massage.
The scrub, designed to prepare the skin, is carried out with mineral salts, plants' roots and Lefay detox olive oil, horse chestnut and currants. The detox mud therapy offers an antioxidant protection thanks to the silt enriched with manganese mineral ions extracted from rhodolite, horse oil chestnut and extracts of gentian and escin.
The precious minerals of the Dolomites, calcium carbonate and magnesium, in synergy with rhodolite, exert an osmotic, anti-stress and purifying activity. In addition, its enriching precious vegetable elements, with capillarotropic activity, such as Indian pennywort and butcher's broom, are the best answer to cellulite blemishes and fluid stagnation.
Finally, the detoxifying massage regenerates the whole body thanks to horse chestnut oil, Lefay olive oil and currant extracts.
To discover all the Paths of the Black Tortoise, click here.