LEFAY RESORTS & RESIDENCES PRESENTS THE SUSTAINABILITY REPORT 2021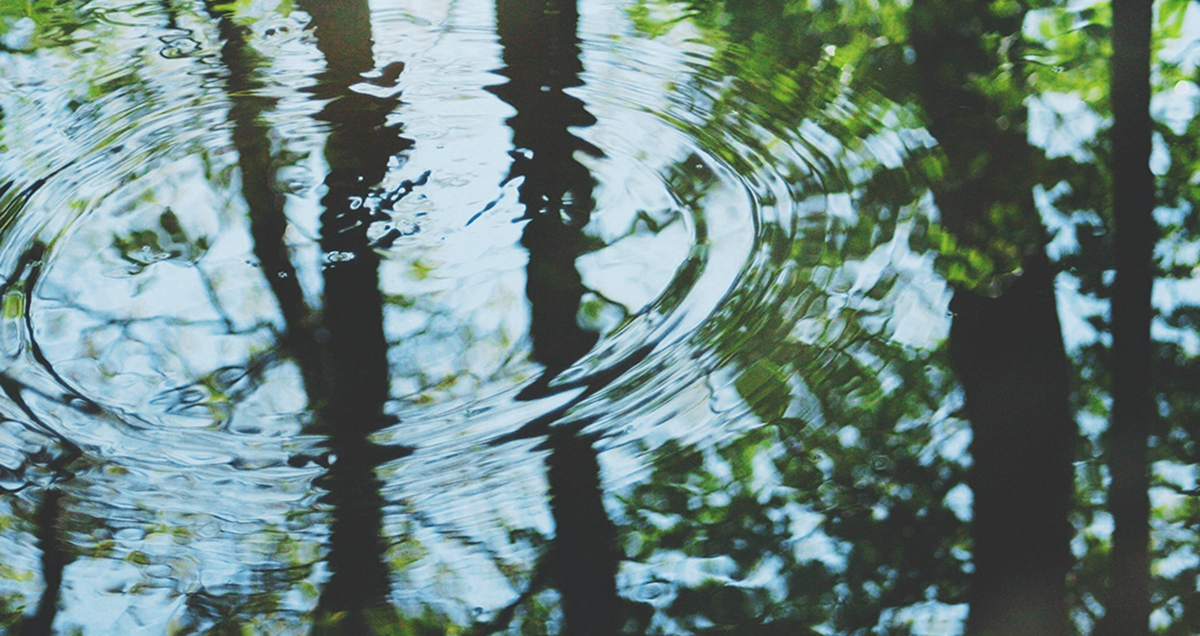 Sustainability is no longer an issue for few people, nor is it merely one of the aspects of a responsible business culture: now more than ever, it is an urgent matter of concern for all: companies, institutions, people.
The use of clean energy sources, as well as the importance of saving water, limiting CO2 emissions, and preserving nature and biodiversity are all issues covered by worldwide media and have become part of the global agenda.
Lefay consistently fulfils this commitment thanks to the innovative green practices put into practice since the Group' s foundation and reaffirms it every year.
In the eighth edition of the 'Sustainability Report 2021', environmental results are presented in a clear and transparent manner, together with those relating to economic performance and people, which is one of Lefay's core values, along with respect for the environment and global well-being.
The key figures for 2021 are:
• 2 properties
• € 33.561.000 total turnover (+30% vs. 2020)
• 100% of CO2 direct emissions compensation
• 72.800 overnight guests (+ 37% vs. 2020)
• 4 Wellness Residences sold
• 302 Total Staff Members, 60% of them from the surrounding territory
• 96% Guests' level of satisfaction
• 2 New certifications
• 18 awards, among them the prestigious distinction as 'Best SPA Destination 2021 in Europe' won by Lefay Resort & SPA Lago di Garda at the European Health & SPA Awards for the sixth time
As every year, for 2021 all CO2 direct emissions have been fully offset and the SPA has been certified 'Being Organic & Ecological SPA – Level Excellence', thanks also to the use of the totally vegan and Cruelty Free Lefay SPA Cosmetics Line.
In our two properties, 100% of the energy used comes from renewable sources, and both energy and water consumption has decreased compared to 2020. Furthermore, electric mobility has been widely promoted thanks to the presence of 18 connectors.
Among new certifications 'Top Employers Italia' must be highlighted, rewarding the most virtuous companies in terms of working conditions, benefits, career plans, investments, training and human resources policies. 40% of our employees are under 30 years old and the team has an equal gender mix (53% men and 47% women – a percentage that rises to 60% when considering managerial positions).
Respect for the environment and People are two key values for the Group, which recorded 72,800 overnight guests in 2021, showing a significant improvement in its economic performance, with a 30% increase in turnover compared to 2020.
Our Sustainability Report 2021 can be downloaded here.