1 0 RULES TO EAT AND COOK GREEN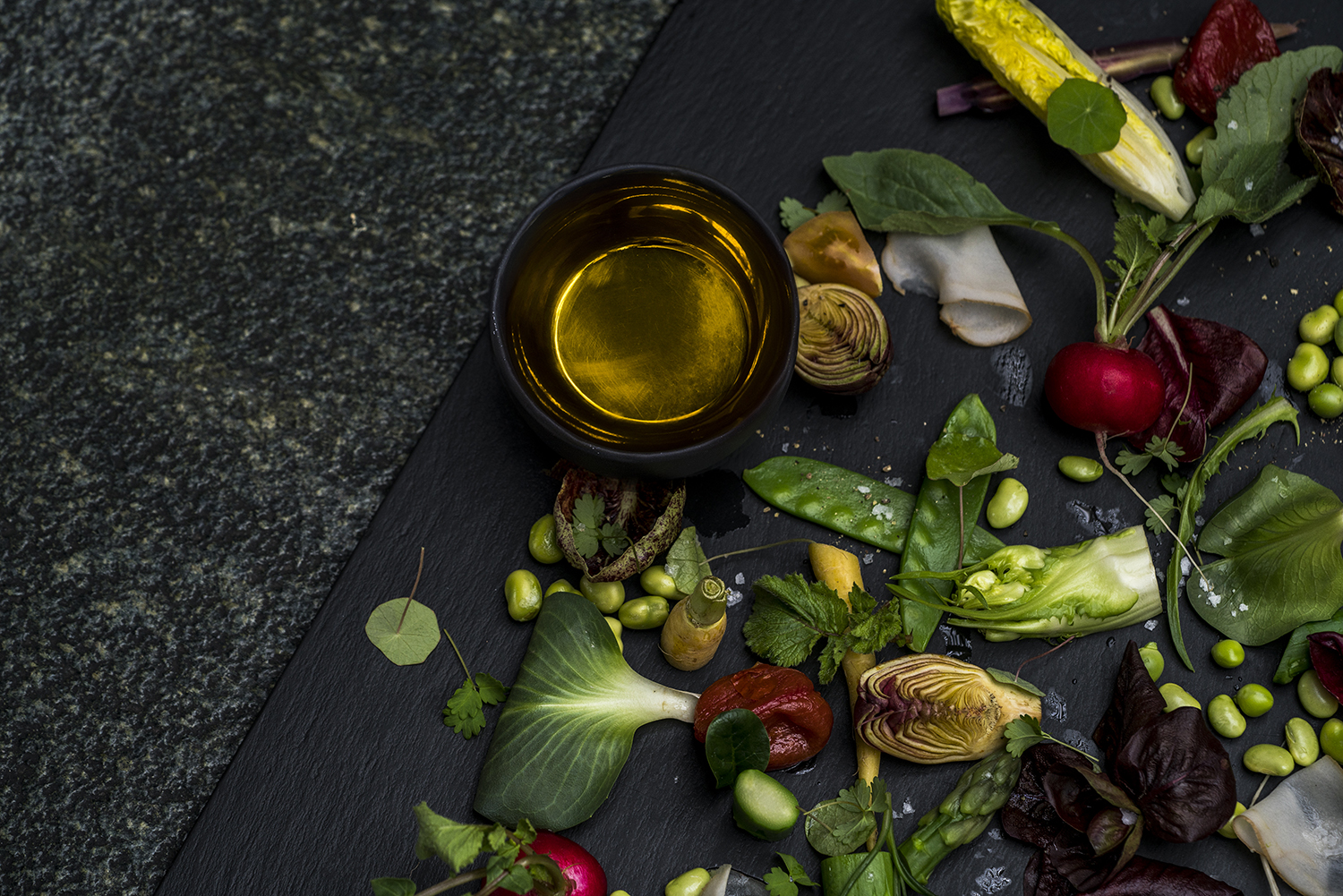 Lisa Casali's Decalogue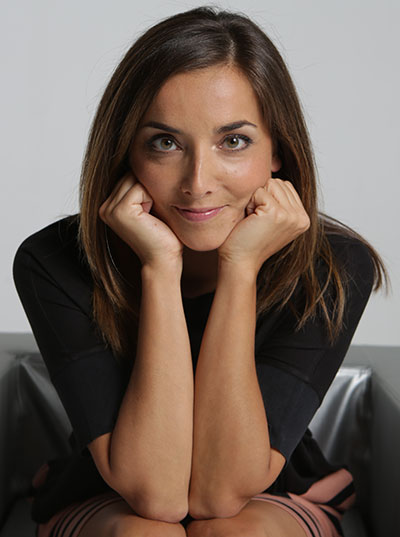 The way we eat and our food choices have a huge environmental impact on the fertility of the soil, on the conservation of water resources and on biodiversity.
In order to make a real contribution to the environmental protection, it is important to question our bad habits and try new and better ones.
On Lefay Club Magazine, the environmental scientist Lisa Casali presents 10 rules in the kitchen and at the table, which will help you to reduce your environmental impact and contribute to the protection of biodiversity:
Decalogue for green cooking and eating.
1. Rediscover the essential. What do you really need to live well, healthy and in a sustainable way? The answer is in the vegetable world of fruit, vegetables, oilseeds, cereals, legumes and extra virgin olive oil. Reconsider your purchasing habits by giving priority to products that are essential for health and have a lower impact on the environment.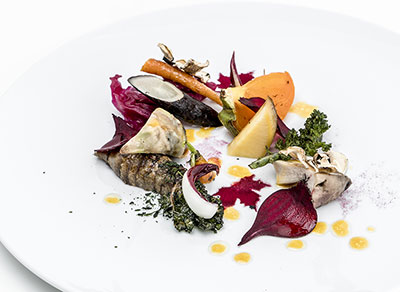 2. Eat right. Over-eating is harmful to health and a waste of natural resources. A rule for longevity is to eat up to 80% of our appetite without being completely satisfied.
3. Buy as much as you need. Check your shopping list for a few minutes: start with the basics and then go on with the rest, take into account how many you will be and the week's schedule.
4. Store at best. Avoid leaving the packages open, putting vegetables and apples in the same drawer (apples accelerate the ripening of products) or storing oilseeds at room temperature for long periods.
5. Zero waste. To maximise the value of food and not waste it, we have to know how to cook it and how to use skins, stems, leaves and pods. Not peeling the pumpkin, using the outer leaves of fennel for a flan, the green parts of leek for a vegetable lasagne
and ripe fruit for a homemade vinegar are all ways to reduce waste.
6. Fewer unnecessary packaging. From water to vegetables, avoid unnecessary packaging to save valuable resources. Favour tap water, unpacked and uncut vegetables.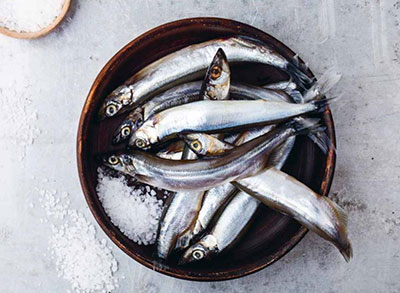 7. Sustainable fish. Even if fish counters are always plenty, the situation in the Mediterranean is very critical. For this reason, it is important to consume fish products moderately and favour artisanal fishing techniques or MSC and ASC products, respectively for sustainable fishing and responsible aquaculture.
8. Animal products in moderation. Eliminating meat and other animal products from your table is not necessary. However, we should eat them only if they are truly worthwhile, as in the case of artisanal, organic and quality products.
9. Biodiversity at the table. Put on the table as much biodiversity as possible: a good goal is to try to consume at least 30 different plant species per week.
10. Do not be afraid to go against the flow. Experience environmentally friendly ingredients and recipes. Do not be satisfied with the simplest proposals and solutions, always favour people who share this philosophy and a real commitment to the protection of the environment and natural resources.