Environment and Sustainability: Lefay Resorts' commitment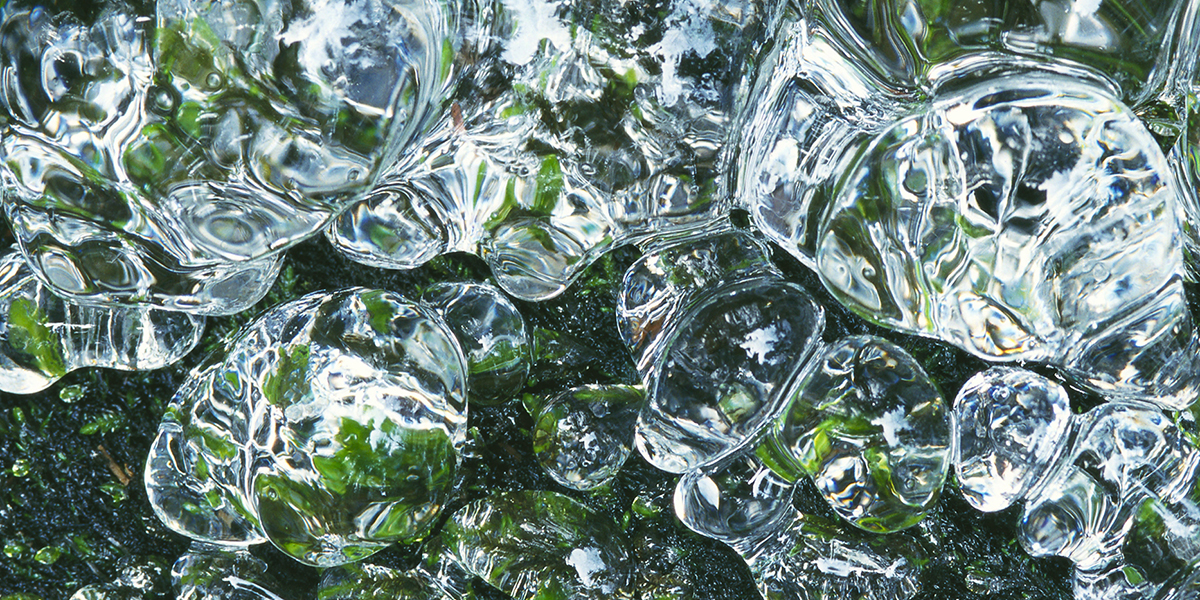 Environmental sustainability is at the heart of the global debate, so much so that the ban on disposable plastics has just become a European directive. From a niche cause, it is now a key topic in the media, on the street and in large international companies.
Celebrities, politicians and political and economic groups and associations are constantly trying to raise awareness of this issue with the aim of gathering more and more consensus on a problem that affects everyone, with no exceptions.
But what is environmental sustainability?
It is a new way of conceiving development: aimed at satisfying the needs of the present generation without preventing future generations from developing to meet their needs.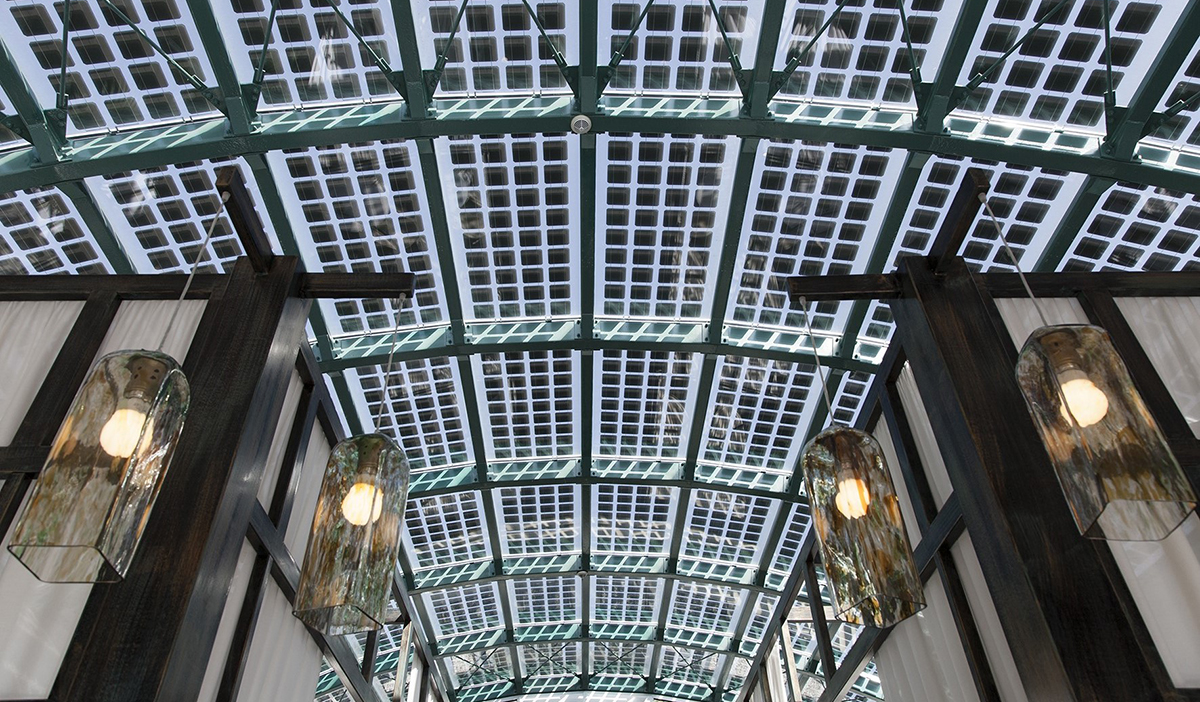 Production must not be synonymous with a reckless consumption of resources, but instead there must be a rational exploitation of resources, so that they can regenerate.
It is a concept based on the idea that a well-balanced ecosystem must implicitly satisfy the sustainability conditions in order to ensure its functioning over time.
It is therefore necessary to respect the ecosystem's equilibrium: this prerogative is not a choice of a few anymore, as it has become an urgency for the entire population. If not, the very conditions that allow life as we know it today would be at issue.
This idea, born as an ecological denunciation, is now having a wider impact, both economically and socially, which has a very strong impact on society. Nowadays, no initiative can afford to ignore environmental sustainability: if they did, it would mean the end of every concrete possibility of development for future generations.
Environmental sustainability projects
Environmental sustainability projects are on the agenda: from incentives for the use of green energy, to the reorganisation of urban spaces and the creation of products that can be easily recycled and disposed of at the end of their life cycle.
Lefay's choice for Sustainability and Wellness
Since its foundation, the Lefay Brand has always focused on environmental sustainability, one of the Group's core values: each Lefay eco-Resort is a jewel built with full respect of the surrounding environment and ecosystem.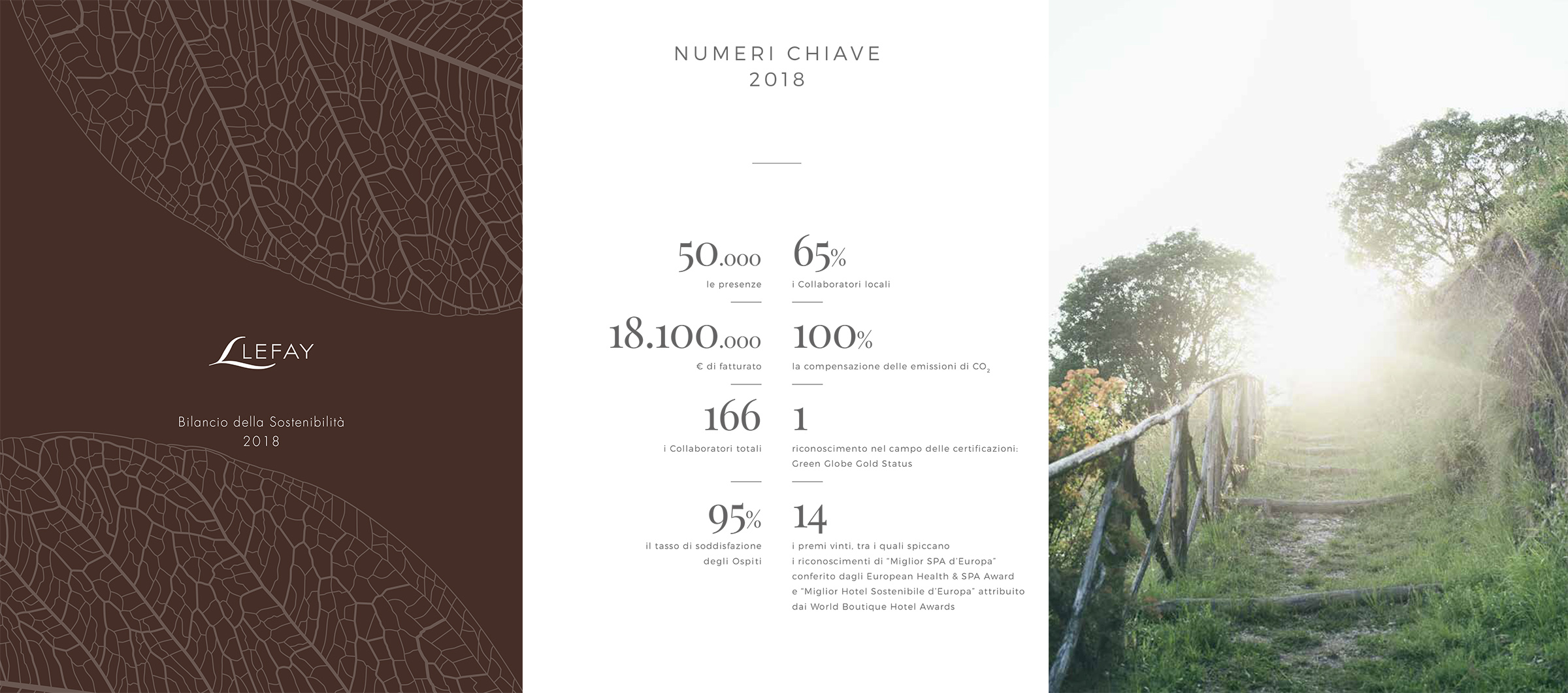 Bio-architecture, natural materials, intelligent management of energy and resources, neutralisation of CO2 emissions: the efforts dedicated to the environment can be seen on many fronts.
According to Lefay Resorts, personal well-being should never overlook environmental wellness.
The certifications obtained, the calculation and compensation of emissions, the data on produced waste, water saving and other actions that determine excellence in sustainability have been documented for five consecutive years in the Sustainability Report, which shows in a clear and transparent way the "green" results and improvement objectives to all its Stakeholders.
Data for the last year are shown in the 2018 edition of the Sustainability Report, drawn up according to the Global Reporting Initiative standard and certified by TÜV Italia.