IMMERSE YOURSELF IN NATURE TO BOOST YOUR WELLNESS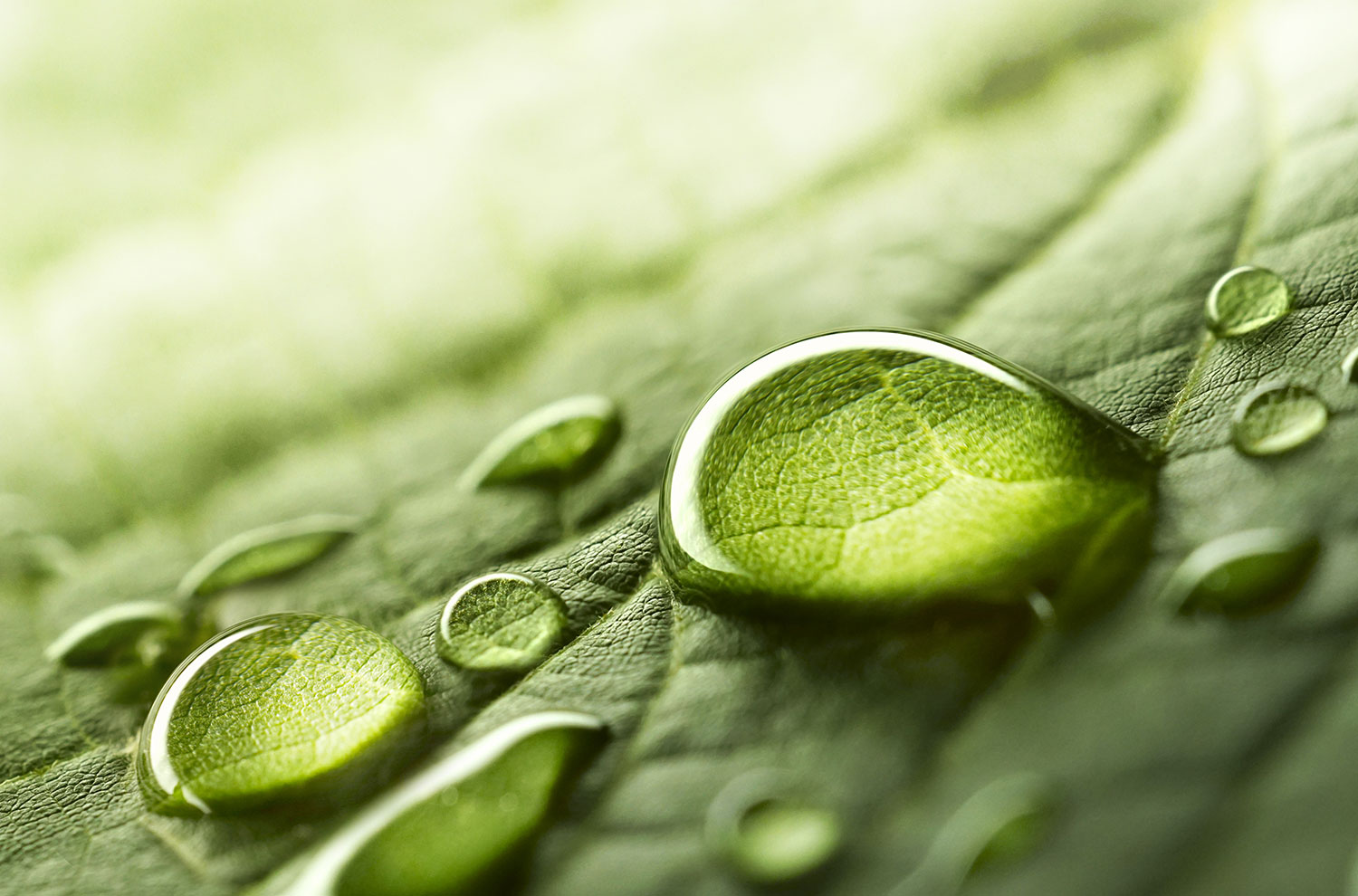 Some things cannot be understood and yet they happen without our control: we often feel in awe of natural beauty such as the colours of a sunset, a majestic mountain or the movement of the waves.
In arts, literature and science, man has always tried to express this feeling without being fully aware that this comes from an ancient observation skill: it is right in the continuous analysis and listening of the reality that the humankind has found answers regarding how to live, eat and heal. According to Classical Chinese Medicine, observation has allowed us to understand the interconnection between all life-forms on Earth and the nature that surround us.
In this wide vision, man is defined as a "microcosm in the macrocosm": we are material composed of five natural elements and we are always transforming. What is inside us, grows also outside.
Based on this idea, Lefay SPA offers special signature treatment featuring products grown locally: everything we need to feel good is around us and we don't need to use chemical elements or ingredients from other parts of the world: the use of the healing properties from the surrounding natural plants and elements creates true natural elixirs for wellbeing and beauty.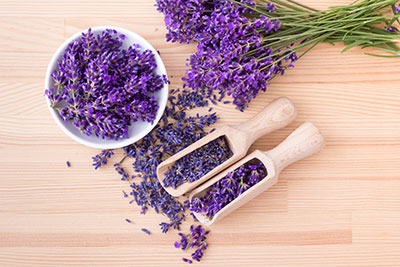 A concept that adapts to the evocative destinations where the Lefay SPA experience is found: for guests staying in Lake Garda we offer "Perfumes of the Lake" face and body treatments, which use local perfumes and essences such as extra-virgin olive oil, lavender, citrus fruit and grapes from Lake Garda vineyards.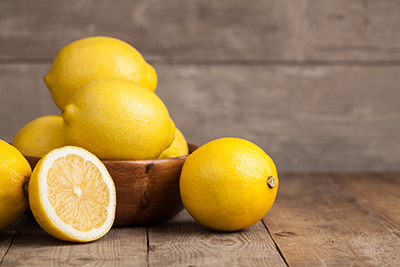 In the splendid scenery of the Dolomites, the rituals combine the wisdom and purity of the alpine nature with the therapeutic properties of woods, water, minerals and plants.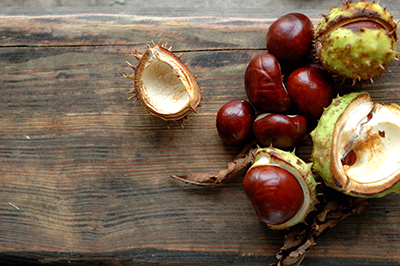 The protagonists are horse chestnut and arnica oils enriched with the essences of the forest (mountain pine, swiss stone pine and juniper),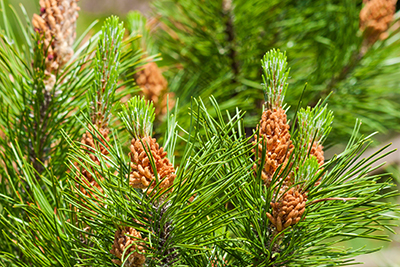 mineral alpine salt and traditional butter from the Alps.
Using local products for beauty and wellness is not only sustainable, but helps rediscover our balance with nature.