Daily Skincare Routine for Face: Lefay SPA Tips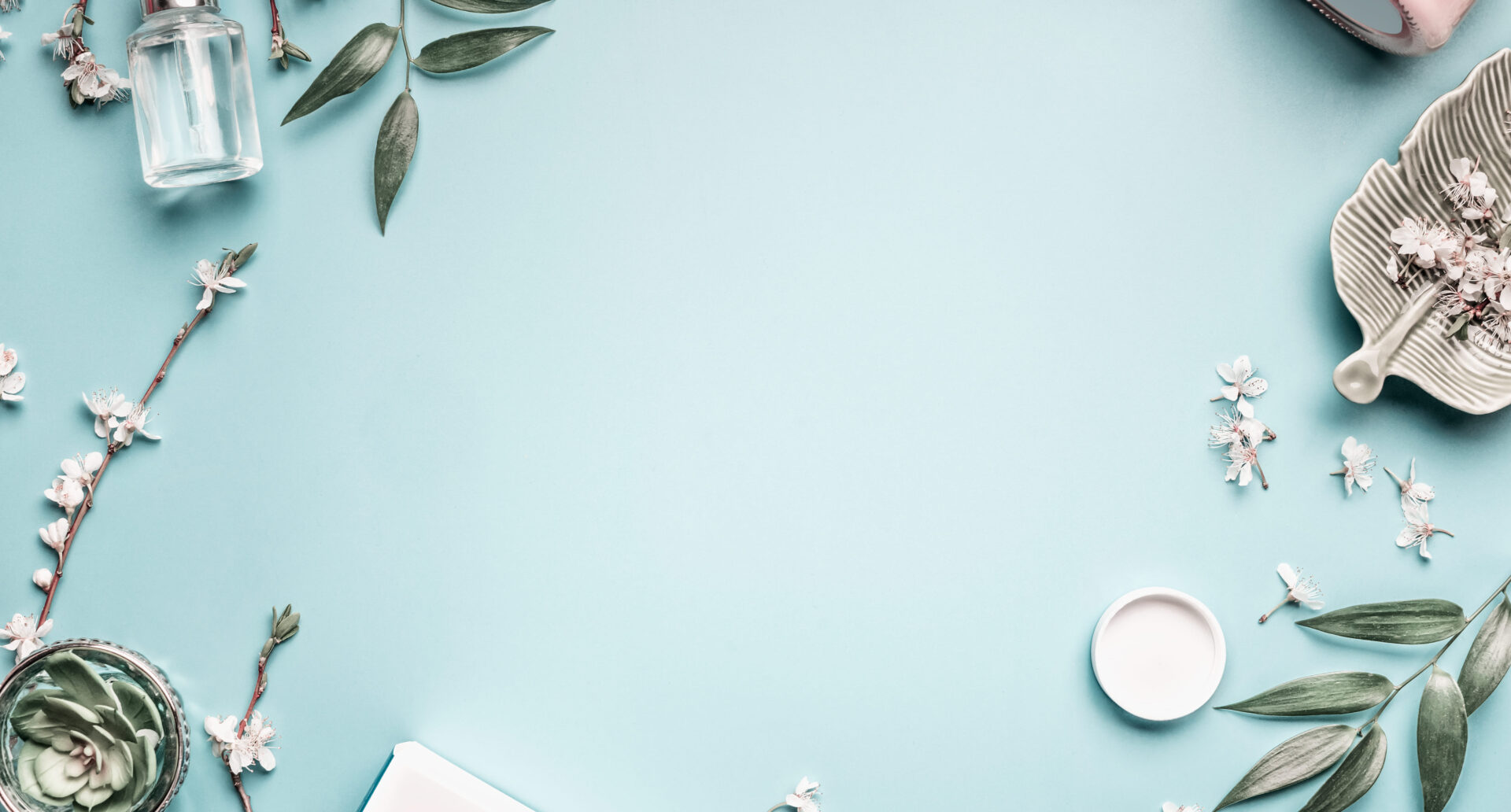 Skincare routine means regulation and discipline. It demands time, attention and several steps. Also, it is highly personal: actions and products depend on the skin type and personal needs. We have tried to simplify and summarise the basics suggested by our beauty experts.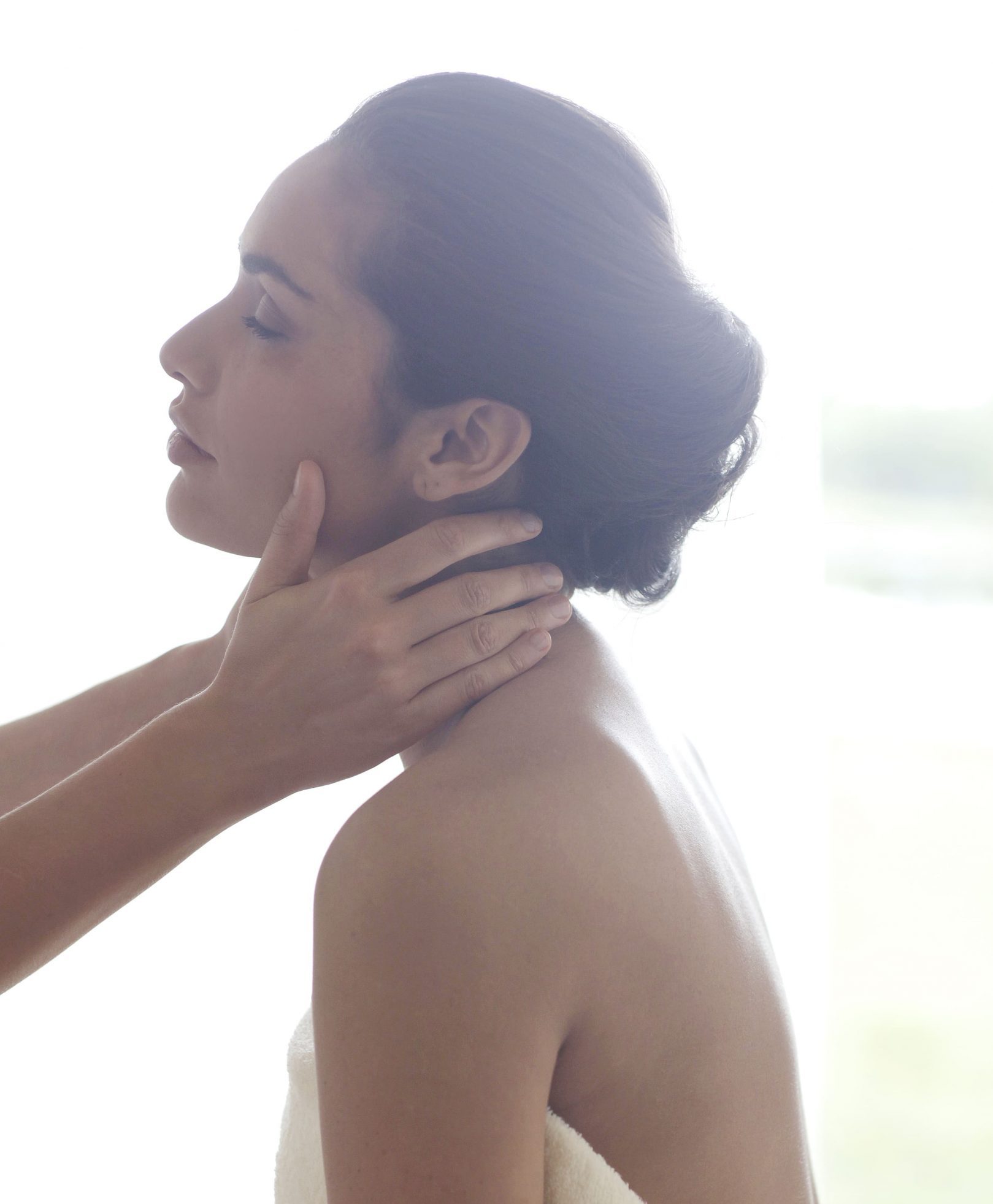 NIGHT: night is a key stage for your skin, which regenerates while sleeping and can undergo intense treatments, like Vitamin C or acids, thanks to the lack of any sun or external agents' exposure. First, apply a gentle cleansing milk using a cotton pad – for those who prefer natural methods, drops of olive oil will do – and massage insisting on eyes and lips areas. After that, rinse your face with water and a creamy product (avoid foamy fluids). Dab with a clean towel and a face tonic to remove last make up residuals and facilitate the absorption of cream.
Last, apply your serum and night cream followed by eye contour according to your skin type.
Tips! Night is also a good time to use specific face masks according to your needs. Also, a small touch of castor oil on eyebrows and lashes help get them stronger.
DAY: during the day lighter serums and creams must be privileged, choosing the most suitable for your skin. Usually moisturising and soothing are the most appropriate.
Surely the night stage requires the more steps to be made. Nevertheless, it is important to not forget them, even if we are tired. Consistency and perseverance will give your skin a brighter and healthier look. For those who have problems in sourcing the best beauty products, we are happy to give you three different recipes for homemade facial masks, created for different skin types. When applying them, avoid the eye contour area. Leave them on face for 15/20 minutes. Rinse with water and apply your hydrating cream afterwards. Have a good skincare for yourself!
OILY SKIN: 35 gr egg white, 1 lemon juice sugar, 55 gr baking soda
Egg white has a smoothing effect and stimulates cells regeneration, while lemon brightens and baking soda purifies. Mix until you get a creamy compound. If you feel some tingling, that is normal:  lemon and baking soda together stimulate facial circulation.
SENSITIVE SKIN: ½ cucumber or 1 potato, ¼ grated ginger, 1 natural yogurt
For skin which easily gets red or irritated, cucumbers and potatoes offer calming properties. Ginger is anti-inflammatory and yogurt balances your hydration skin level. Whisk cucumber or potato adding grated ginger and yogurt afterwards, then mix until you get a creamy compound.
DRY SKIN: 20 gr honey, 1 pressed strawberry (55gr), 20 gr sugar
Sugar is a natural wetting product, honey helps nourish and strawberries are antioxidant. Press the strawberry and add honey and sugar. If the mixture is too thick, add some lukewarm water.