4 Summer Skin Care Tips: More Than Just A Beauty Routine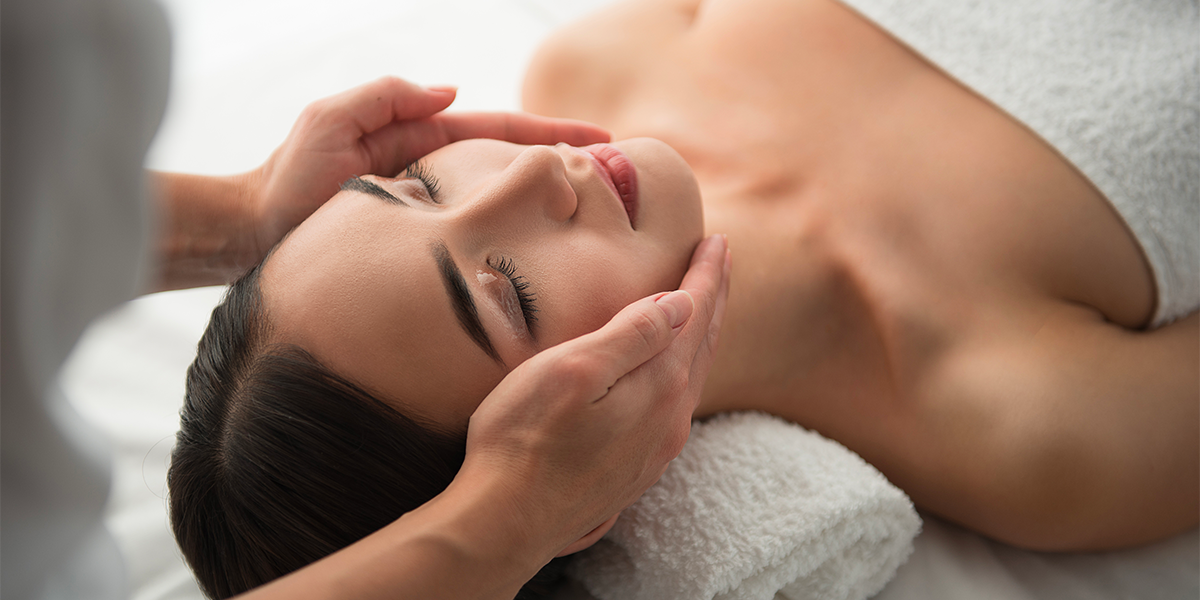 Taking care of your skin is extremely important, especially if we are talking about facial skin and in the summertime. During the hot season, in fact, factors such as heat, exposure to the sun and increased sweating stress the cells of the facial epidermis, which need special care.
Beyond the classic beauty routine and its steps, not to be skipped in the middle months of the year, here are some tips for the well-being of the facial skin. Remember: skin is a visual reflection of inner health and well-being.
The Beauty Routine. It always starts with cleansing, even more so during the hot season when we apply different products several times a day, especially if we are on holiday. Favour gentler ones, perhaps without aggressive foaming agents. The dirty little secret: the temperature of the water! Cold water is invigorating and helps to strengthen the skin, preventing the appearance of redness, especially if you have very sensitive skin. Finally, do not rub your face with the towel, but pat it gently. After applying the tonic, which prepares the skin for the next steps, it is time for the cream: choose deep moisturising creams, perhaps with a hyaluronic acid base, and enrich the cream with a natural essential oil. Rose has a wonderful anti-ageing effect, while geranium is a cure-all for dry, dehydrated skin. Then, exfoliate your skin two or three times a week with a facial scrub.
Self-massage. A great way to relax the whole face! It should be performed working on all facial muscles, perhaps while applying cream enriched with essential oil. The soft areas should be tapped with the fingertips. Creating a short ritual for self-massage at a time of day, such as early in the morning or in the evening before going to bed, also helps us emotionally and psychologically, making us feel more focused on self-care.
Nutrition. Good skin-care products are important tools but eating properly it is crucial for your skin's appearance. The diet chosen must not overload the digestive system. For this reason, you should eat seasonal fruit, vegetables, and fish. Finally, never forget to drink! Hydration comes from the inside out.
Exercise. It is perfect when practised early in the morning. But breathing techniques, meditation and yoga or Qi Gong are also very useful to release tensions and stress reflected on the face. In the latter case, it is better to practise it in the evening. Finally, you can start training your facial muscles: a few facial gymnastics exercises every day can really make a difference.