A green dish: the Italian "vignarola"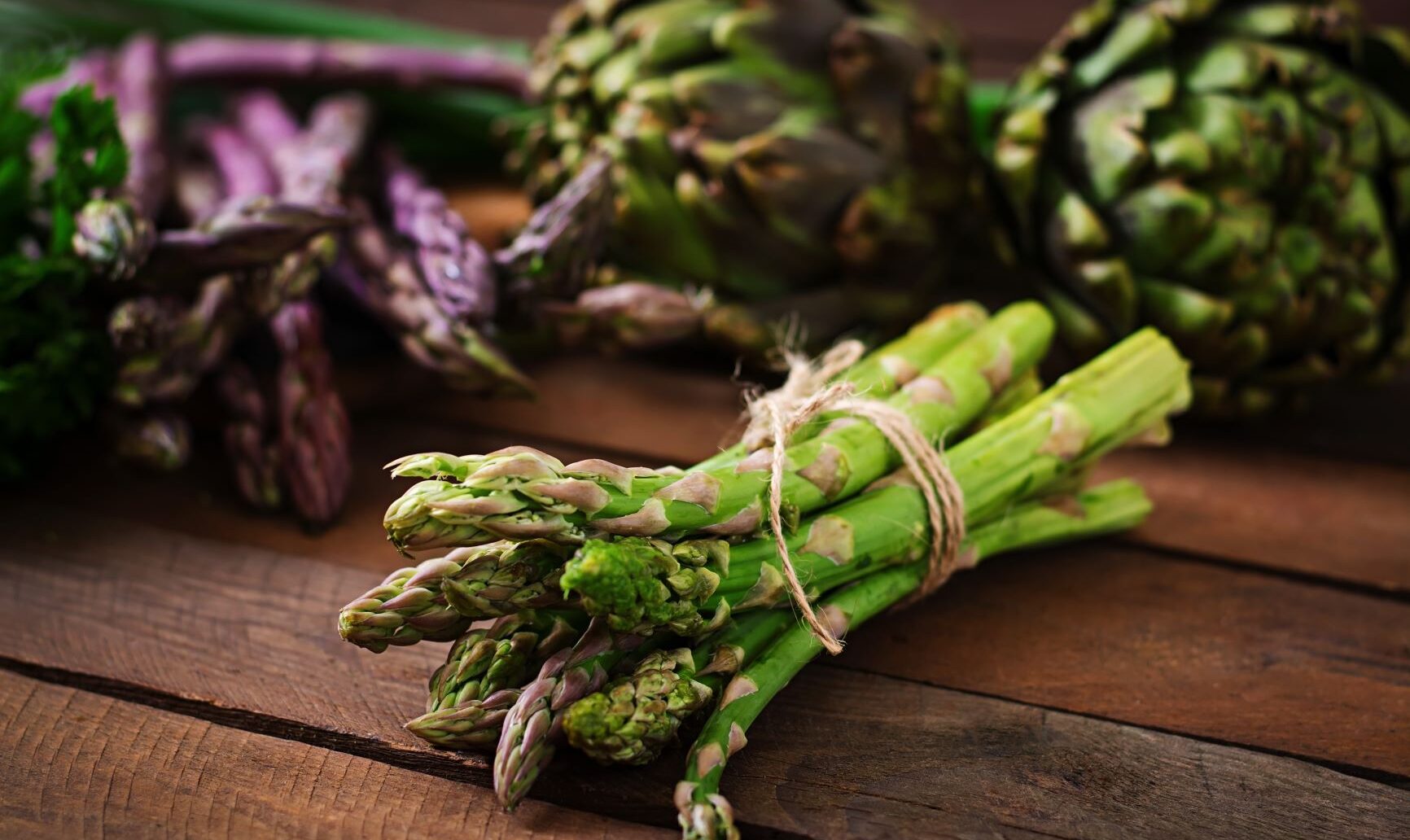 Seasonal ingredients, ethic, Italian taste, green spirit and mediterranean aromas are the key elements of Lefay Vital Gourmet cuisine. Aspects which are increasingly becoming trends in today's food and beverage mood. However, they can be easily found in timeless recipes, like the Italian "Vignarola", a spring vegetable stew.
A vegan ancient dish cooked using healthy, simple and, above all, seasonal ingredients. Vignarola is originally a Roman preparation which pays tribute to Italian identity, the open-air lifestyle and the contact with nature. Its name comes from the term "vignarolo", a local Italian word identifying the greengrocer of that time. The vegetables used to cook this dish were collected by winemakers who gathered them on their return home back form the vineyards, along which vegetables were planted.
Today we suggest you make our Executive Chef Matteo Maenza's version.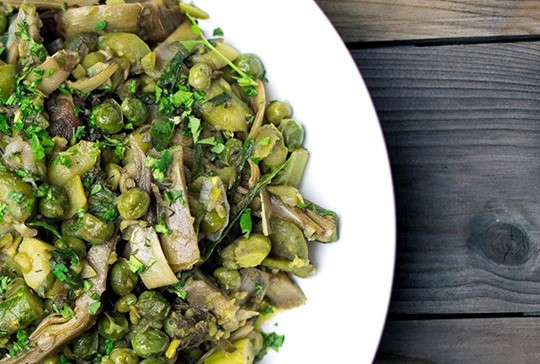 INGREDIENTS (4 people)
4 spring onions
100g cress
4 artichokes
1 lettuce
100g shelled peas
100g shelled broad beans
8 pieces of asparagus
PROCEDURE
After washing all vegetables, trim the spring onions and place them in a pan with extra virgin olive oil and then add the chopped artichokes. Add salt and some vegetable stock, let it stew for 10 minutes with a lead.
In another pot, parboil in salted water the cress, then drain and place it a part.
Add the peas, the broad beans and the asparagus already cut to lozenges to the stewed artichokes, if needed add some extra stock and stew for another 4 minutes. Add the lettuce leaf cut into pieces. Turn off. Let the stew rest for few minutes in the pan.
Place on a plate the cress and top it up with the stew. Season the dish with extra virgin olive oil, salt and pepper.
Enjoy!