Where can we find the best chocolate in the world? In paradise, of course.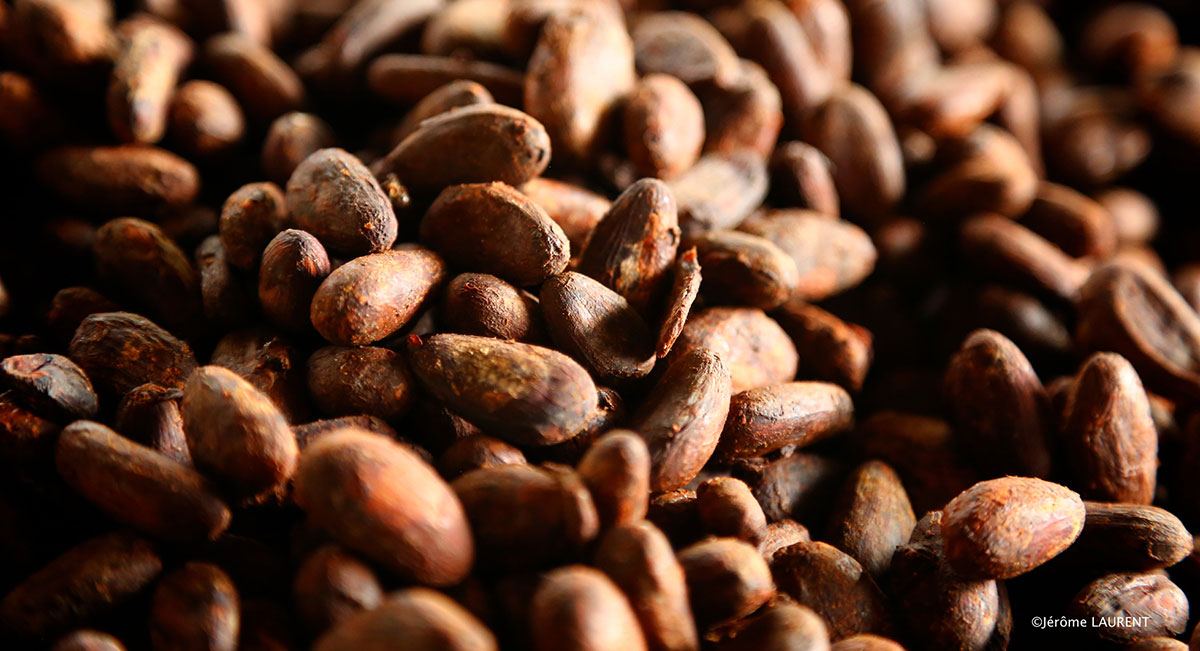 Imagine an immaculate island, surrounded by the clear waters of the Gulf of Guinea and bound by amber, white, volcanic black and yellow beaches: welcome to Sao Tomè, where the most delicious chocolate on the planet is produced.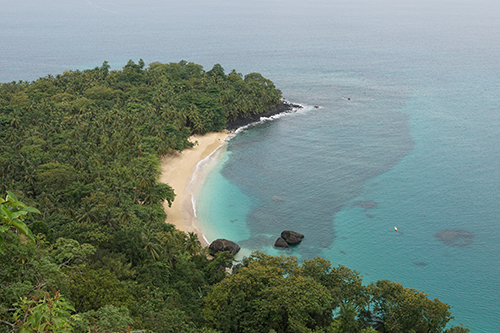 Here, the Forastero Amellonado grows, one of the purest cocoa varieties. It was brought here from Amazonia in the early eighteen hundreds and was the forward-thinking idea of the Portuguese King at that time, who also controlled Brazil. After Brazil had gained independence from Europe, Sao Tome and Principe became the greatest cocoa exporters in the world. In a similar way today, Claudio Corallo has also been a visionary.
Known as "The Lord of Chocolate", he has been living in Africa for 42 years and produces what is considered to be the best chocolate on earth. After graduating in tropical agriculture, he left Florence and before landing in Sao Tome, he worked in a coffee plantation in Zaire (now Democratic Republic of Congo).
Today, he manages the whole chocolate production line, from plant to packaging, something that is particularly impressive as most producers export the cocoa beans for the next production process abroad.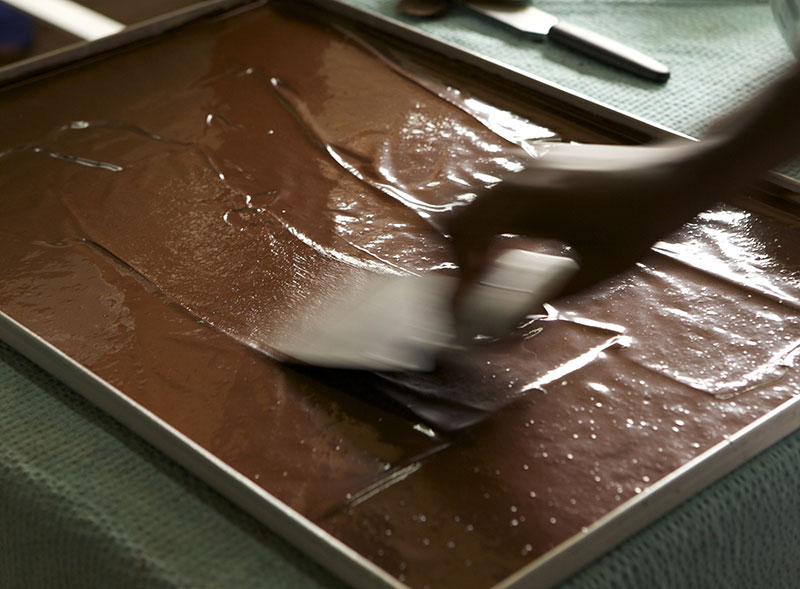 «It's a matter of courtesy: the forest needs to know you are respectful of it» says Corallo, who always insists on the importance of raw materials and work by hand. His chocolate does not contain vanilla, nor added aromas and is famous for being one of the few chocolate products, which comes directly from the plantation and is of the purest quality. He deeply believes that the only way to create excellent flavours is to work in perfect harmony with the environment and the community: each step of the process follows these guidelines, particularly concerning the local farmers, who are organized in groups to constantly improve the agricultural techniques for a sustainable and profitable business.
"Leve Leve" say local people: an expression that sums up a way of life, meaning "to do everything slowly and sweetly".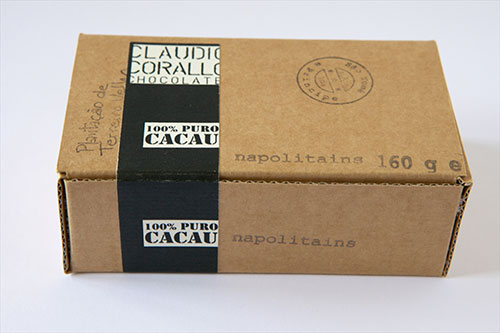 Respect for the environment can be found in all aspects of a stay at Lefay and for this reason, we are telling Corallo's story. As a small gesture and reminder of this connection between Gargnano on Lake Garda and Sao Tome across the equator in the southern hemisphere, you will find a little chocolate surprise left on your bed, a bite of paradise before falling asleep.