How to Prepare Your Mind, Body and Soul during the change of season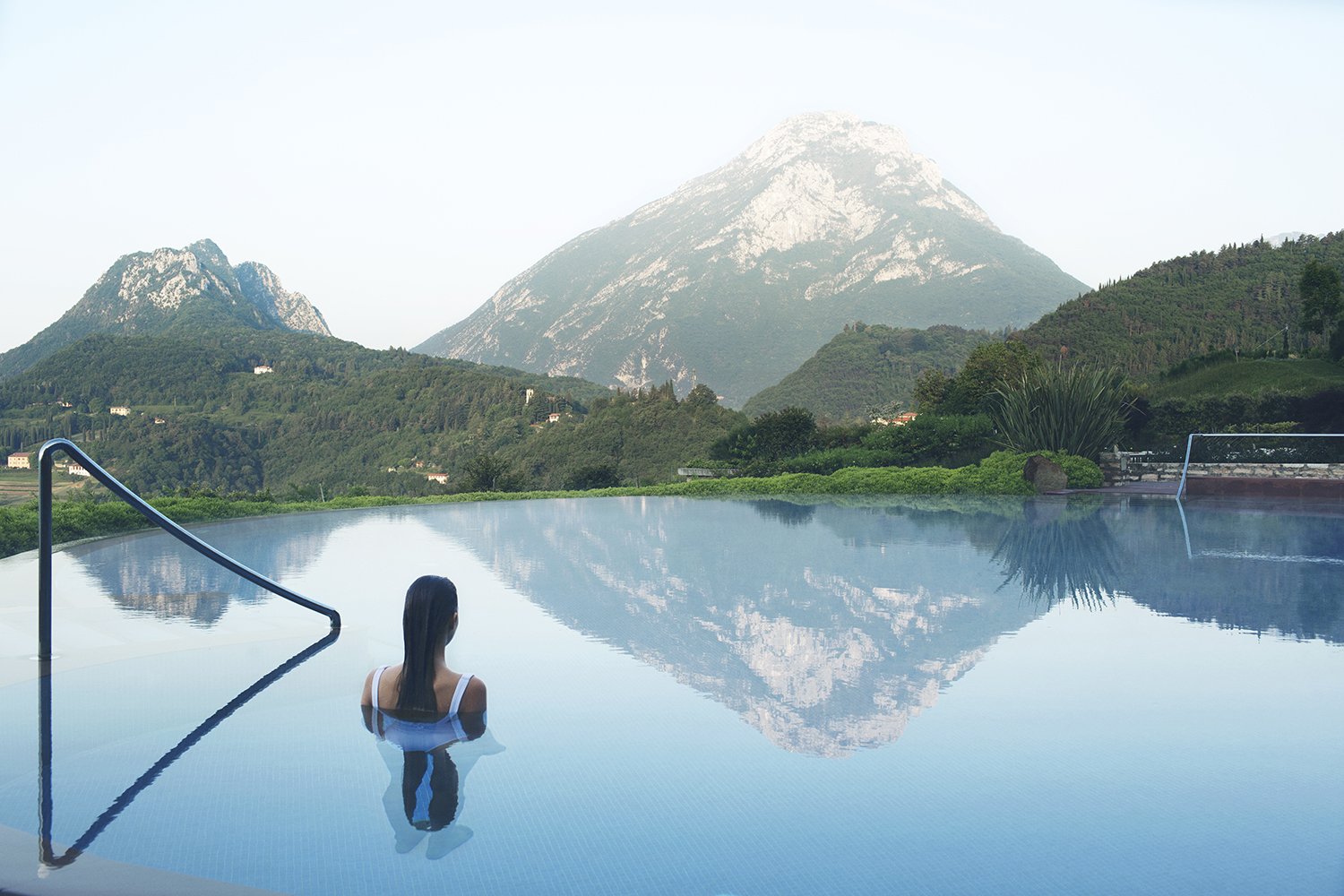 September is the time to renew yourself and get ready to the final months of the year. A key moment to benefit from the positive summer energy and cleansing toxins to prepare at your best.
In Classical Chinese Medicine, this season of transition is associated with the Earth element. In this phase, the energy that pervades and surrounds us is changing its flow: from the surface of the dermis, it gradually reaches the chest, to strengthen the lungs and protect them from the first illnesses of the season.
Earth is the element where transformations take place; here everything is accepted and processed, before having a new life in a new form. As the seed enters the Earth before being transformed and enriched, we must find the tools for our evolution. The associated 'feeling' is a thought that could become excessive and circular, leading to anxiety and worry: we need to avoid being overwhelmed with doubts, stop focusing on what lives in the past. Instead, we need to push ourselves further, benefiting from the company of energetic people and maintaining a healthy workout routine in the open air.
Inside the Energy and Therapeutic Garden "Il Centro", one of the five gardens within the 11-hectares park of Lefay Resort & SPA Lago di Garda, a hill covered with yellow flowers overlooking the lake is the ideal context for activities such as Qi Gong and Zazen, aimed at calming mind, body and soul, and embracing the flow of events by accepting oneself and other people as they are, without judgement.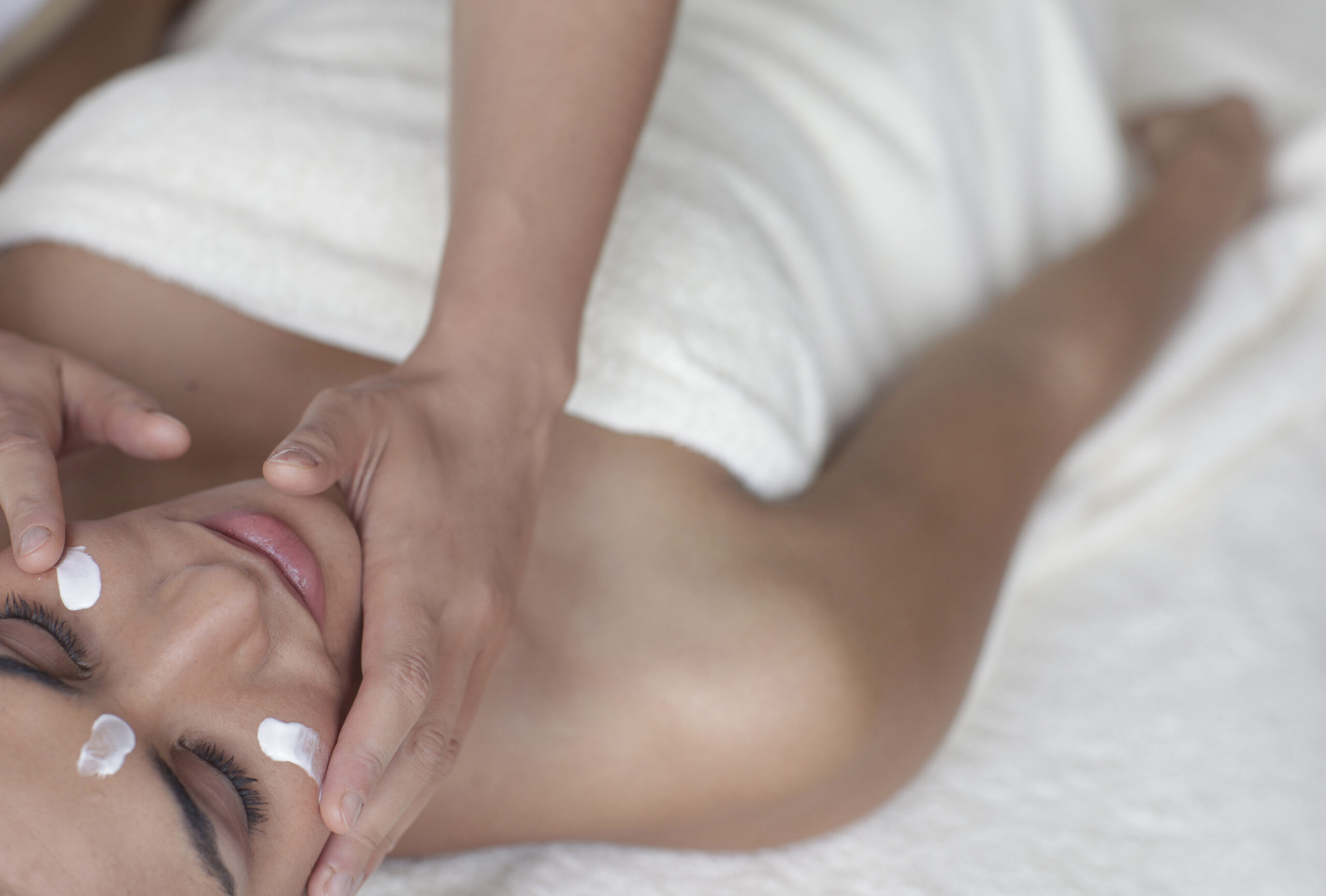 This period of transition is also the right time to take special care of your skin, one of the most stressed organs of your body during this time. When summer ends, the skin needs exfoliation to regenerate after sun exposure, sea water and chlorine that tend to dry it out or cause skin blemishes. Pamper yourself with moisturizing treatments and detoxifying scrubs.
The best way to nourish in depth is to use anti-ageing or highly moisturizing products: Lefay SPA's restructuring anti-ageing face mask with aloe vera and certified organic olive oil is a perfect ally to reduce skin stress. It is also used for specific treatments in the Resorts of the Lefay Collection, as well as the illuminating and oxygenating mask "Stella di Giorno", which lightens the complexion without using aggressive products.
Besides local hydration, phytotherapy helps reinvigorate the body from the inside, relieving stress and spreading new energy thanks to ingredients such as rosemary, cinnamon, turmeric and liquorice to be found in the new herbal tea "Il Profumo del Risveglio", which can be chosen as the conclusion of a simple yet deeply regenerating ritual.