NATURAL WELLNESS FOR MIND, BODY AND SPIRIT – FEEL THE DOLOMITES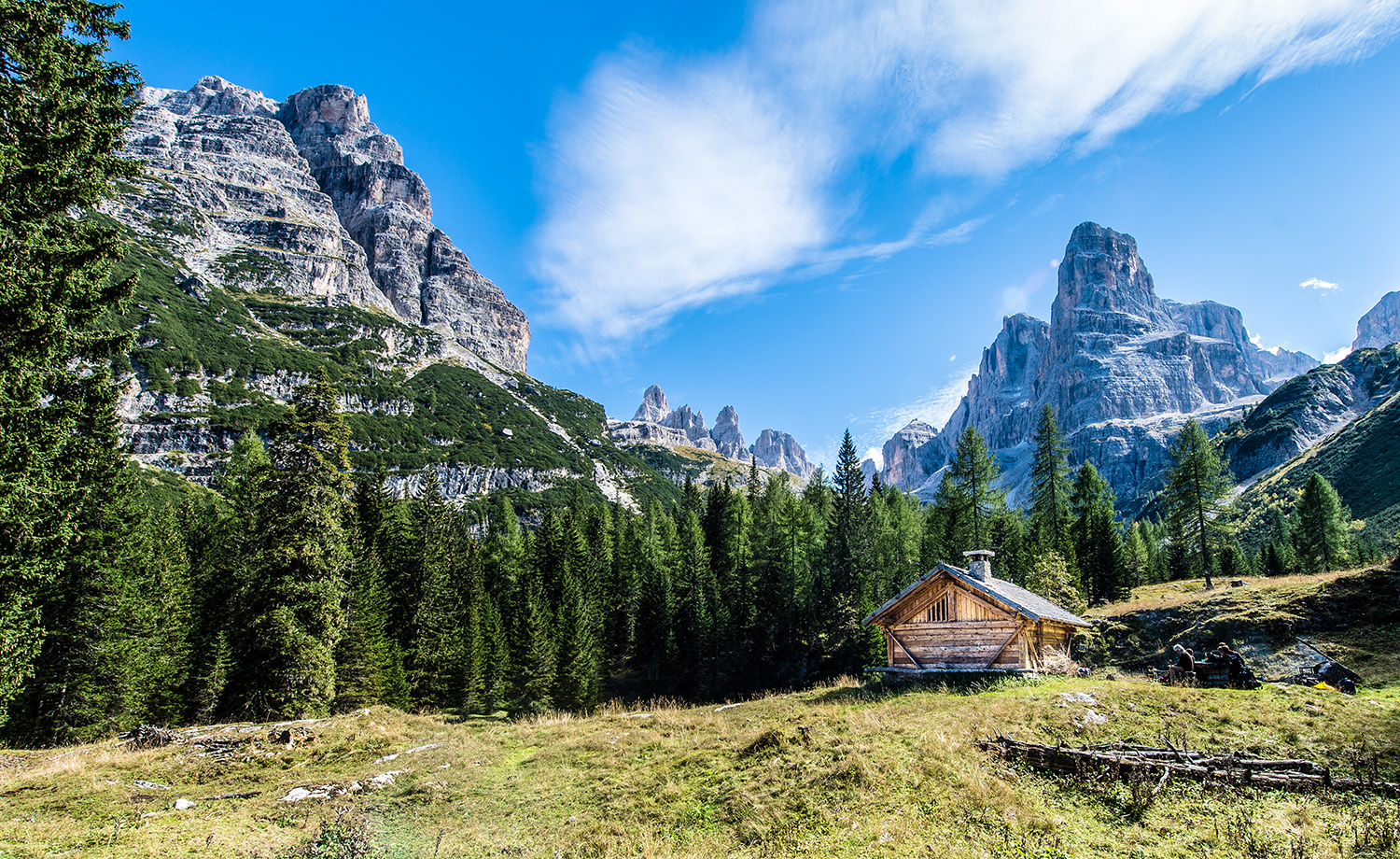 Restoring the natural connection between mind, body and spirit may seem like a secret accessible only to a few, but it is not. Anyone who desire to be conscious can align the three parts and enjoy balance even through the great changes we're facing. Today, we have been forced to slow down and observe: this is exactly what it takes to listen and grasp the messages of body and heart.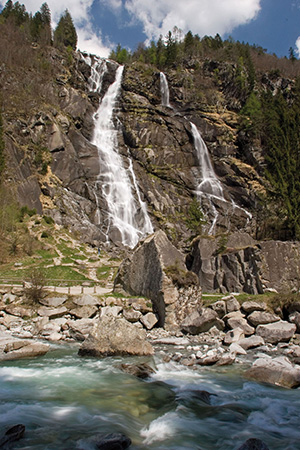 Walking is one of the most recommended activities for balancing one's thoughts. Starting a walk at the end of the day can already make a big difference in terms of inner balance, but why not treat yourself to one of the best natural experiences? The Dolomites are the perfect scenery to let yourself be surprised by the beauty of nature and free your mind.
The Adamello Brenta Natural Park is a resource of paths, bicycle routes, climbing walls and unspoiled nature capable of teaching slow breathing and the joy of living in the present.
Lefay Resort & SPA Dolomiti is located in the heart of the park and offers a range of experiences designed exclusively for guests who want to regenerate in nature. A series of holistic activities are meant to rediscover yourself in the woods performing yoga, meditation and breathing practices tailored to each level.
For cycling enthusiasts, the Resort offers E-bikes to venture into the wonderful Val Genova and the Nardis waterfalls or in Val Rendena, which boasts the largest bike area in Italy, from the Brenta Dolomites to the glaciers of the Adamello and Presanella.
The Eremo di San Martino will take care of the ones who cannot choose: at 1226 meters above sea level, its red roof stands out on one of the walls near the Resort and will watch you silently throughout your stay. Go reaching it to admire the valley just under your feet and gradually take distance with all the worries, learning to look at them from a distance, just like Martino.