Summer beauty: skin care through water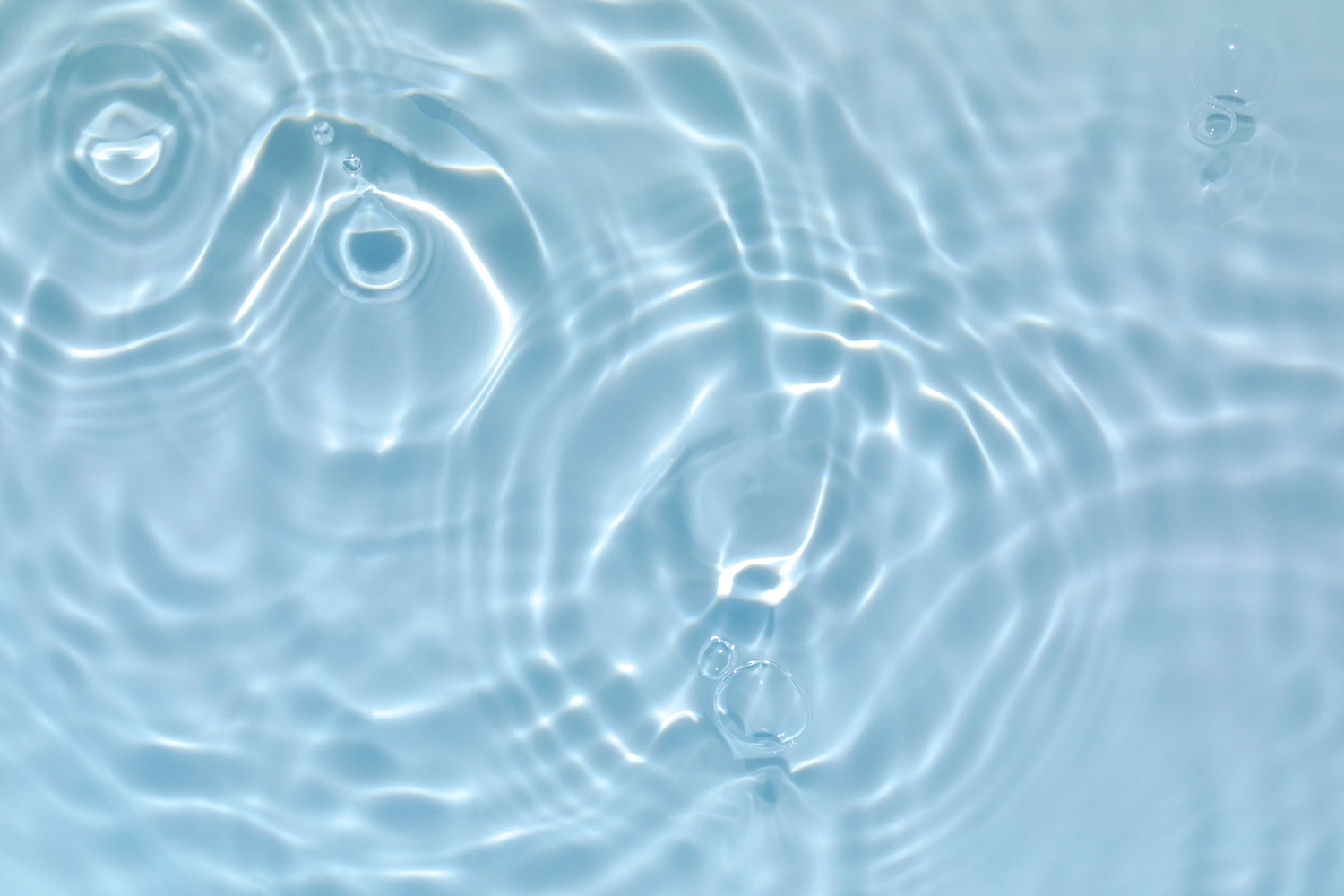 The ancient Romans knew it, as they used to relax in groups in thermal and other baths: bathing in water is good for your health. At that time, the wellness centre consisted of a path through pools filled with water of different temperatures or minerals. Today, spas offer water and fire at every level. The very acronym of this experience says it all: SPA, "Salus per aquam", health through water.
And nowadays while this should be written into our genes, while science books surprise us by stating that we are made up of at least 60% water, we are encouraged to download apps to remind us to drink and to be reminded of how good it is to stay hydrated.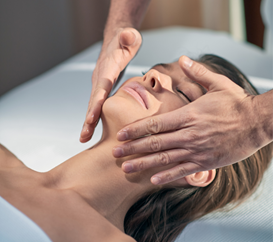 Yes: the steps of the beauty routine after sun exposure are essential, but on holiday and after sun bathing, it is first and foremost crucial to drink plenty of water and to immerse your body in the sea, lakes or swimming pools (possibly chlorine-free).
Once you are sure you are drinking enough water, think about what you can do to look after your skin in summer!
Proper cleansing is essential: to remove residues of make-up, oils or other products from the skin, choose fresh, non-aggressive cleansers made with natural ingredients.
Make sure you don't forget your toner: often left behind in Christmas boxes, it ensures the correct pH balance, purifies the skin and helps regulate the skin's sebum. The Lefay SPA toner
, thanks to its sugary, saline active ingredients and distilled waters of lavender and witch hazel, rebalances the skin's moisture film and soothes redness.
Here we come to the key step: hydration. After a peeling to eliminate dead cells (choose a delicate one, perhaps with a base of hazelnut microspheres, burdock extract and lavender hydrolates), it is necessary to moisturise the skin, especially in summer when it tends to dry out. "Acqua Vitale" is the name the Lefay SPA experts chose for this cream, which is rich in moisturising substances, nutrients and Vitamin E.
If you have enough time, you can regenerate yourself by enjoying a mask, perhaps while admiring a water landscape: to stick to the theme, ours is called "Orizzonte" and is rich in Vitamin C, Panthenol and algal mucilages.
Finally, never forget your lips: protect and moisturise them continuously.