IT'S TIME FOR OLIVE HARVEST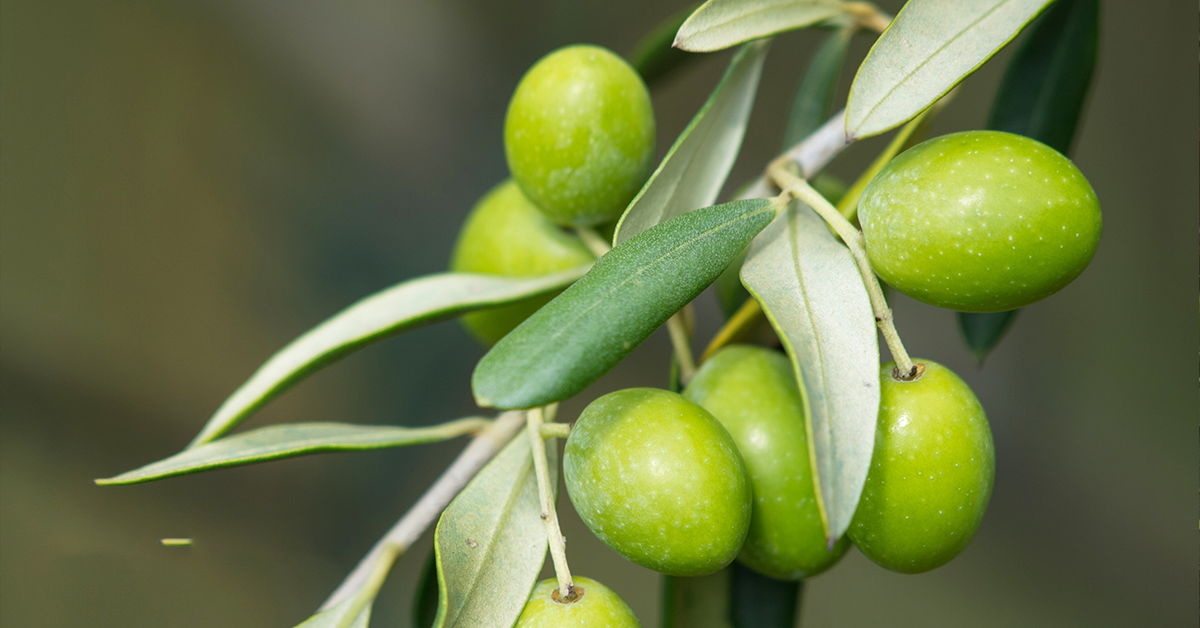 If you're out walking in the hills above Lake Garda and you smell aromas of fresh cut grass, olives, almond and other wild fruits, it means that somebody is collecting olives to make extra virgin olive oil.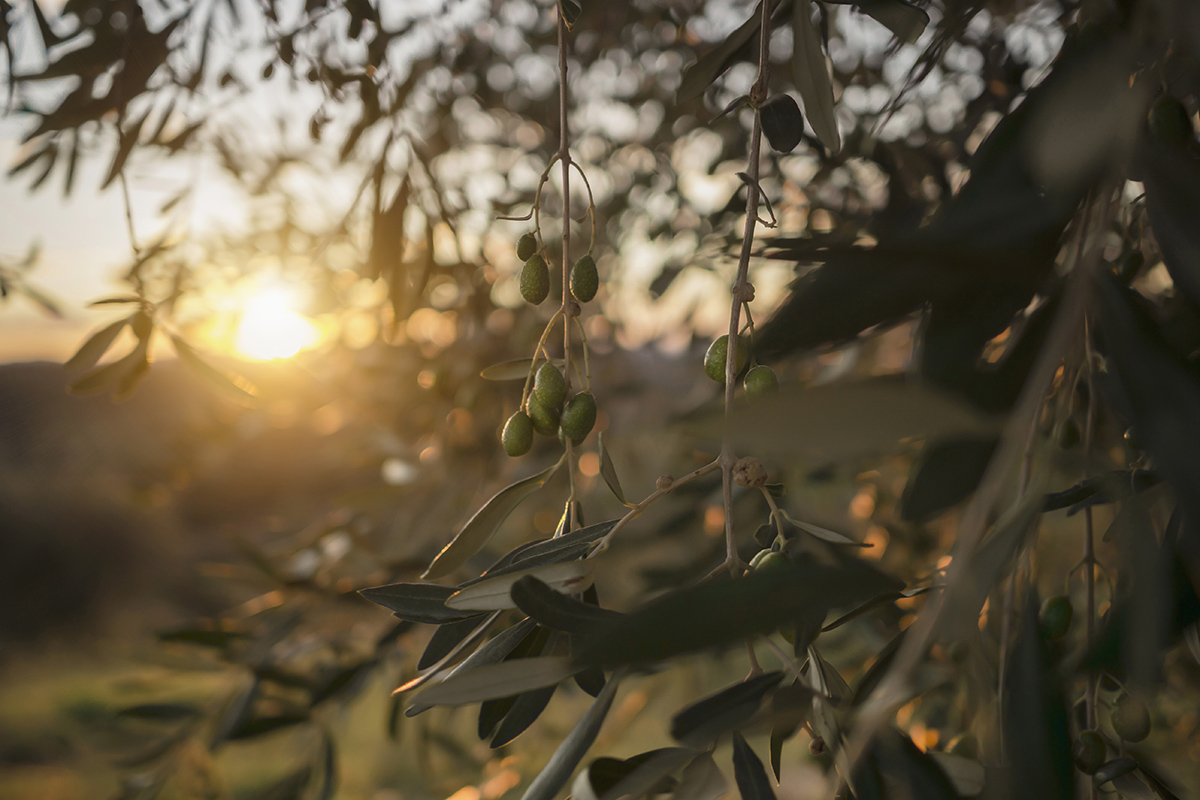 Whether it's made within hectares of olive groves or in your neighbourhood backyard, olive harvesting on Lake Garda is typically carried out between the end of October and the beginning of November.
The first and easiest way to find out when to collect the olives is by analysing the colour of the fruit: when olives start getting darker, moving from green to purple and finally black, it means that they are mature.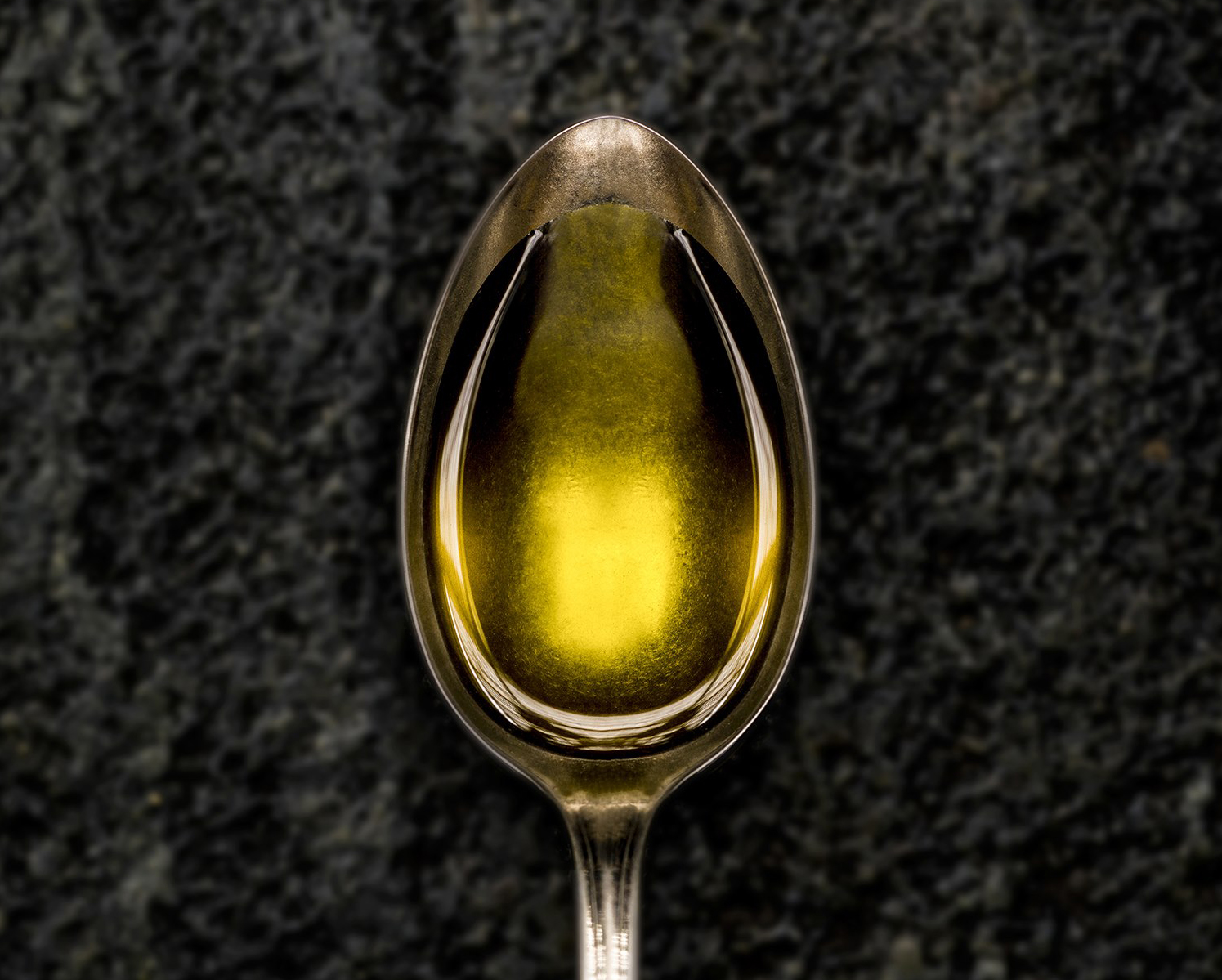 They can be collected by hand (an old technique called "brucatura" in Italian) or using rakes, clamps, electric harvesters, or motor compressors.
Once collected, the olives must be taken to the place where they'll be processed within 24 hours.
Here they will be washed, pressed, kneaded, and squeezed, before becoming extra virgin olive oil – a product which has contributed to making Italian cuisine famous worldwide, thanks to its  unique taste and characteristics, which vary according to the type of olive type used.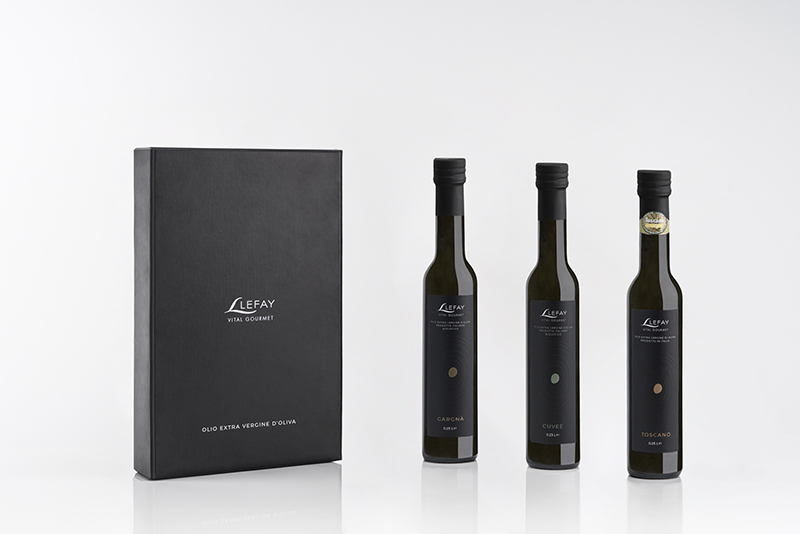 The Lefay Vital Gourmet extra virgin olive oil is available in three different types: Cuvée Lago, a blend of Casaliva, Leccino and Pendolino cultivars, Gargnà, using the special native cultivar from which it takes the name and Toscano, coming from one of the most known regions for extra virgin olive oil production in Italy.
Central to Italian Mediterranean cuisine, olive oil is highlighted in many dishes offered in the Lefay restaurants, thanks to the knowledge, creativity and passion of Matteo Maenza, our executive Chef.
Despite being an activity to produce a precious product, collecting olives is a great way to spend time together walking in the countryside and regenerating the senses.