LEFAY "WELLNESS WEEKS" ARE BACK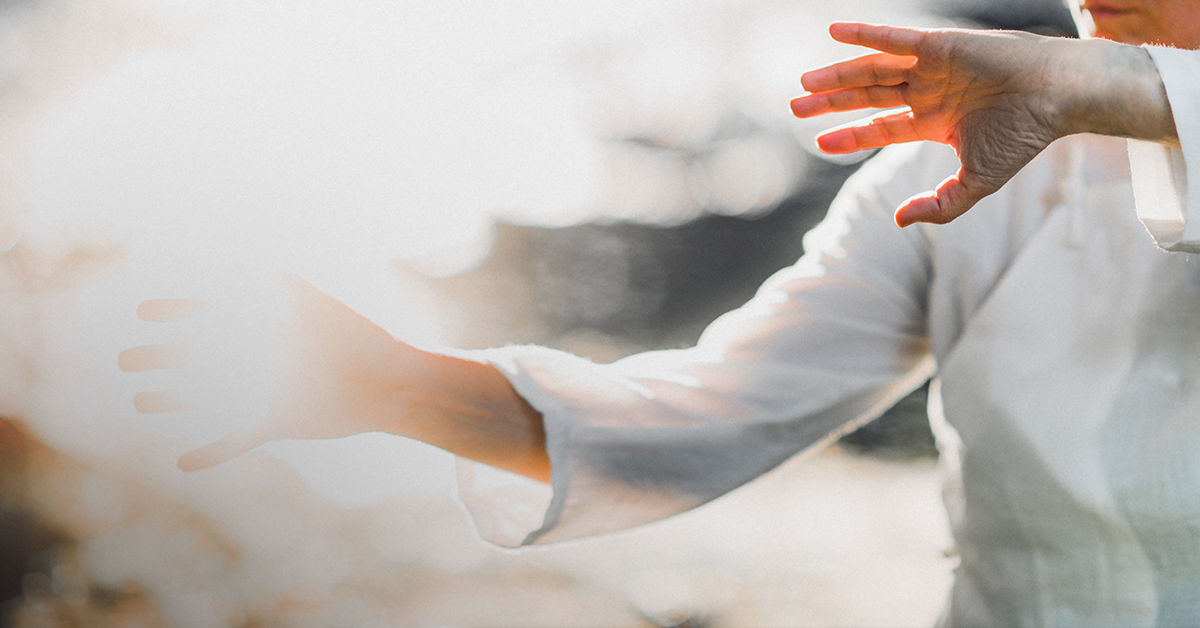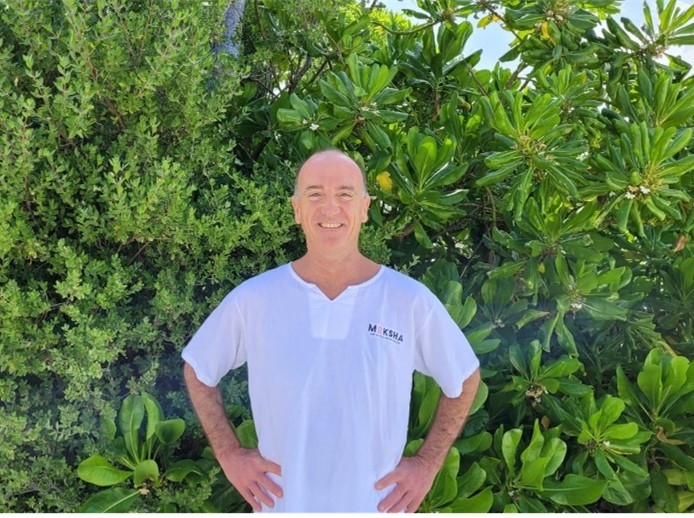 Lefay "Wellness Weeks" are back: this is when the spas at Lefay open their doors to famous wellness practitioners, who specialise in a variety of holistic disciplines. These weeks give Lefay's Guests the opportunity experience new wellness therapies in addition to the offerings of the Lefay SPAs.
Therapeutic body work expert Stefano Beconcini and celebrity skincare specialist Nichola Joss will be the visiting masters at Lefay Resort & SPA Lago di Garda over the next few months.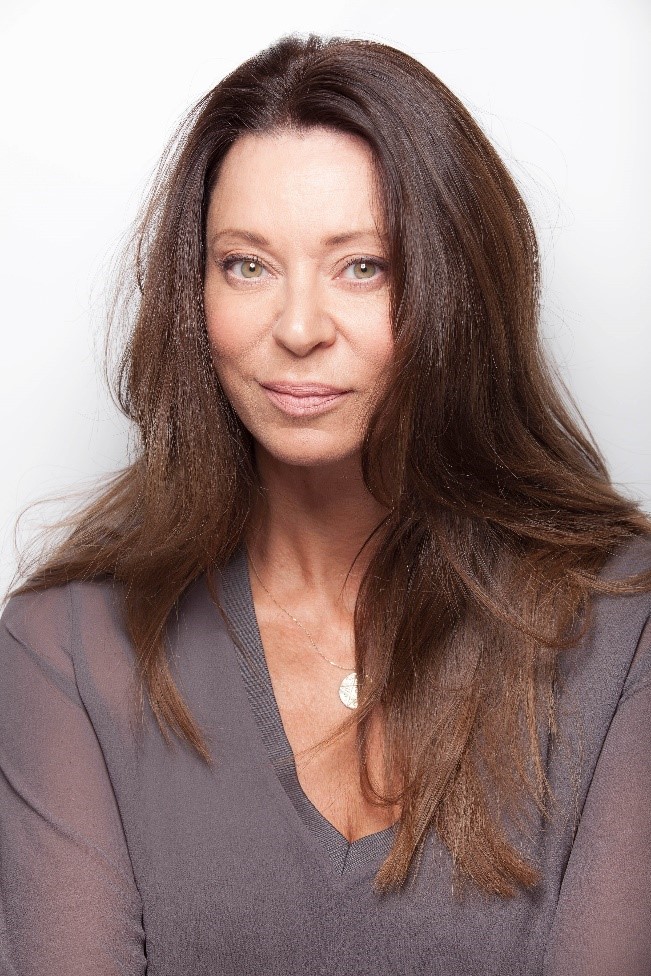 Stefano Beconcini will be visiting practitioner at Lefay Resort & SPA Lago di Garda from 2nd to 12th November.  A physicist and expert in manual and biomechanical therapies, he re-establishes the natural balance of the human body to get fit quickly and live without pain.  He has developed his own system of soft tissue manipulation that focuses on organizing the balance and movement of the human body to stay healthy. His sessions aim to re-educate the body to move more effectively in relation to the force of gravity to prevent chronic muscle pain, which is caused mainly by our inefficient way of standing and moving.
Nichola's unique Inner Facial™ combines lymphatic drainage massage, deep tissue pressure point massage and sculpting techniques to lift the facial muscles. The Inner Facial incorporates Nichola's famous massage from inside the mouth which works the deeper facial muscles leaving the skin looking immediately younger and fresher.
This technique improves the skin tone and texture by increasing circulation to the jaw muscles whilst lifting and toning the face. The facial is a bespoke treatment and addresses each client's unique skin and muscular needs. The Inner Facial™ is a wonderful anti-ageing treatment, but it is also particularly beneficial for anyone seeking an immediate "face lift" as it revives and relaxes the facial muscles resulting in plump, glowing skin. The Inner Facial is a bespoke treatment created with only you in mind. Nichola's new signature body treatment will be also available: a unique massage that draws on Nichola's extensive experience to balance hormone levels by stimulating the endocrine system whilst relieving muscle ache and fatigue.
Visiting practitioners are also an opportunity to exchange skills and knowledge with the Lefay SPA Method Scientific Committee, which continues research and development on holistic wellness trends.
Wellness Weeks for 2023 will be unveiled at the beginning of the new year. For information or reservations, please contact our Central Reservation Office.