WELLNESS FOR TWO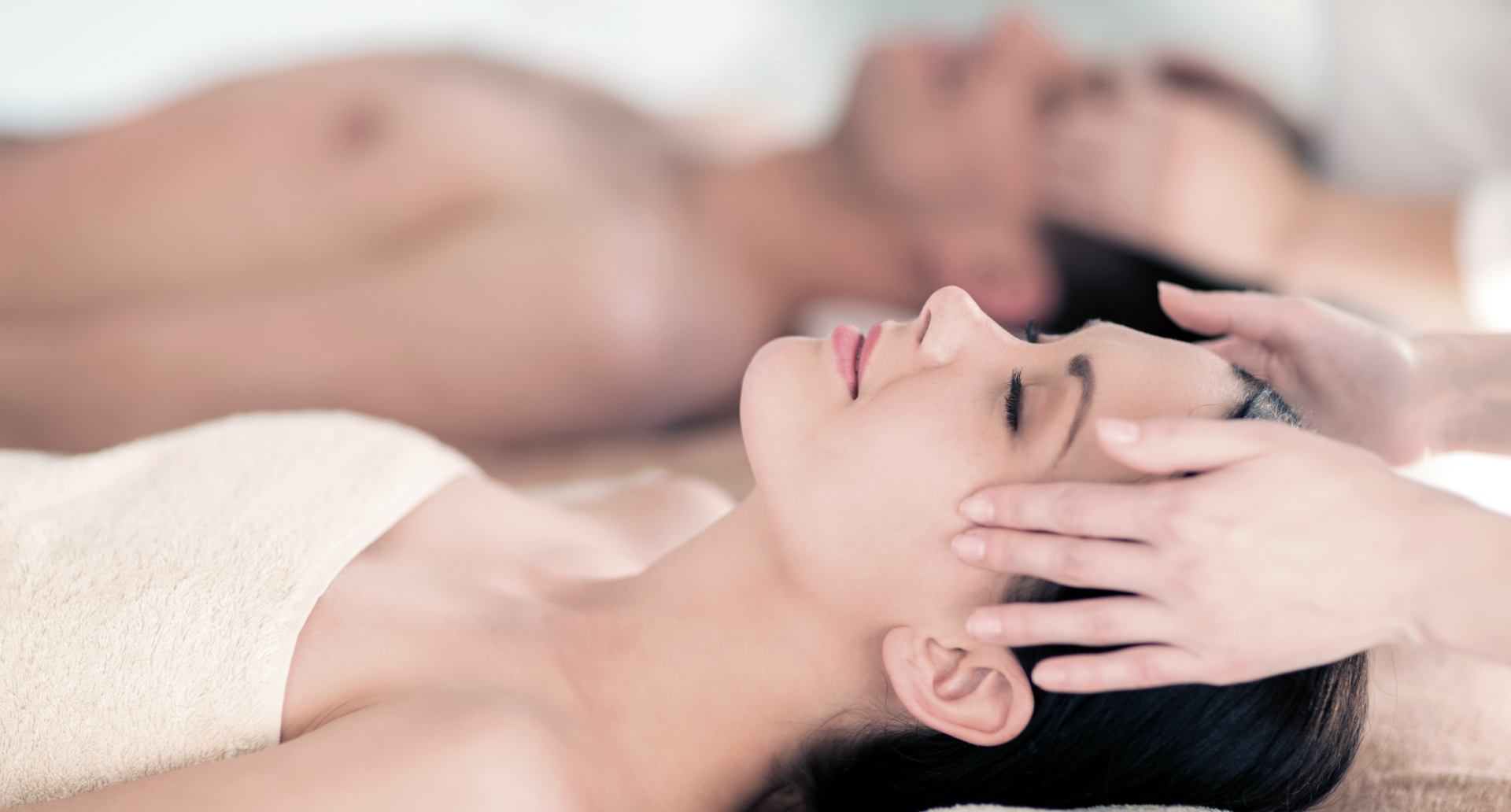 We frequently divide experiences into 'collective' and 'personal': drinking coffee at the counter, for example, tends to be associated with individuality. Going to dinner, on the other hand, is usually seen as a collective experience. However, it would be better to stop this and accept that we can live a moment either alone or with somebody, according to our needs and desires.
When it comes to well-being, we can choose to take a break just for ourselves or to share this getaway with someone else. Having a nice time with another person is generally known to be enriching and beneficial. Yet, according to recent scientific studies, it is not necessarily true. In fact, it has been demonstrated that that sharing an experience with someone else, intensify the feelings, either positive or negative.
To feel good and consolidate our relationship with someone, we can choose to enjoy a wellness ritual together: in here we indulge in good vibrations that leads us to focus on what we are currently doing, on our sensations and feelings. So we talk to each other more and stop judging other people, expressing our inner states of mind and sharing emotions, feelings and thoughts, enhancing our personal qualities.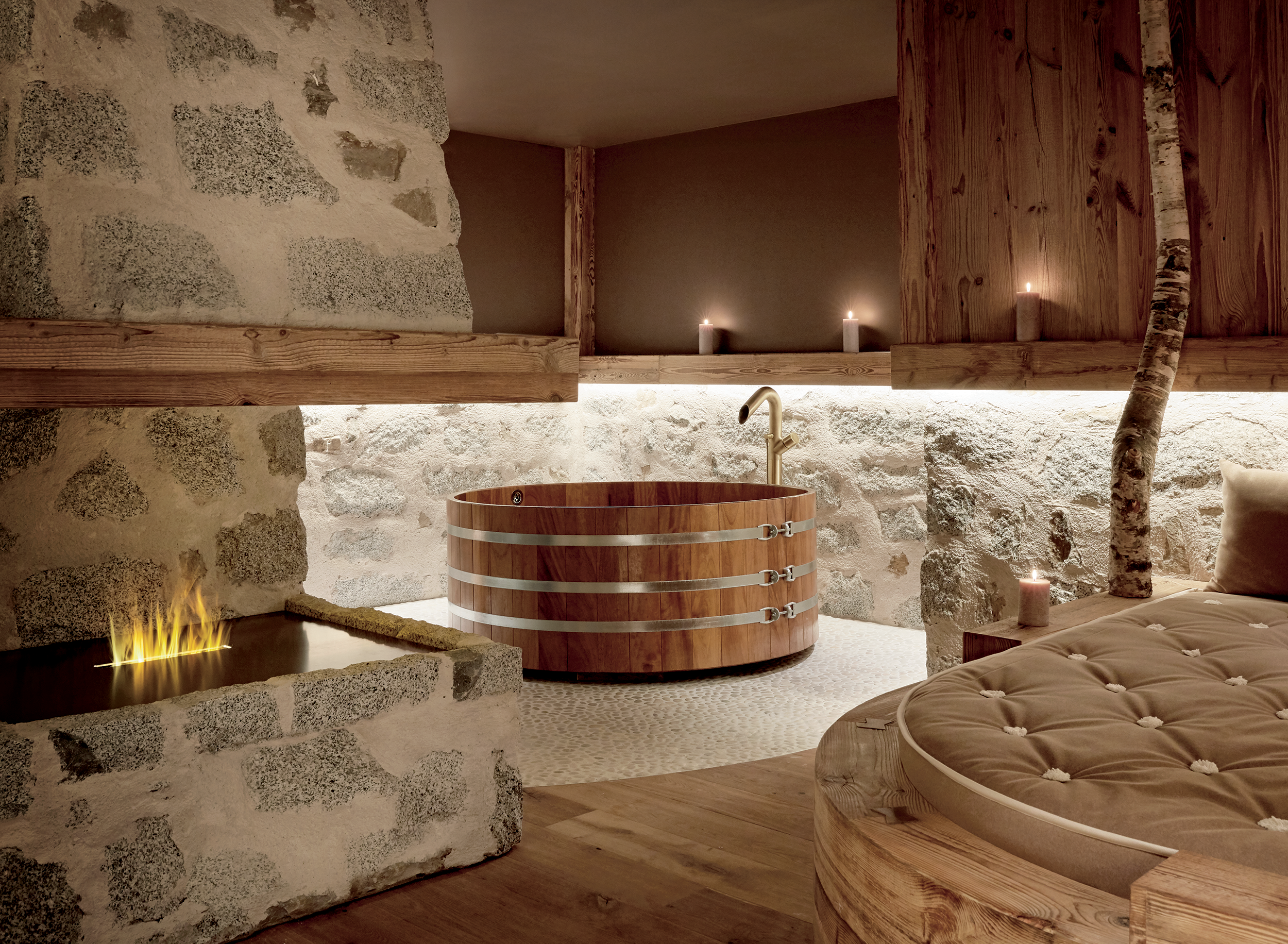 To encourage this exchange, our Lefay SPA experts conceived proposals specifically for couples: rituals and treatments to be experienced inside our SPA Suites or, in one of the Lefay Private SPAs, for total privacy.
At Lefay Resort & SPA Dolomiti, the Private SPA are inspired by Alpine atmospheres: the Private SPA "Il Bosco" evokes the scent of flower-filled meadows and the charm of waterfalls, while "Lo Chalet" represents a peaceful retreat away from it all. Among the other rituals available à la carte, you can choose between the "Candle Massage" in the SPA Suite, which engages all senses or the "Arctic Wonder" ritual, where hot and cold meet.
At Lake Garda, our Private SPAs are inspired by Greek mythology: the first evokes the myth of Philemon and Baucis, who welcomed the gods to their humble home, receiving as a reward a temple for their eternal life together, while the other is inspired by the legend of Daphne, who made the sun god Apollo fall in love with her. Rituals for two include the Hawaiian ritual, featuring seashells and essences of coconut and vanilla, the Polynesian ritual, recalling islands, and the Hammam ritual, echoing the ancient Middle Eastern tradition.