LEFAY RESORT & SPA DOLOMITI PRESENTS THE "LEFAY SKI WEEK" WITH GIORGIO ROCCA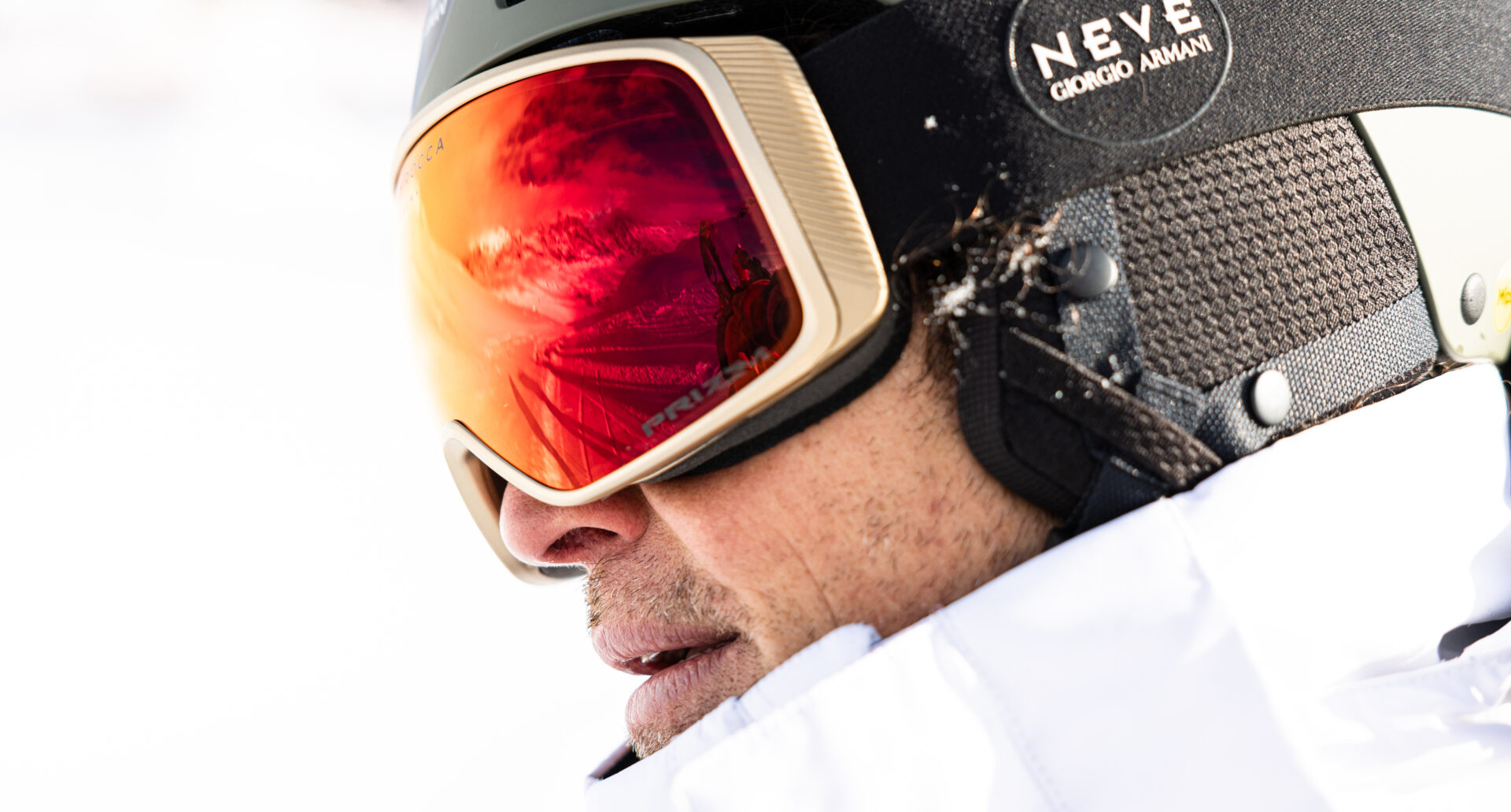 This year, Guests at Lefay Resort & SPA Dolomiti will have the chance to participate in the 'Lefay Ski Week with Giorgio Rocca': from 13th to 20th March, Giorgio Rocca will be staying at our Resort in the Dolomites, offering the opportunity to book private lessons with him.
He is world champion in several disciplines and is the third skier in history to win the first three races of the season, as well as the last Italian to win the 3Tre race in Madonna di Campiglio: we met him for you.
You started at a very young age. The world of sport is known for the sacrifices it requires and the high level of discipline: how many training sessions did you do? Did you also used to combine them with other specific activities?
Being a top athlete for so many years requires maximum dedication and great discipline. During preparation, training is basically daily, not only on a physical level, but also on a mental level. In addition to the many hours of training on the track, workout sessions in the gym are essential for working specifically and effectively on individual body parts.
Is there a skiing discipline you prefer? Slalom? Giant slalom?
The Slalom is the discipline that gave me the greatest joy as an athlete and is the one that I carry most in my heart. But I think that every skiing discipline, from the most technical to the speed ones, is fascinating and spectacular in its own way.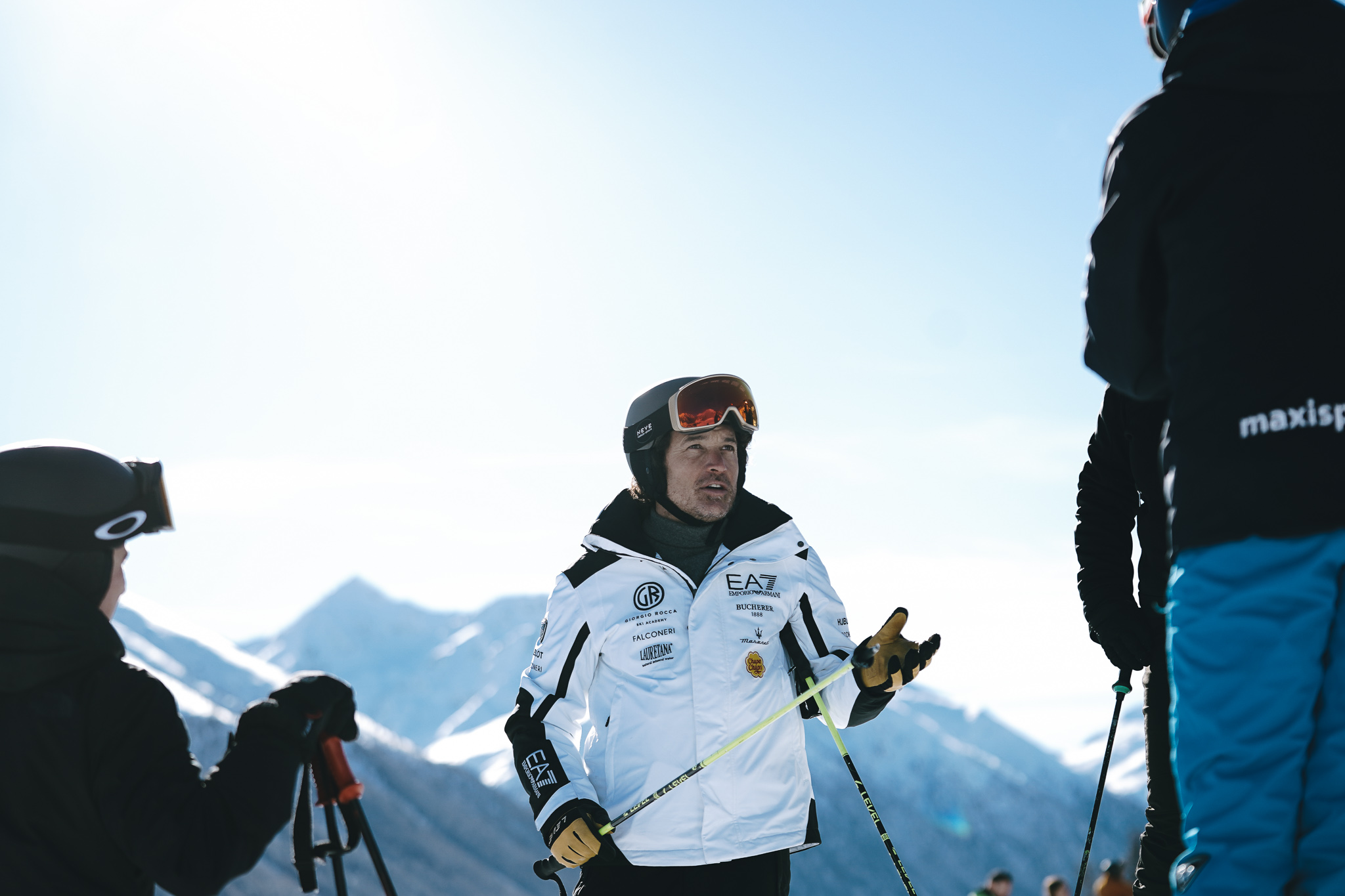 After becoming a sports pro, you turned to coaching and founded your own academy. What are the strengths of your method?
When I retired from the competitive world, I felt the need to transmit all my love for skiing, and for the mountains in general, to as many people as possible. This is why I founded the Giorgio Rocca Ski Academy and created the #FINDYOURWAY philosophy.
Our mission is to help people develop their passion for the mountains, whatever it may be, by offering unique and personalised experiences tailored to the needs of our clients, and we do this by providing the best professionals available on the market.
A unique method, developed by a man who has made sport and the mountains his life. Let yourself be inspired by Giorgio Rocca's energy and passion and do not miss the opportunity to learn the secrets of skiing with him.
For more information and reservations, click here.