THE WINTER ENERGY AT LEFAY SPA DOLOMITI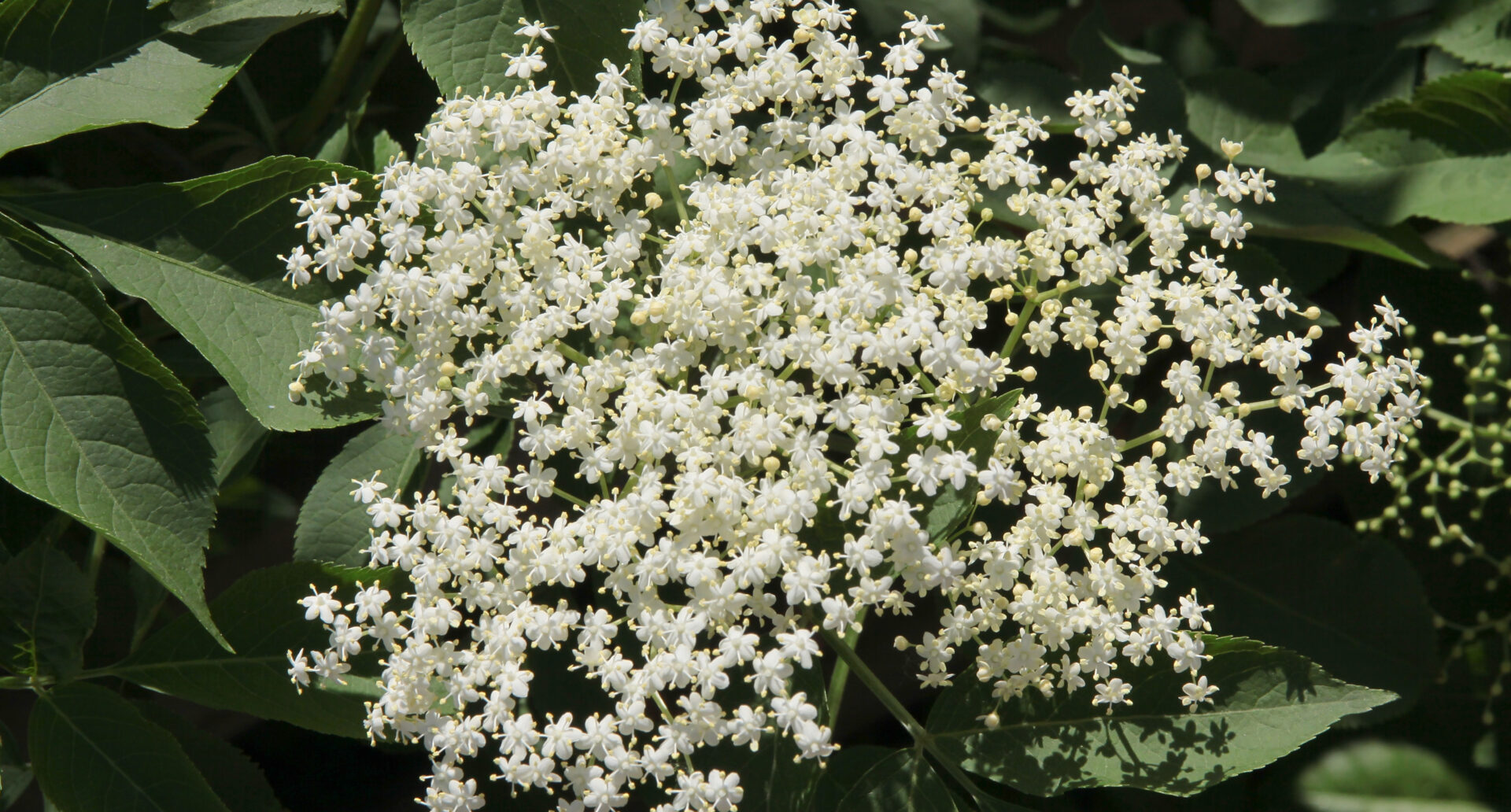 According to Classical Chinese Medicine, winter is the season associated to the element of Water, which represents concentration, patience and wait.
Taoist traditions tell us that human beings are born to live in harmony with Nature and its rhythms. When during winter temperatures decrease and everything slows down, it is time to take a break and think about our health (including the emotional part) and save energy for a spring rebirth. Ensuring a good night's sleep, slowing down the pace of our activities, reducing stress and worries, are the crucial mindset for living a harmonious winter period and fighting seasonal illnesses.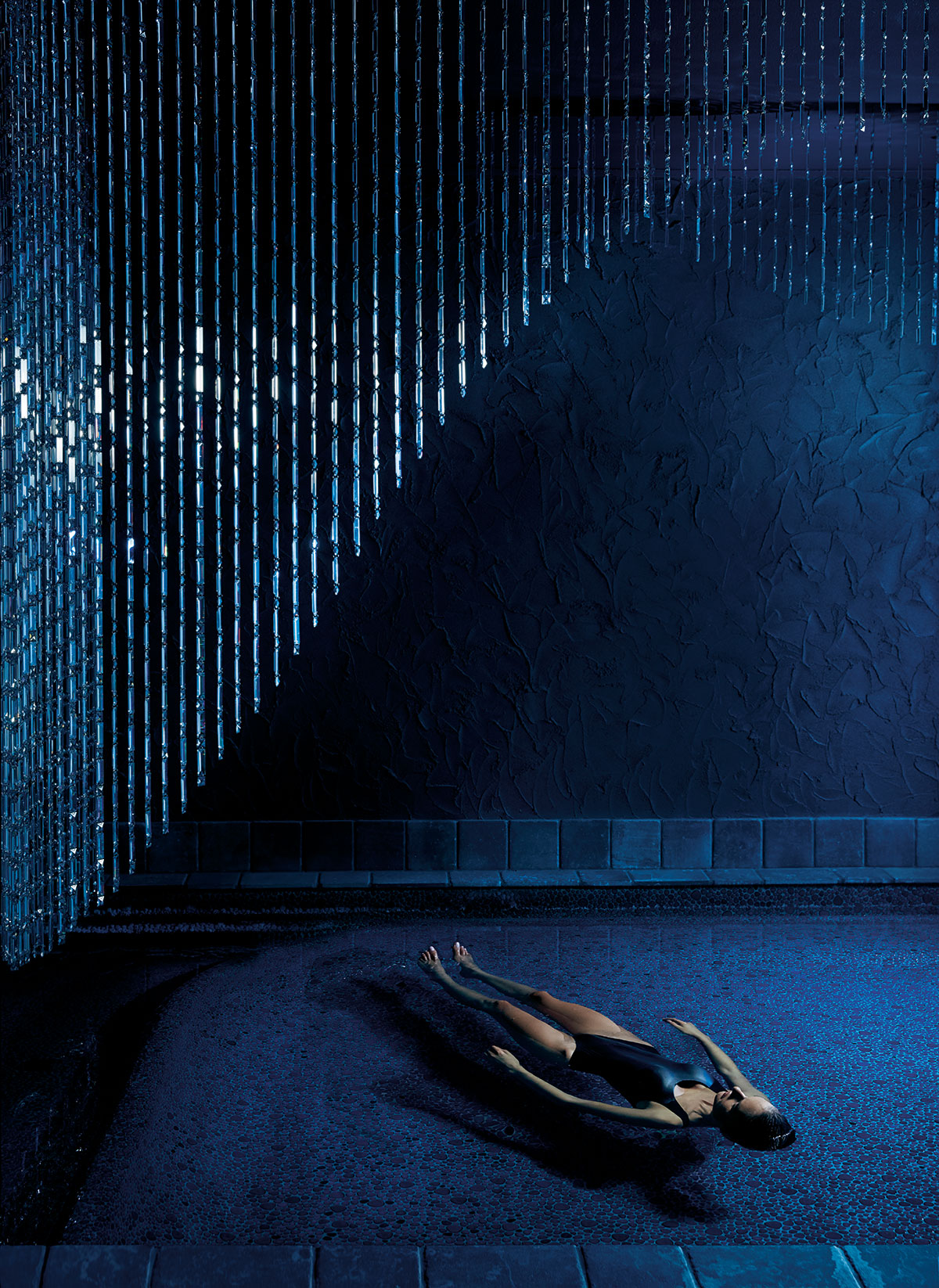 In the 5,000 sqm wellness temple of Lefay Resort & SPA Dolomiti, everything is designed to allow the body and the mind to unwind and float in a suspended atmosphere. In particular, "The Black Tortoise" station is specifically dedicated to meditation and rest, where the wellness paths encourage deep recollection and mindfulness, helping the regeneration of the vital energy.
"The Black Tortoise" of Lefay SPA Dolomiti offers therefore 3 different wellness paths that represent the introspective energy, the need to meditate, in a place of retreat: an area made of dark stones, water, mineral salts, recreating some typical mountain environments in which to experience the calmness of nature and ease the tensions of everyday life.
This unique energy station filled with the aromas of juniper and cypress, combines a floating in the saltwater lake to relax your spine, a session inside the salt grotto to breathe in its benefits, and finally a cup of elderberry and horsetail herbal tea to purify and rebalance your energy.
These are specific wellness programmes that alternate energy treatments with sessions in the saltwater lake and the salt grotto. The combined action of heat, humidity and alpine salt regenerate the respiratory system, while the beneficial properties of the local essences and trace minerals in the Lefay SPA mud promotes cell regeneration, stimulating the body's natural immune defenses and protecting the DNA from external damage.
Immerse yourself in the wellness paths of "The Black Tortoise", relive the sensations experienced along the mountain tracks such as the scent of musk, dew drops and the contact with the vegetation. May you rebalance the Qi and return to your routine with renewed energy!
To discover all "The Black Tortoise" paths, click here.