LEFAY WELLNESS WEEKS 2020: STEFANO BECONCINI AND HIS INNOVATIVE METHOD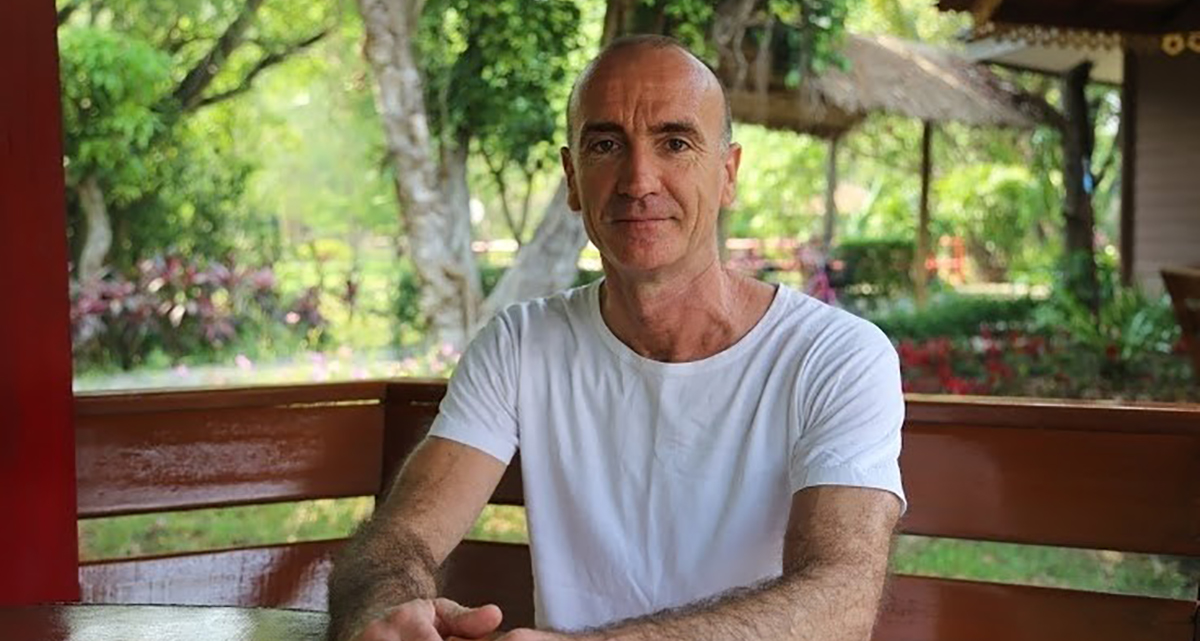 From 29 October Wellness Weeks are back at Lefay Resort & SPA Lago di Garda: we met the expert Stefano Beconcini to discover more about his technique.
1) How did you develop your method? Where did it come from?
I started my path in Manual Therapies in 1998 in Thailand and later in California. My method is the result of an effective integration of the Western techniques "Structural Integration" and "Neuromuscular Therapy" studied in California, combined with the myofascial techniques of the "Thai massage".
2) How does your personal method differ from traditional manual skills?
My method aims to re-educate the body to move more efficiently in relation to the force of gravity to prevent chronic muscle pain and improve sports performance. My mantra is "Moving better, feeling better!", "I move better, I feel better!".
3) What are the main causes of chronic muscle pain?
Our common chronic muscle aches and pains are still poorly understood conditions that cause loss of vitality and productivity in the workforce. Pain is a very complex, multifactorial problem: it is an "output" of the brain which, whenever it thinks the body is in danger, emits a defensive action. On the other hand, a sensory information transmits to the central nervous system that there is a muscular lesion; in this case an "input" is produced.
There are also other mental and emotional components that can modulate the flow of information from one area of the body (Top-Bottom Pain Modulation). This means that the same muscle injury can produce a different pain experience in people. Personally, I believe that the main cause of chronic muscle pain is our inefficient movement patterns in relation to gravity.
Physicist and expert in manual and biomechanical therapies, Stefano Beconcini helps people to live healthy through body treatments: it is a body re-educational work rather than a real therapy and it is also suitable for people without muscular problems. He will be a visiting master at Lefay Resort & SPA Lago di Garda from 29 October to 12 November, for information: res.garda@lefayresorts.com or +39 0365 241800.