Olives Harvest on Lake Garda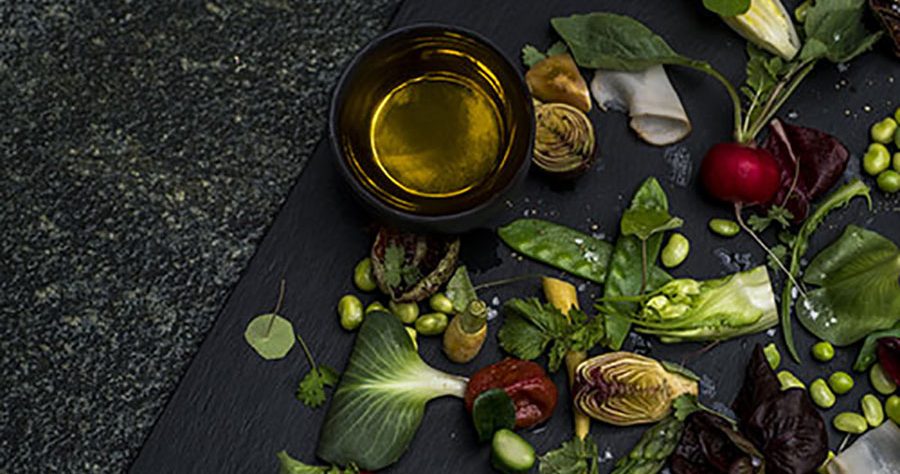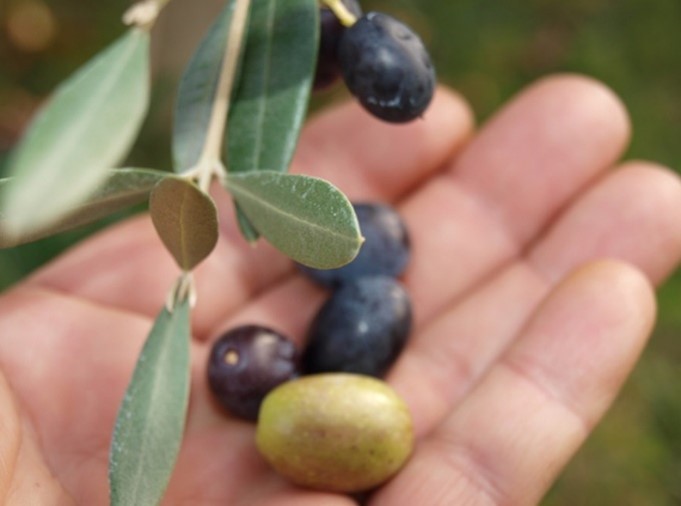 "After days of harvesting, your hands change. When you harvest, hands get rough and dry, but when treating olives, the skin becomes elastic, smooth and moisturised." This is how a local man tells us about olives harvest; his family is from Lake Garda since generations and has always collected olives: the ones from their own garden and their neighbours and friends' ones
Whether it is an industrial production or something to do at home on autumn Sundays, olives harvest is a centuries-old tradition for the making of extra virgin olive oil, which here on Lake Garda distinguishes thanks to a unique taste; after all we are speaking about the northernmost point in the world where olive trees are grown.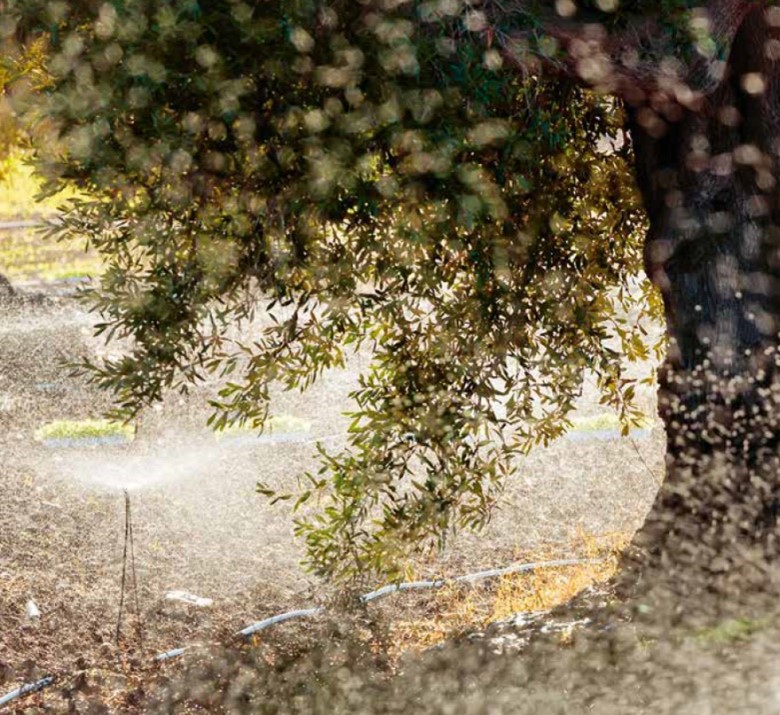 Olives harvest time is in full autumn, between the end of October and the very first days of December: November is usually the perfect timing, but many times harvesting depends on the type of olive oil one wants to make. One of the easiest ways to understand whether olives are ripe is looking at olives' colour: during the herbaceous period, olives are green and featured by a spicy taste; when ripening and ready to be collected, their pill gets purple. At the very last stage, olive reach the over-ripening moment, recognisable by their colour black.
In the past, people collected olives by hand; today many mechanic tools are used such as special types of rakes or roosts. Usually olives must be processed within 24 hours after harvest to assure that the fruit does not oxidize.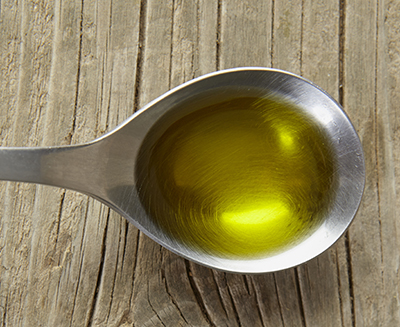 Beyond the making of extra virgin olive oil, olives harvest is a tradition which recalls on ancient and human values: families gathering together, neighbours helping each other, friends coming over and working together for some oil in return, women preserving the fruits with grandmothers' recipes. Harvest days are spent along with people we love and end sharing a simple dinner.
It's a relief to experience some things don't change despite time going on. In the Lefay Properties extra virgin olive oil isn't just a dressing, but a story to tell. Lefay Vital Gourmet olive oil offer three types of blend, two of which come originally from Lake Garda: beyond "Toscano", we may choose between "Cuvée", a fruity oil from western Lake Garda obtained from a blend of cultivars such as Casaliva, Leccino and Pendolino and "Gargnà", the true native culture of the hills of Toscolano and Gargnano, distinguished by the grandeur and magnificence of its trunk and branches.