Sustainable Tourism: the future is eco-friendly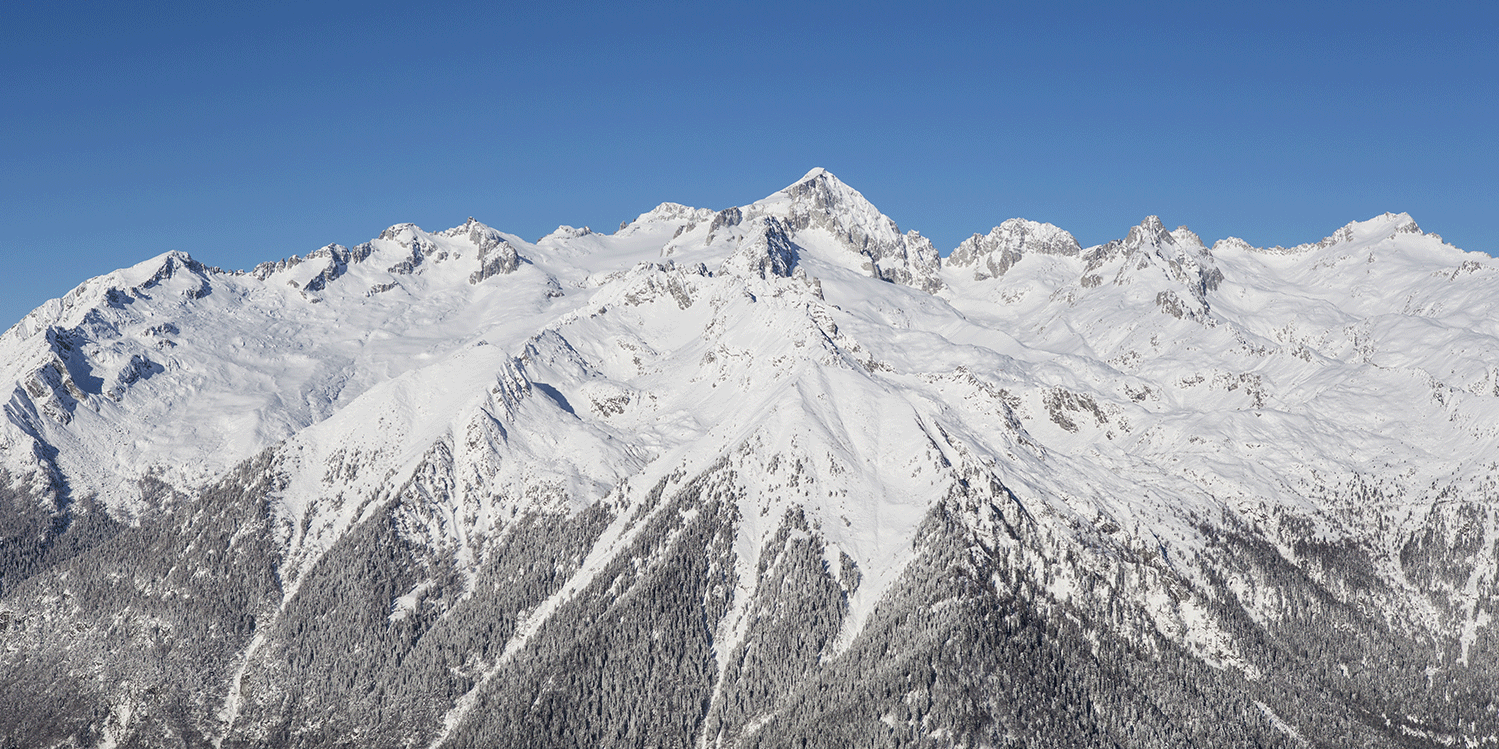 The Earth's wellbeing is everyone's concern: all attempts made over the last few years to reduce the exploitation of natural resources are not enough to stop their inevitable depletion. To counteract this problem, it is necessary to adopt a new lifestyle that respects the environment – a way of living that has its roots in our daily habits and extends to the holiday experience, defining a new way of travelling: sustainable tourism.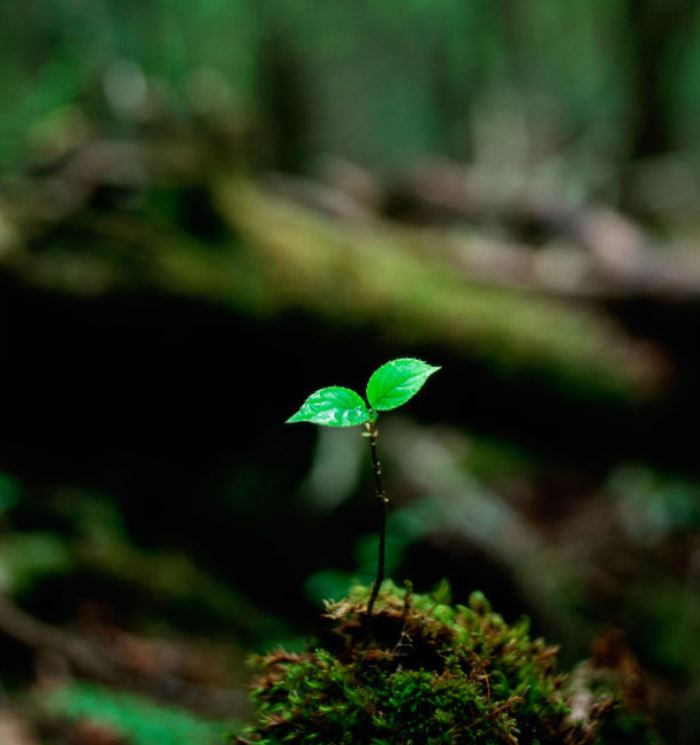 This model must manage resources in such a way that the economic, social and aesthetic needs of consumers are satisfied while maintaining cultural integrity, essential ecological processes, biological diversity and living systems of the desired destination.
Lefay Resorts started this new way of sustainable tourism in 2011, with the commitment to offset 100% of the CO2 emissions of its Resorts. A promise that has been fulfilled for 6 years now. A Lefay holiday is a CO2 free holiday: the properties neutralise both their own emissions and the ones generated by the Guests' journey to the Resorts.
An eco-friendly property is based not only on fundamental preconditions such as bio-architecture, a careful reduction of energy consumption and waste, but also the use of certified and local suppliers and the enhancement of the local communities.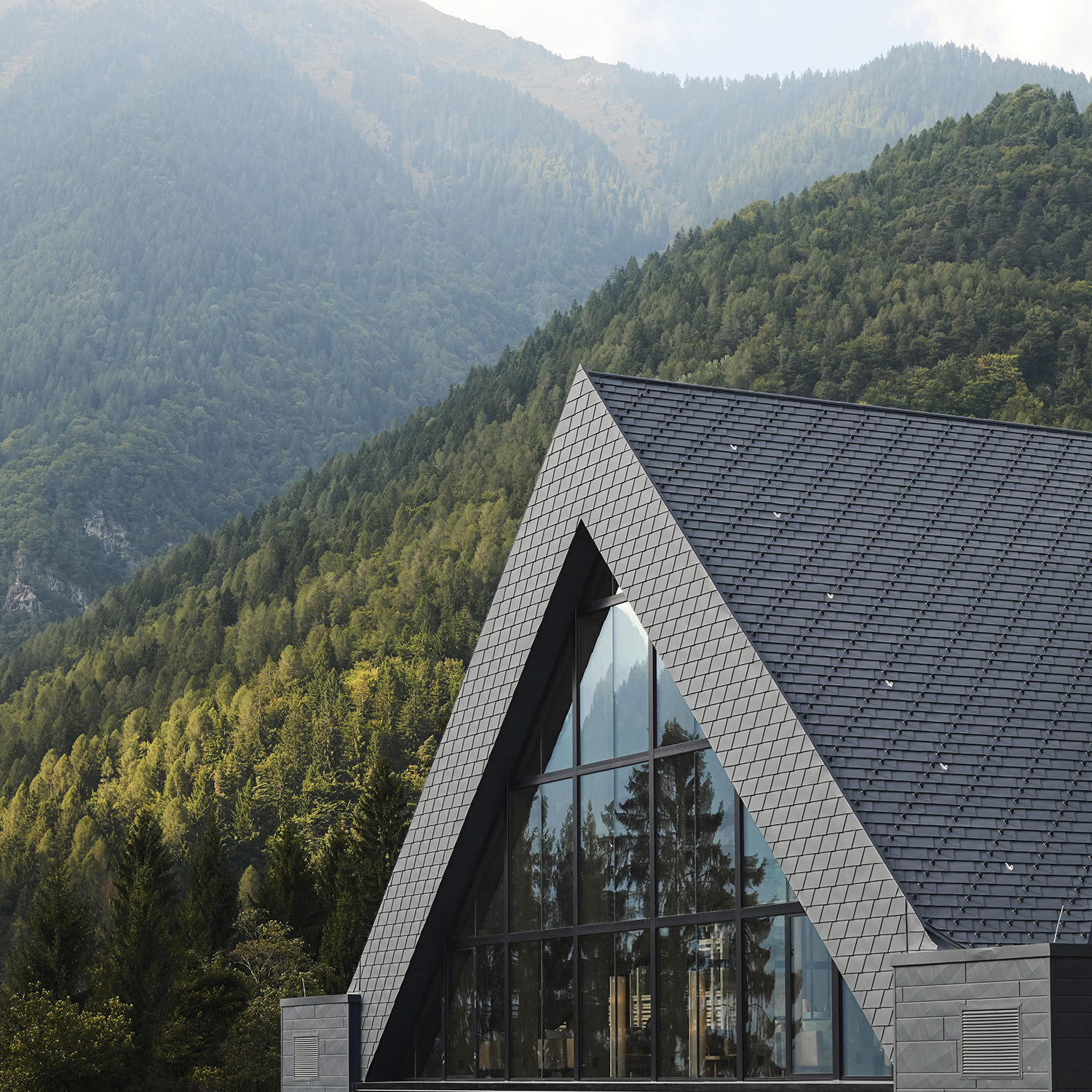 The last important step towards sustainability was made on February 20th, as Lefay Resort & SPA Dolomiti was certified by ClimaHotel®.
This accreditation issued by the South Tyrol Energy Agency "CasaClima" not only certifies the energy efficiency of the building, but also introduces further criteria to verify its sustainability from an ecological, social and economic point of view, taking into account the design of the property and its management.
Among the best destinations for luxury sustainable tourism, the new 5-star resort in the Dolomites follows in the footsteps of the first jewel in the Collection overlooking Lake Garda and was conceived according two main criteria: the containment of energy requirements, through the high insulation of the surfaces and the adoption of ventilation systems, and the use of renewable sources with high-efficiency production systems, such as the biomass and cogeneration plants.
All this makes it possible to combine luxury five-star services at Lefay with the utmost respect for nature: personal wellbeing can harmoniously co-exist with environmental wellbeing.