The therapeutic power of nature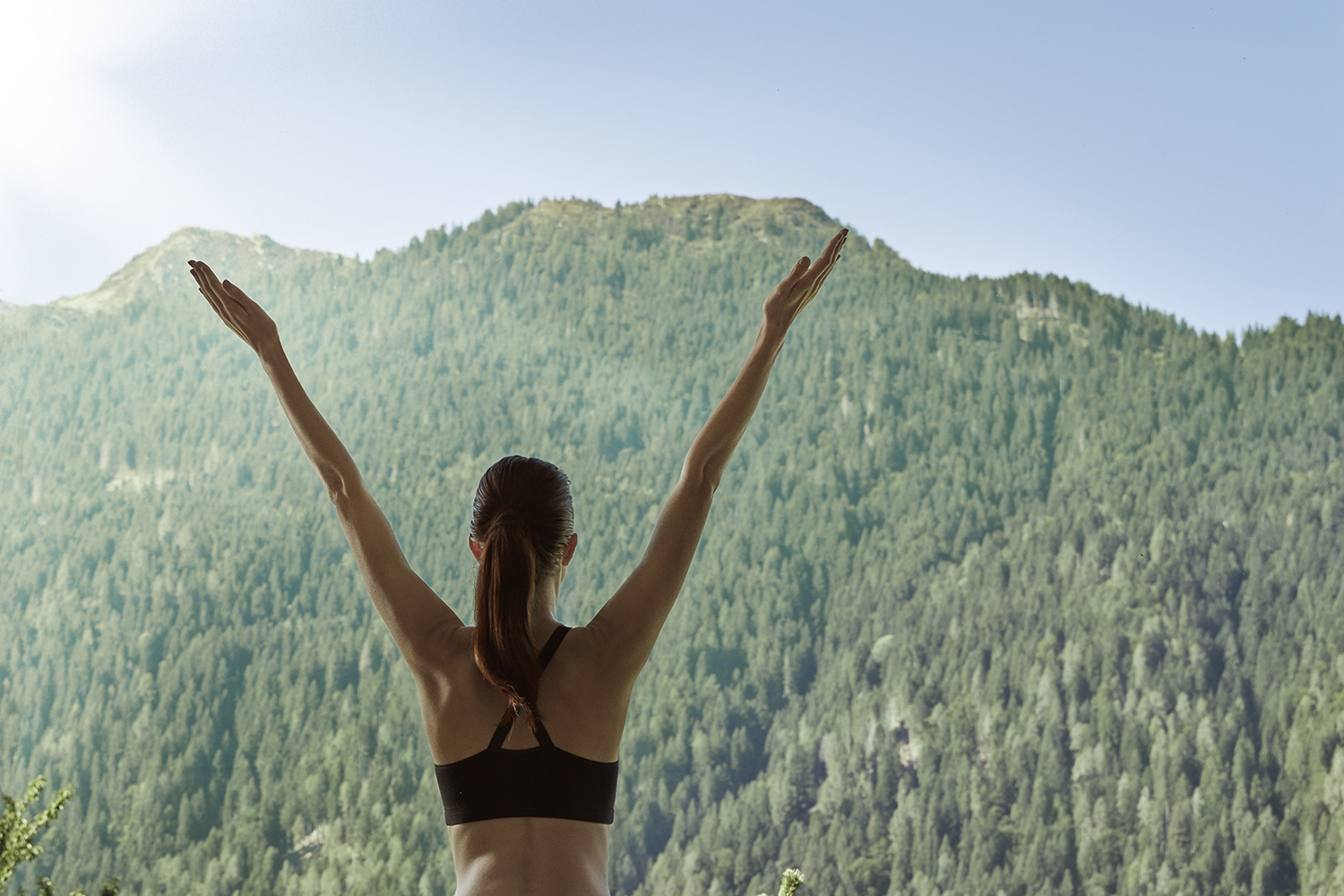 The benefits of being outside in nature are now well-known and recognised by scientific research to such an extent that the term 'eco-therapy' is gaining increasing popularity.
Research has shown that exposure to green spaces encourages people to create positive relationships with their surroundings, develop new skills and improve their mental and physical health. This is because outdoor activity lowers blood sugar levels, reduces blood pressure, and reinvigorates the immune system, while psychologically it allows you to take calculated risks and explore your difficulties in a safe environment, reducing the risk of depression, anxiety, or anger.
Da secoli la Medicina Classica Cinese utilizza il potere della natura per il benessere della persona e per il riequilibro del suo flusso energetico, il Qi. Un concetto che da sempre Lefay SPA ha considerato parte integrante dei Programmi Salute Lefay SPA Method di Lefay Resort & SPA Lago di Garda, che includono le attività di riequilibrio, respirazione e risveglio muscolare, effettuate nelle stazioni del giardino energetico terapeutico.
Classical Chinese Medicine has always considered surrounding nature as a source for wellbeing and rebalancing energy flow (Qi). This concept has always been an integral part of the Lefay SPA Method Health Programmes at Lefay Resort & SPA Lago di Garda, which include energy rebalancing, breathing and muscle awakening activities carried out in the different stations of the energy therapeutic garden.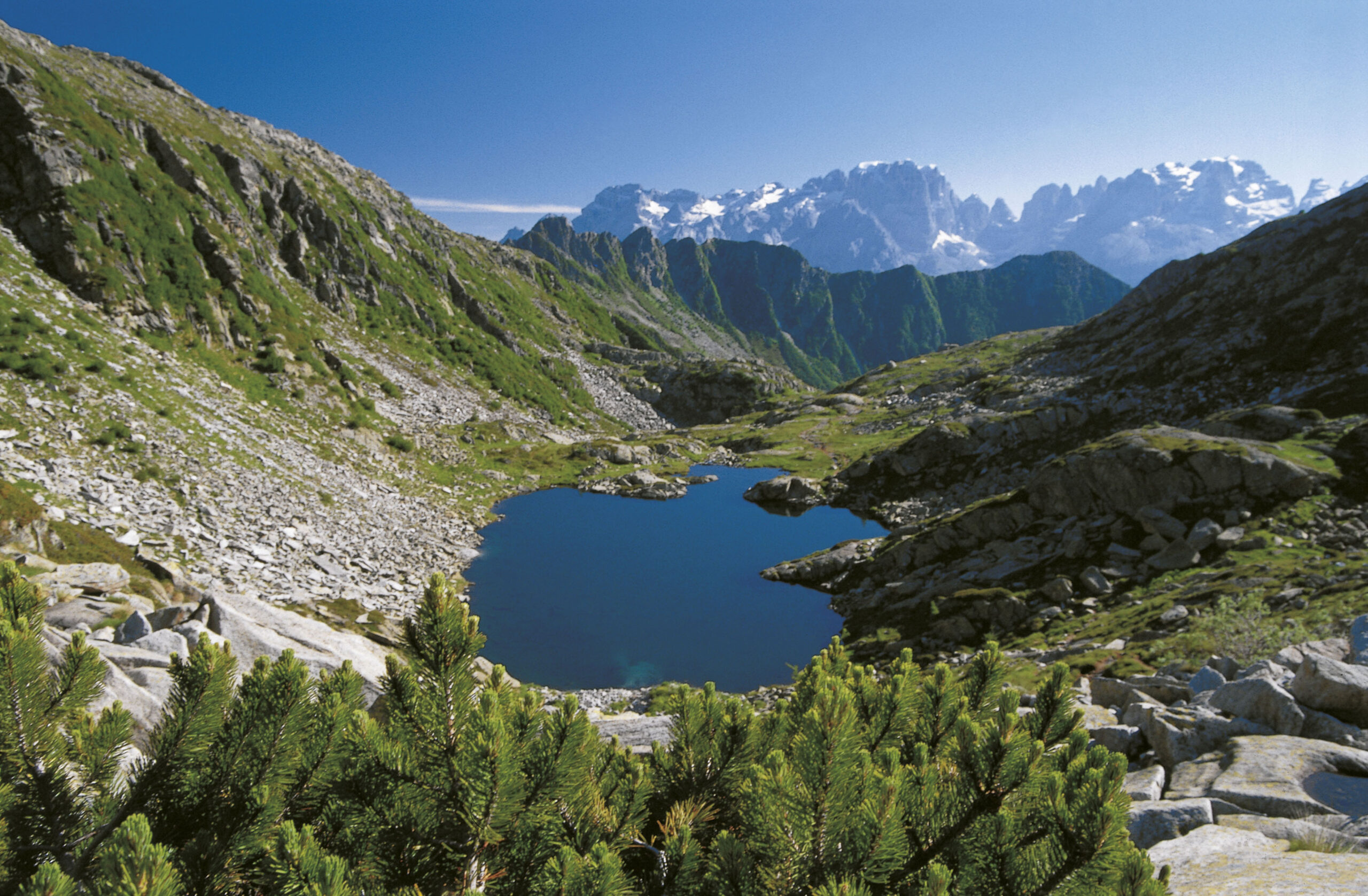 In May 2023, the Lefay SPA Method Scientific Committee has launched the new "Active & Balance" programme at Lefay Resort & SPA Dolomiti which combines the therapeutic power of alpine nature with the theory of the five movements of Classical Chinese Medicine.
The most innovative aspect of this programme is the association of a specific energy movement with the open-air activities taking place every day under the supervision of expert mountain guides. This is then reflected in the physical-energy rebalancing activities and treatments conceived within the Lefay SPA energy therapeutic path.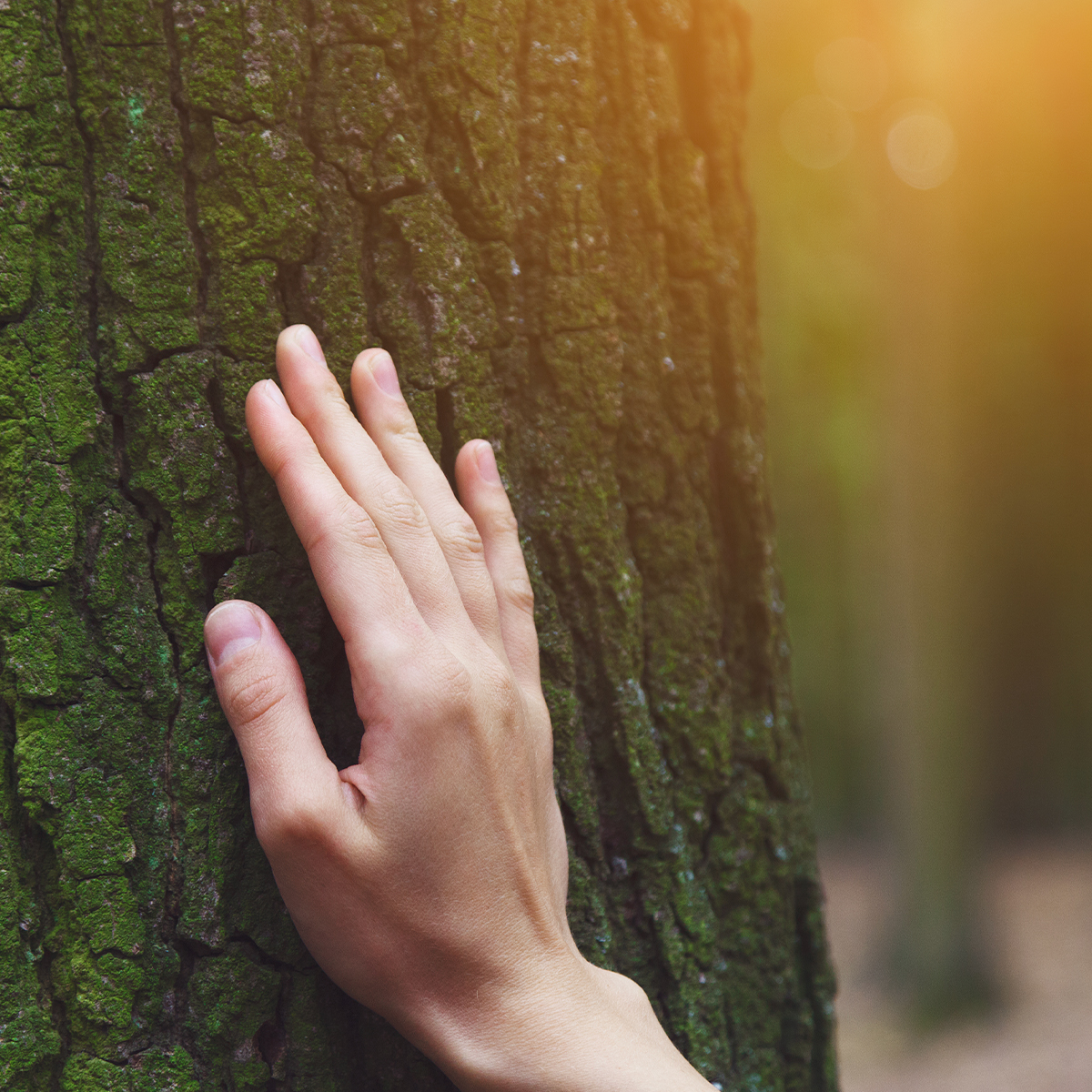 For this reason, for the Green Dragon path participants are suggested activities that allow their senses to experience the element of wood, such as forest bathing, tree hugging and conscious walking in the ancient Pinzolo chestnut grove.
In this way their internal biological clocks will synchronise to a natural light-dark cycle.
For the Red Phoenix, high heart rate activities related to maximum Yang energy are identified: vertical walking, Nordic walking or climbing.
The focus of the White Tiger is meditation and breathing: the Val Brenta is the ideal place for reconnecting with yourself and gathering energy is so typical of the autumn moment. Finally, in order to reconnect us with our main element, the "Amolacqua" trail leads us to discover the thriving landscape of the Val Nambrone and the spectacular Amola waterfall, among turquoise streams and meadows. This atmosphere has been recreated inside Lefay SPA Dolomiti, in the Black Turtle featuring a salt water-lake enriched with alpine minerals.
Discover the new Active & Balance programme for a restorative wellness holiday.