BRESCIA: CAPITAL OF CULTURE 2023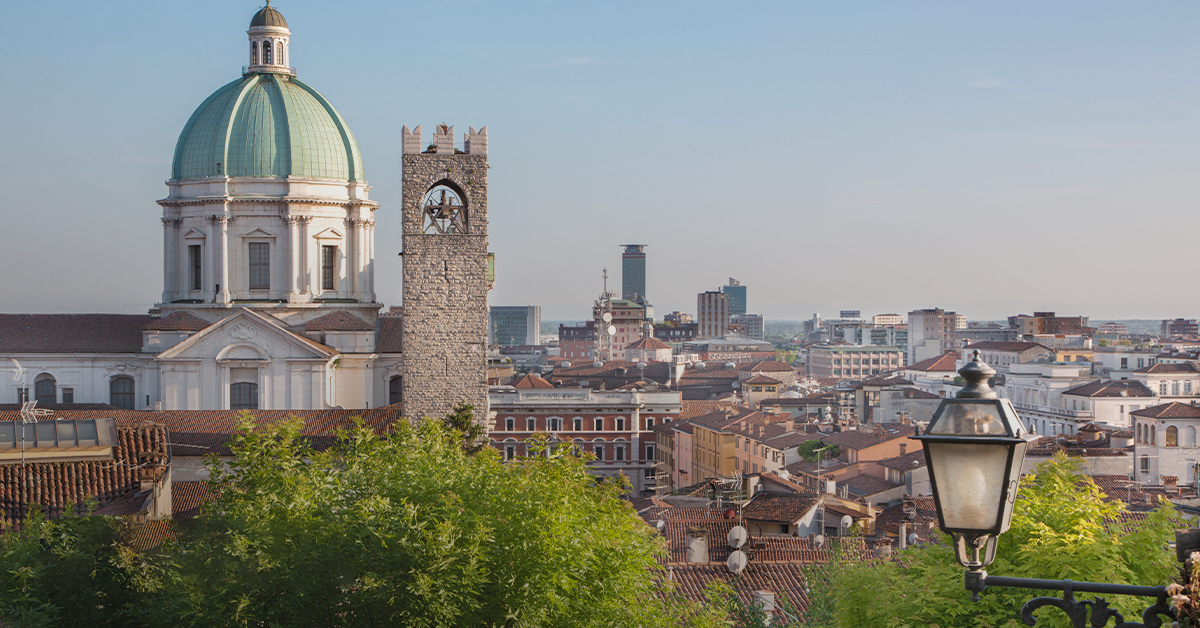 "The Enlightened City" is the theme of Bergamo-Brescia Italian Capital of Culture 2023: an open territory, where difference is perceived as a tool for evolution and awareness. Their nomination took place in 2020, after the Italian Parliament's decision to positively respond to the proposal made by the two cities, confident that culture could heal the wounds of the pandemic.
It is a title that has motivated both cities to remarkable initiatives, as in the case of Brescia, the new layout of the Capitolium, which was main temple in the centre of the Roman town of Brixia, the restoration of the Vittoria Alata (Winged Victory), a bronze statue symbol of the city and the revaluation of some archaeological areas. To celebrate this, the city is organising a dense programme of special events, which opens with the Festival of Lights and includes several outstanding exhibitions, as well as special editions of historical events and music festivals.
Brescia features the spectacular Piazza Vittoria and Duomo, the magnificent Renaissance arcades of Piazza Loggia and the narrow streets of the Contrada del Carmine. Moreover, it is home to the Teatro Grande and several museums.
The Teatro Grande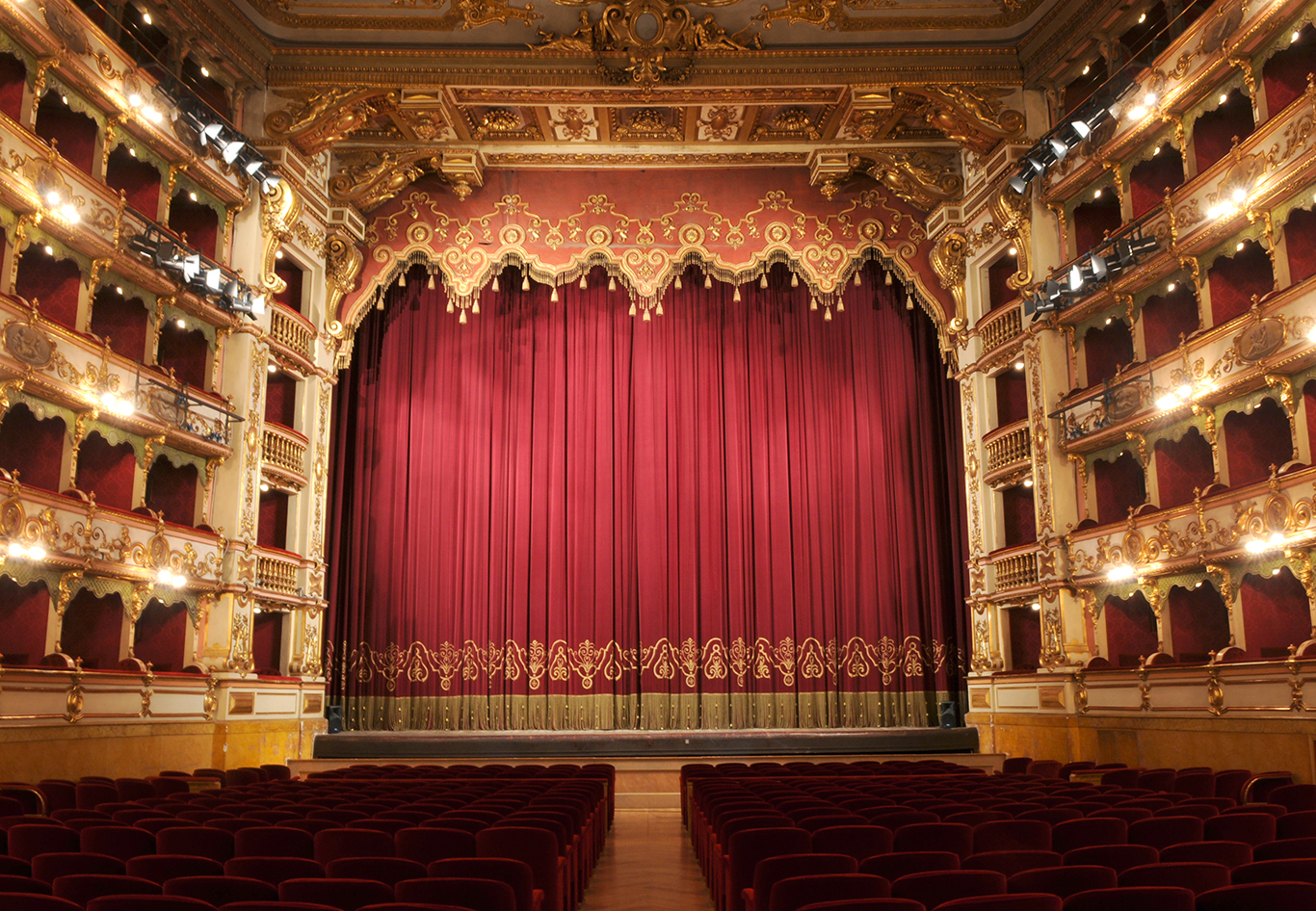 The Teatro Grande stands where Brescia's first public theatre opened in 1664. This was an academy bringing together the city's aristocracy. The most important operas of the Italian tradition have been performed at Teatro Grande since the end of the 19th century, registering sold-out shows almost all the time. Memorable performances were 1896's La Bohème conducted by Maestro Arturo Toscanini, the 1963 version with Luciano Pavarotti and the 1950 Aida with Maria Callas.
Since 2010, the Teatro Grande Foundation has extended the programme to include all genres of live performance: in addition to music, dance and operetta, the multi-disciplinary approach has now become the main objective of the new management.
The Museums
The city of Brescia features five museums, one of which is open-air. The Santa Giulia City Museum, listed as a UNESCO World Heritage Site, is a monumental complex founded by the Lombard king Desiderius in 753. Since 1998, the monastery has been the city's museum, featuring visiting routes winding through the monastic spaces and significant architectures such as a Roman archaeological area, the basilica of San Salvatore, the Choir of the Nuns, where the nuns kept the monastery treasure. The emblem of this treasure is the Cross of Desiderius, a Carolingian goldsmith's work.
In the heart of the city is the Archaeological Park of Roman Brescia, also a UNESCO World Heritage Site. Here are the monumental remains of ancient Brixia, brought back to light in the early 19th century.