TOGETHER FOR EARTH DAY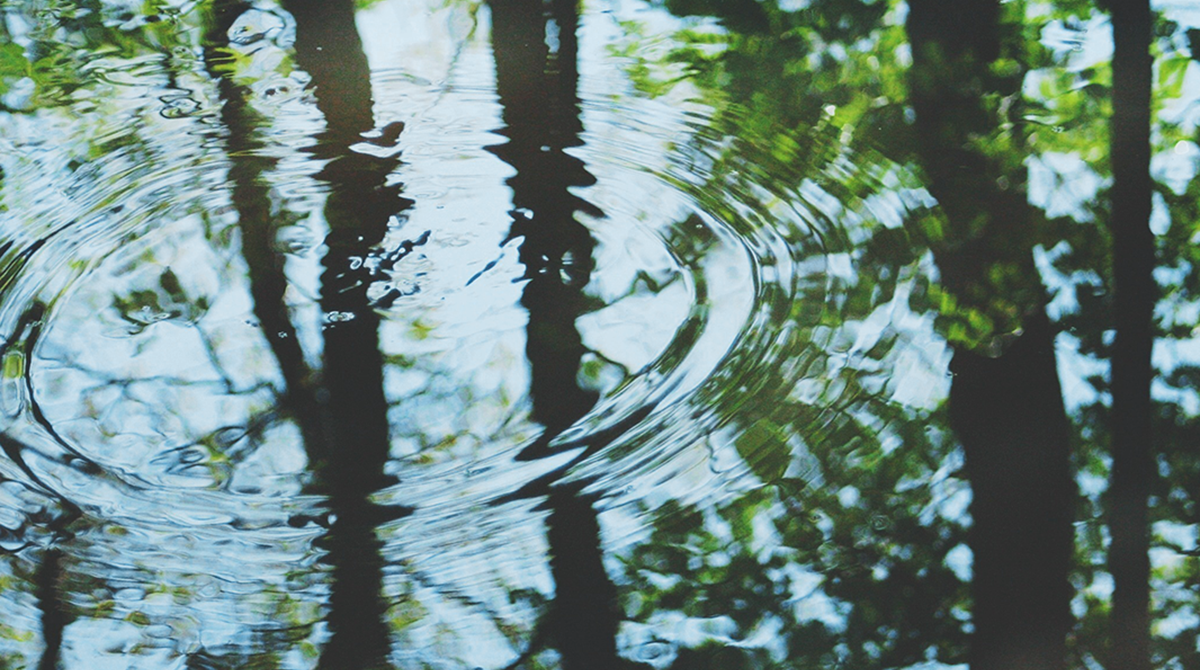 Earth Day is not a day of celebration, especially considering that this week began with the sad news of the total disintegration of A68, the former world's largest iceberg that broke off in 2017 from Antarctica and melted completely. Also, considering that global CO2 emission figures are above pre-pandemic levels, worrying data if we aim to drastically reduce emissions by 45% by 2030, to keep global warming within 1.5°C.
That is why Earth Day must be lived as an opportunity to remind what everyone on the global stage – corporations, institutions, small and medium-sized enterprises, individuals – should keep clear in mind: the huge challenge ahead of us to preserve the health of our planet and adopt a more sustainable lifestyle.
Earth Day was established in 1970 by US Senator and environmentalist Gaylord to raise awareness of the importance of clean water and clean air, after the 1969 Santa Barbara oil spill. Today, it has become a committee whose mission is to spread, educate and organise the world's great environmental movement, which works in over 192 countries with 75,000 international partners. This year, the event has evolved into three days of meetings and talks, with a road map that makes it possible to follow or participate in every single organised event.
At Lefay, Earth Day is a daily wake-up call, an unmissable appointment that calls us to a steady and effective action, creating value in a sustainable way, aiming at an innovative business culture, always bearing in mind that personal wellness should never overlook environmental wellness. All we do can experienced in every single aspect of a Lefay Signature holiday, starting from the official commitment signed in 2011 with the Italian Ministry for the Environment. We are glad to share the following key figures:
Two completely CO2 free Resorts, with totally neutralised emissions
18 green certifications issued by third parties
17 awards dedicated to sustainability
60% of our employees are local
Support of 4 sustainable projects through the purchase of UN certified CERs credits
Use of clean energy sources in the Resorts, with on-site power stations
A perfectly integrated architecture with the landscape, inspired by the beauty of the Resorts' locations
Active promotion of the local area through international promotional activities and concrete support for local organisations and initiatives
Priority given to certified organic suppliers, preferably at km 0
An action plan for separate waste collection and water saving
Three zero CO2 emission certified websites
We celebrate these achievements and share them with you today in the knowledge that the road ahead is long and forward-looking, but totally confident that we will be ready.