ESSENTIAL OILS: THE POWER OF NATURE IN WINTER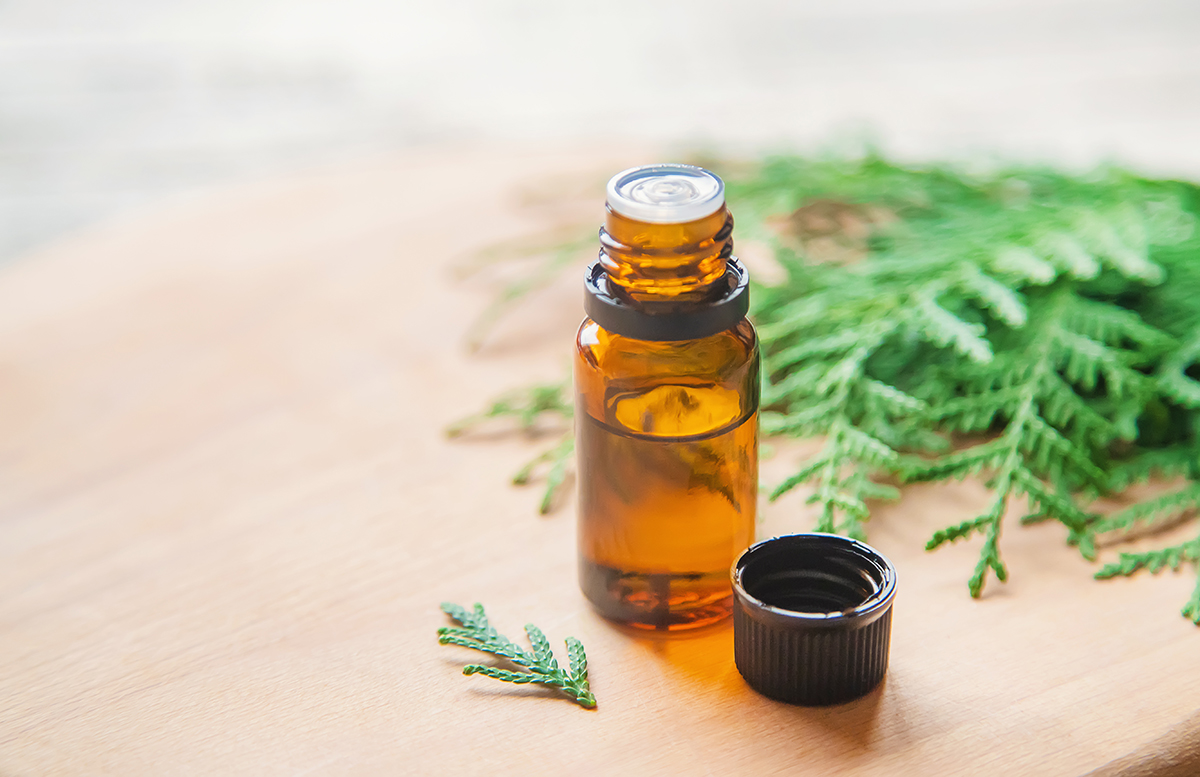 Nature supports our body through all senses: during a walk, we are inebriated by the soft scent of a plant and the energy that its elements transmit in every season. From plants, flowers and roots, we can extract precious allies for our well-being: essential oils.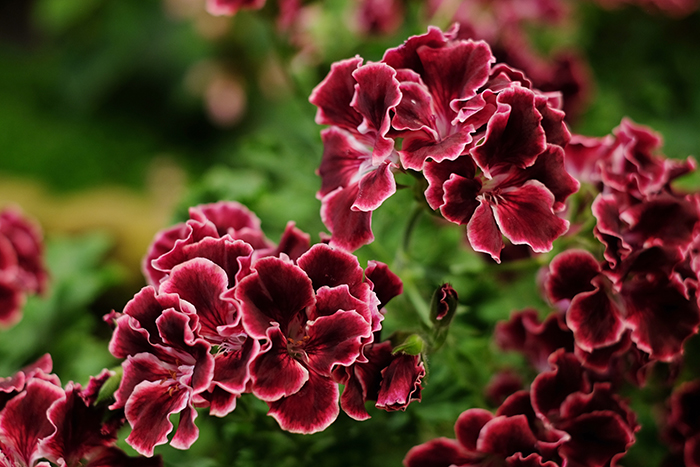 In the cold season in particular, the best support comes from Geranium, Juniper and Cypress. We can take advantage of their properties by inhaling them or using them on the body dissolved in a vegetable oil.
Geranium essential oil is used in cases of anxiety, stress and insomnia, to calm and balance the nervous system. Its scent reminds of roses but is more delicate, uplifting and psychically stimulating. It is used to promote emotional stability, relieve pain, improve our mood and reduce inflammation. Considered a natural tonic, it helps the body eliminate toxins and water retention, while enhancing sleep and relaxation.
Juniper is historically used in overcoming difficult and problematic situations, also according to popular tradition. Its action 'warms' the will, helps in the closing phases of life, and increases the feeling of safety against fear. It gives dynamism and "cleans up" stagnant situations, restoring determination and optimism. It supports those who wish to free themselves from recurring negative thoughts or painful memories.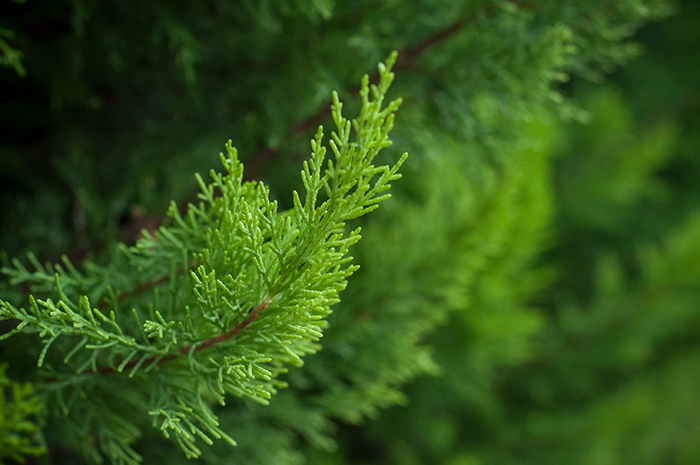 Cypress, when inhaled, has a general rebalancing action on the nervous system, softens changes and helps to overcome difficulties, including those related to the loss of loved ones and the end of a relationship. It has a sweet fragrance that gives tranquillity and is recommended during tiring and stressful periods.
These substances are closely linked to winter, which, according to the Five Movements Theory of Classical Chinese Medicine, is the time when Yin is at its peak: an energy that deeply descends into the body. Just as outside there are more hours of darkness, cold, bare trees and hibernation for lots of animals, the same happens inside us too.
In the Black Tortoise paths in our spas, associated with winter, with the kidney energy organ and the element of water, the natural essence of these oils is used to treat the body, giving it tone and strength and revitalising the energy functions.