TRAVEL ALONE TO FIND YOURSELF AGAIN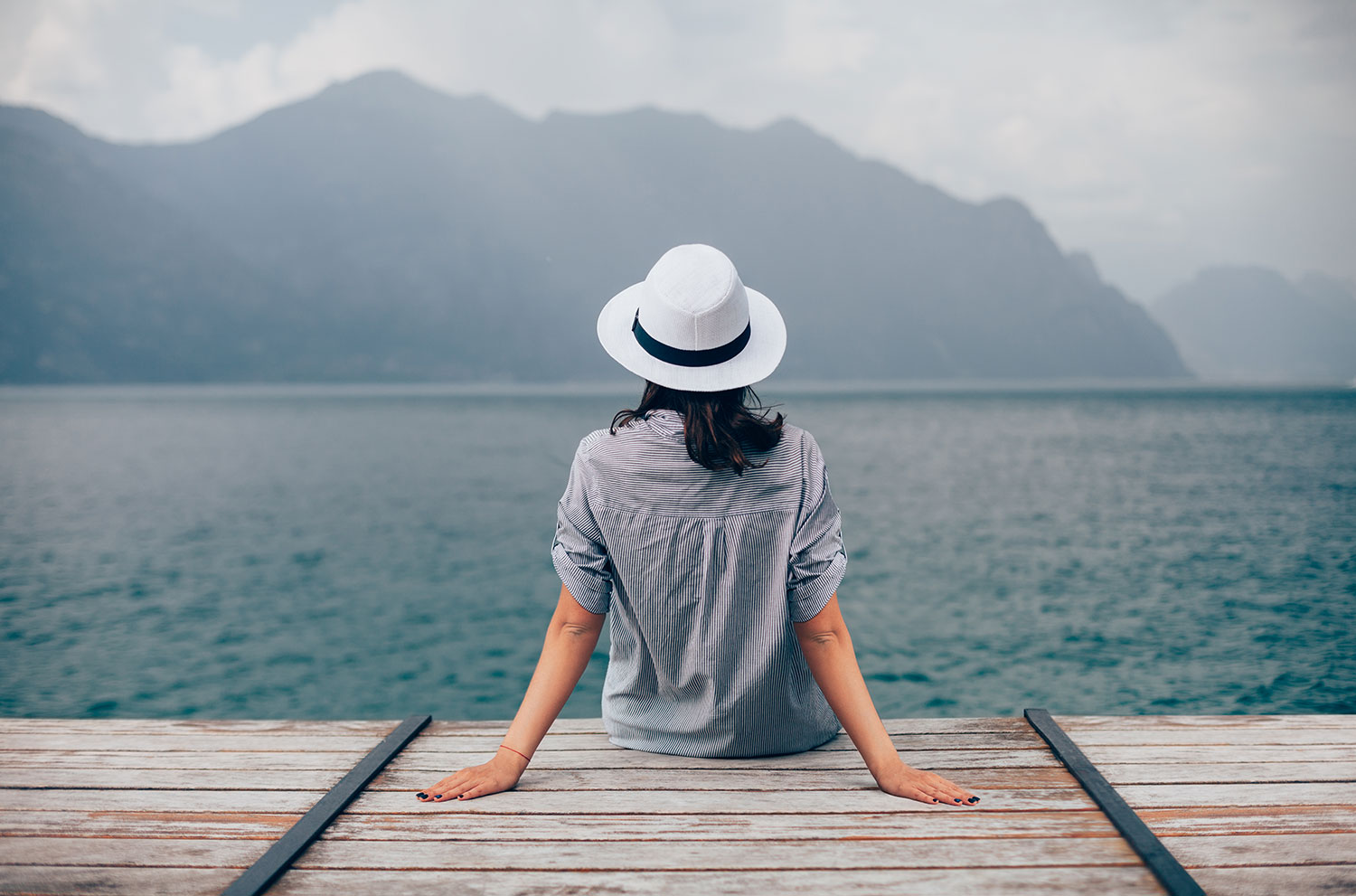 We are sitting at the airport waiting for a flight: on the right, a family with two children checks the contents of the luggage; on the left, a couple is excited to celebrate their anniversary; while in the middle, a man is looking at his tablet, alone. He is definitely travelling for work.
At the restaurant, at a table for two, a lonely woman waiting for her meal stares at the clear table cloth in front of her. She must be an inspector, or maybe she is trying to forget something.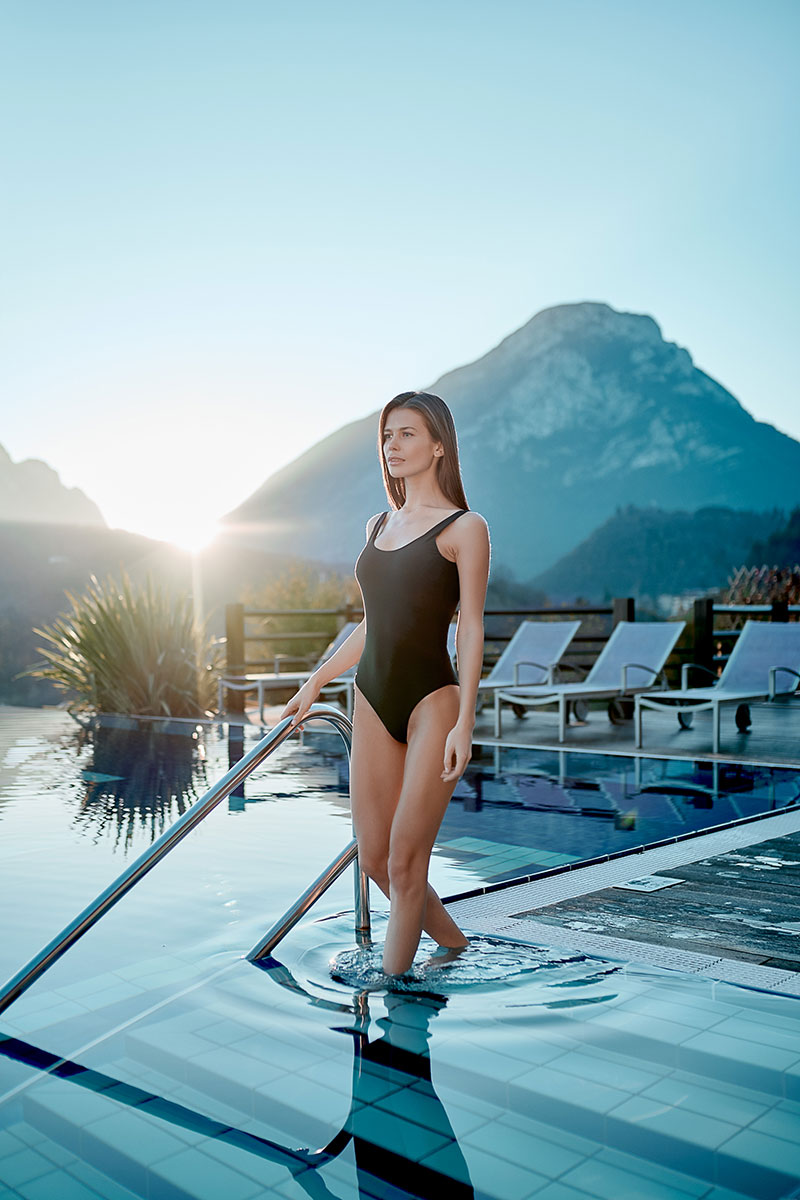 Prejudices towards solo travellers belong to a large part of the world's population but what if the man at the airport was checking his itinerary for an adventure in the Amazon? Maybe the woman at the restaurant just needs a break and is peacefully enjoying the empty place before her.
No matter what reason drives us to leave, the journey is always an inner path, in which the desire for the new destination is a search for something inside us.
A study conducted by the International Journal of Travel and Tourism Research, confirms the benefits of "Solo Travelling": a test on people travelling alone, found an improvement in their self-esteem, learning skills and in the quality of their thoughts, which became more flexible and open-minded.
That's why something that just a couple of years ago seemed a strange idea, only suitable for a few, now represents the latest trend in travelling: the solo holiday.
We are talking about an increasingly widespread phenomenon, a sort of rite of passage: travelling alone means freedom and independence; it means developing awareness and rediscovering priorities and goals.
If we think about the recurring theme of the journey in literature, from the Odyssey and the Aeneid to Bruce Chatwin, passing through Jonathan Swift and his Gulliver, travelling was a way to restore a meaning to existence, to assert autonomy in opposition to any event that could hinder the desire for knowledge.
Dedicated to those who love to get lost in a holiday and then find themselves again, Lefay Resort & SPA Lago di Garda is the perfect destination to rediscover the most authentic emotions. Taking advantage of the opportunity to regenerate mind and body, Lefay SPA Method Health Programmes are designed to offer a complete rebalancing.
An experience of renewal may be alone or with someone special: and why not, it could be the woman at the next table or the man waiting for check in.