Stay Golden: autumn, season of gold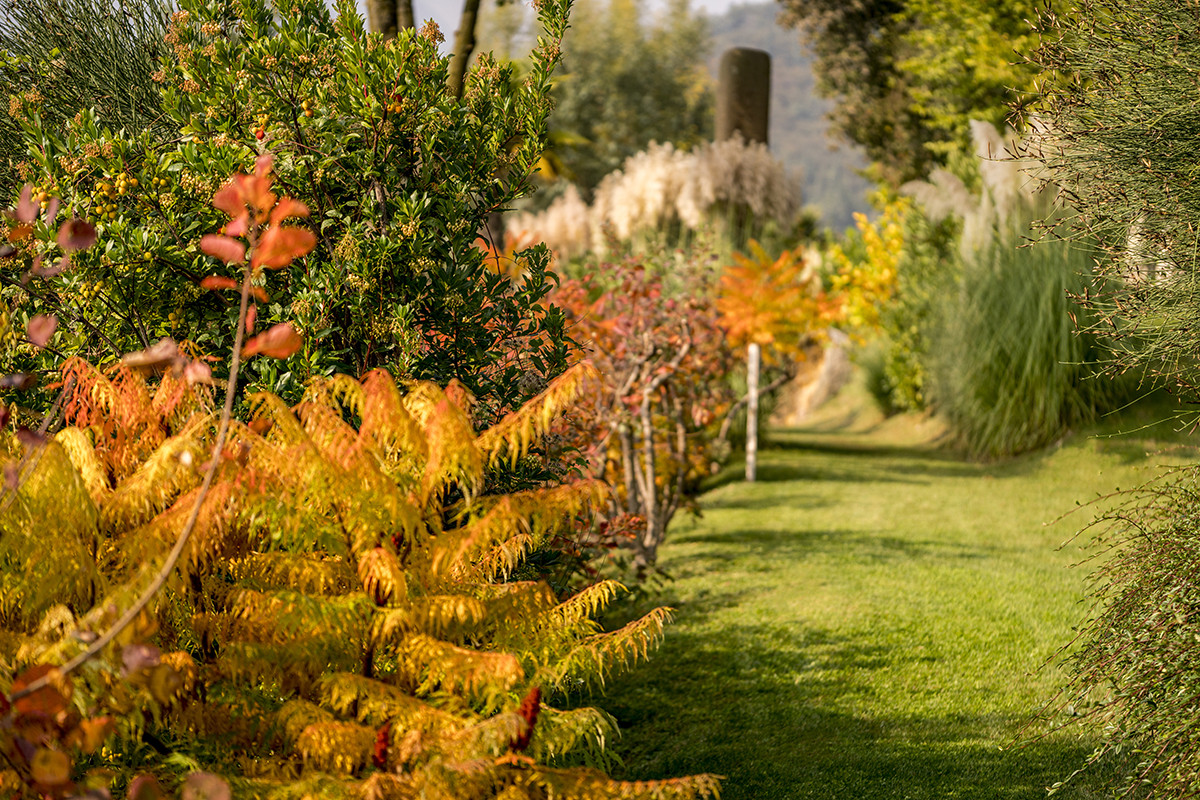 The Autumn colour of gold is becoming more popular in wellness and beauty trends: from face masks to golden café lattes with turmeric.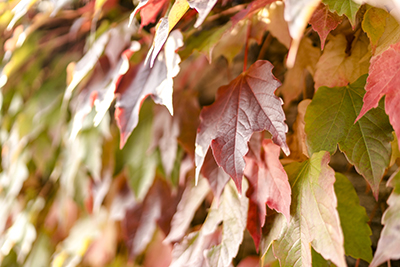 Autumn is a good moment to take care of our inner body and the truest part of ourselves.
According to Classical Chinese Medicine, in autumn the lungs are particularly vulnerable due to the dryness that might affect them.
Talus, Schisandra, and Rhodiola are beneficial medical plants, which improve the function of the lungs and the immune system.
Rhodiola, also know as "Golden root": is a powerful adaptogen, which increases the strength of our organisms against biological, physical and chemical stress.
We have asked our SPA Manager, Fabrizio Castellani for two Autumn tips.
«Exfoliation should be an essential part of your beauty regime. The body scrub is perfect way to gain a new skin in a few minutes, especially if carried out with natural non-toxic products – our preferred ones are those certified.»
What about face?
« The contouring facial massage is acknowledged as one of the most effective dermatological stimulation techniques and is chosen by many celebrities: it rejuvenates the face and speeds up skin cell renewal, which immediately makes the skin appear more vibrant and less puffy. I would also recommend combining this with facial gymnastics to train the muscles and attain a more refreshing and young look».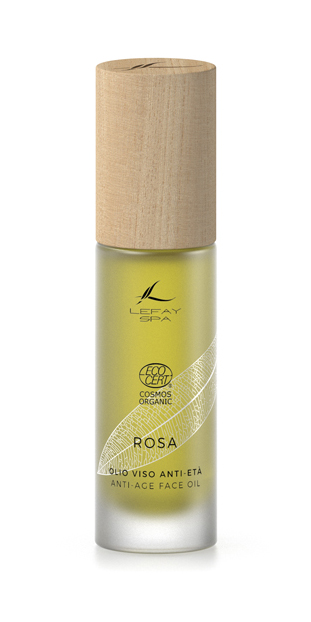 Both the body scrub and contouring massage are included in our special Autumn relaxation wellness package: Extra-virgin olive oil used in the scrub is combined with salt and capers, while the contouring massage uses the cosmetic face oil "Cosmos Organic Certified", which makes the most of the powerful concentrate of essential rose natural oil and its regenerating effect.