HOW TO LIMIT YOUR ENVIRONMENTAL IMPACT WITH SIMPLE GESTURES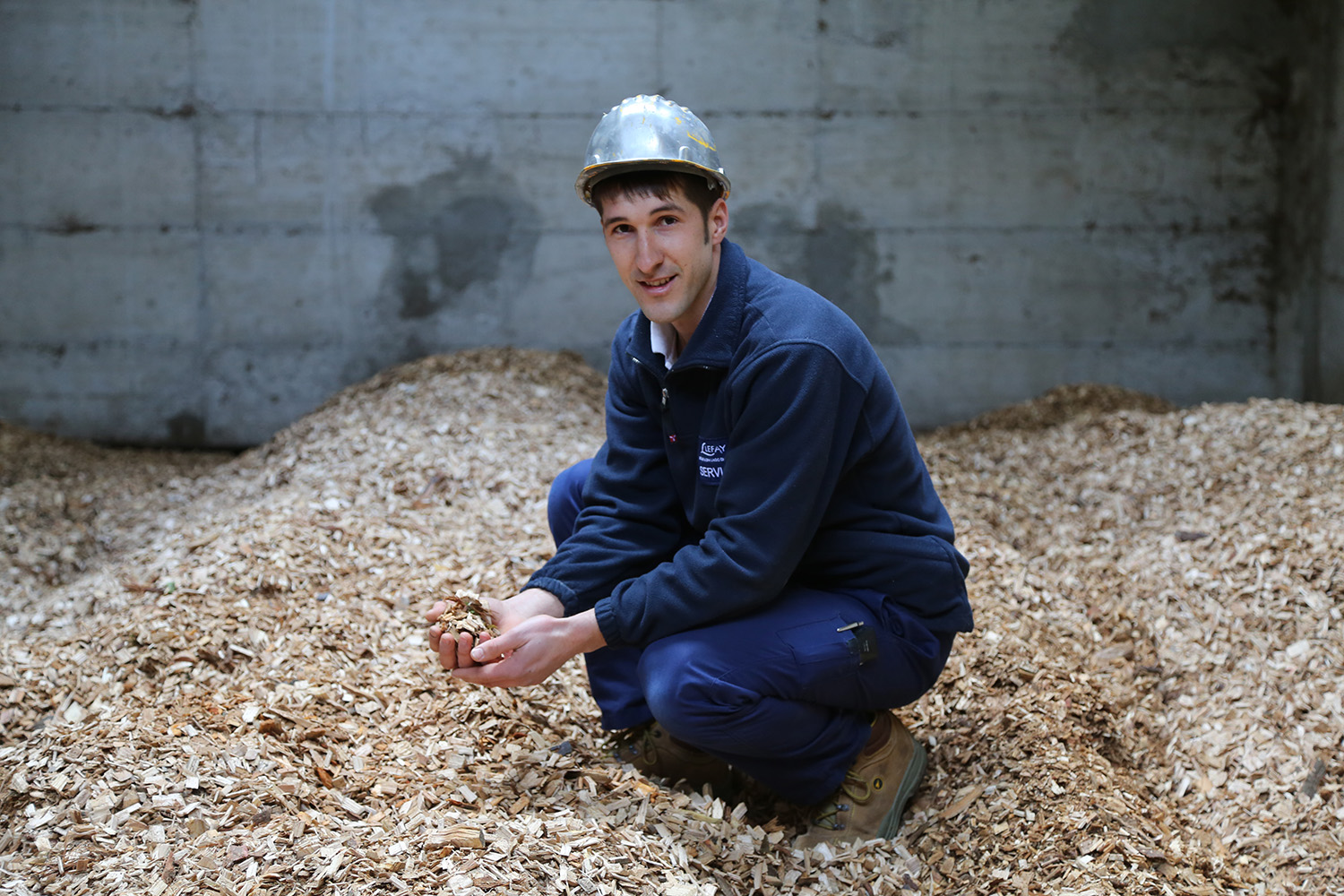 World Energy Saving Day is an opportunity to rethink your daily impact: being aware can help you regulate consumption and make a concrete contribution in terms of environmental sustainability.
There are some simple tips to start from in order to limit your impact:
Use energy-efficient light bulbs, such as LED lights;
Insulate doors and windows as much as possible, to prevent any heat loss;
Set the water heater to 120-140 degrees, as water heating can represent up to 10% of domestic energy consumption;
If you have ceiling fans, turn them clockwise (after turning off the heating) will allow the hot air to flow downwards;
Keep the curtains open to allow sunlight heat the rooms.
The management of energy consumption obviously becomes more challenging for buildings with a complex functioning. However, there are virtuous examples that show that the use of cutting-edge technologies can support the environment.
Realities such as Lefay Resorts are able to combine excellent services with the utmost respect for the environment, thanks to the efficient use of energy and the exploitation of clean and renewable energy sources. Both Resorts are in fact equipped with energy plants and able to produce energy in a sustainable way.
The biomass plants are powered by wood chips, a plant that significantly reduces carbon dioxide emissions and allows the optimization of the use of wood cutting waste in the area, minimizing the environmental impact. This kind of sustainable solutions can inspire even the largest companies to invest in alternative practices, to protect consumption and above all our planet.