Green Travelling: Parco Alto Garda Bresciano Biodiversity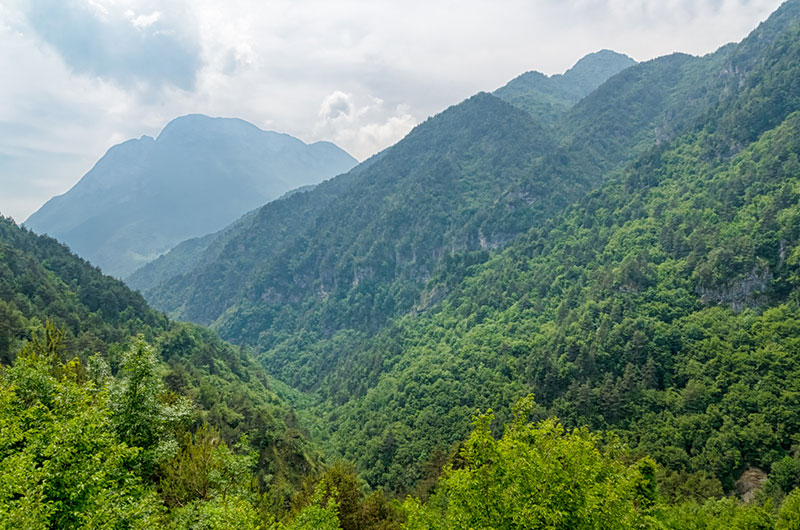 It is estimated that international tourist arrivals increased 7% in 2017, making the branch the third export one on a worldwide scale. Europe recorded extraordinary results for such a large and rather mature region, with 8% more international arrivals than in 2016 and 671 million visitor*. An increase which questions the environmental impact: 44% of Italian travellers say they would be able to spend more to stay in properties which respect the environment. A percentage which is in contrast with Italy's 29th place in the rank of the greenest destination: contrariwise, the country counts 51 UNESCO sites among the 1000 registered in the world. One of the safest way to travel in a sustainable way is choosing those places created to safeguard the territory.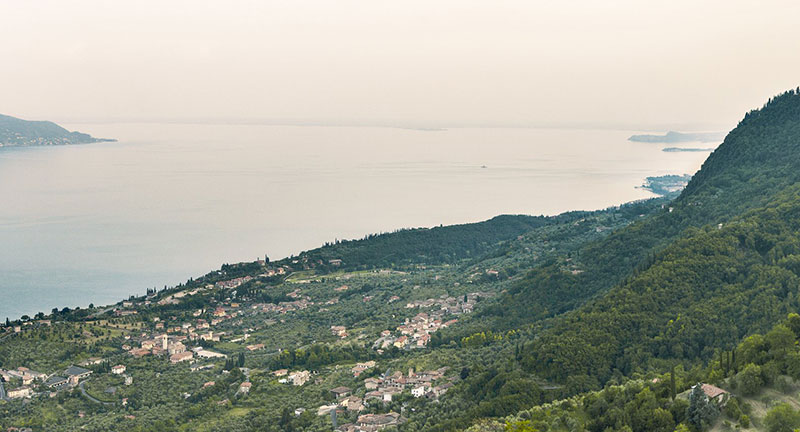 Lefay Resort & SPA Lago di Garda is one of the international examples of excellence in terms of sustainability. This achievement has been reached thanks to a series of actions adopted in each department constituting the holiday experience, measure which are constantly verified and confirmed by certification bodies and specific awards. Since the first steps, the location of the property was considered to be essential: Parco Alto Garda Bresciano was chosen.
The park is one of the protected areas by Natura 2000, an EU network of core breeding and resting sites for rare and threatened species, and some rare natural habitat types which are protected in their own right. Established in 1989, the Park covers a surface of 38.000 hectares and includes the local zones of Salò, Gardone Riviera, Toscolano Maderno, Valvestino, Magasa, Gargnano, Limone sul Garda, Tignale and Tremosine.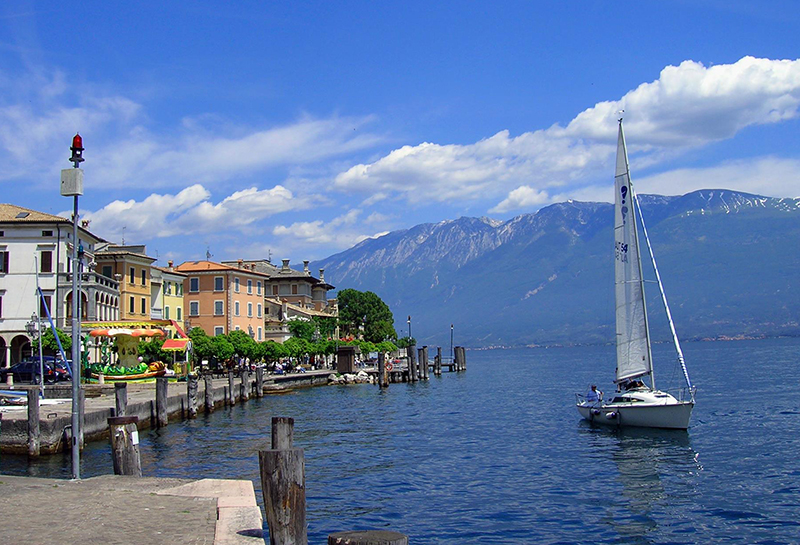 It is considered as one of the most special protected area thanks to the wide variety of natural sceneries, which is normally more homogeneous in other protected areas. Here you may find a harmony between the lake landscape and the mountain views: two different settings which can be found, in the ne hand, in the Mediterranean climate and vegetation of the garda Riviera and, on the other one, in the hinterland featuring mountain peaks reaching 2000 mt. of elevation.
A double face backdrop which creates one of the richest natural areas in terms of biodiversity. Speaking about plant life, in a very short distance, you might discover lemon groves and woods of oaks, beech trees and lilies of the valley.
Also fauna present many species thanks to this green variety: the park is the house of water birds like grebes and coots or wood volatiles such as black grouses, or jays.
Mammals include chamois, deer, foxes, weasels and martens. However, insects are the most distinguishing animals of the park, especially Lepidoptera (butterflies), which thanks to the 959 species present, make up about half of all species in Italy.
A beauty made by many different spectacles, which Lefay undertakes to fully respect thanks to green practices and involving its Guests. To discover more about this, we suggest you to give a look at Lefay Green Book.